iCrowdNewswire - Nov 22, 2015
AZTECO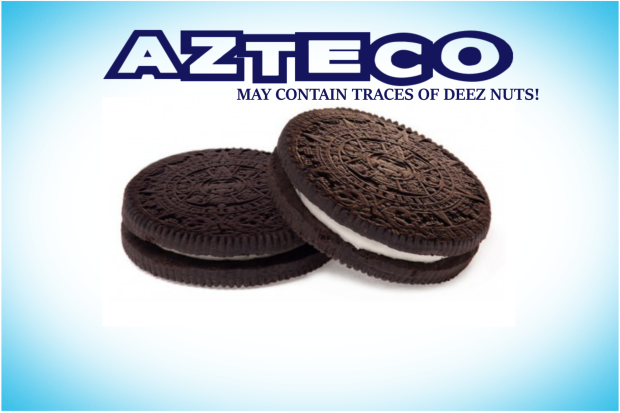 WHAT IS AZTECO?
Basically,                                                                                                                      Azteco is the most awesome thing you'll ever eat, EVER!
This cookie brings out an Aztec warrior in some of us,                                             but it isn't just a cookie.
Azteco is a way of life, a life that many can only dream of,
one so sweet,                                                                                                                     so crunchy and yet so smooth inside…
A life to which one can't simply say nay!
It's time to brace yourselves,                                                                                      munchies are coming.
Azteco is love, Azteco is life!
WHAT'S IN IT?
Azteco cookies are made of top notch Belgian coco and cream                            smoother than a baby's bottom…
Not to forget the secret ingredient!
May also contain traces of DEEZ NUTS!
CONTRIBUTE TODAY!
And get free ****!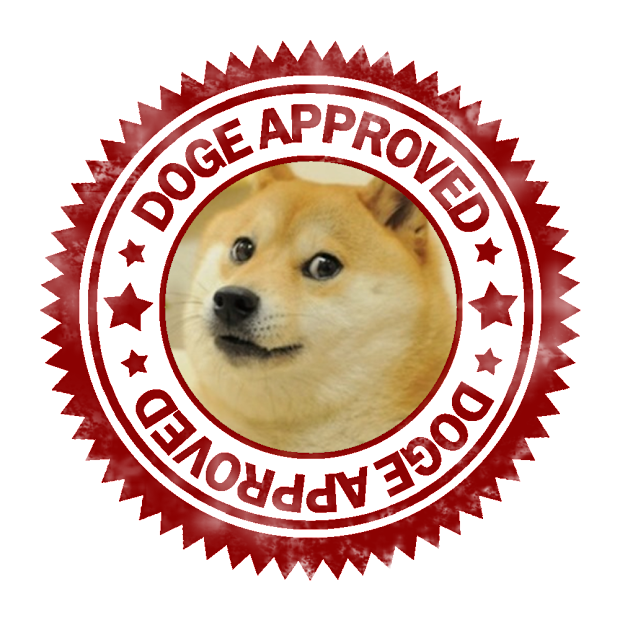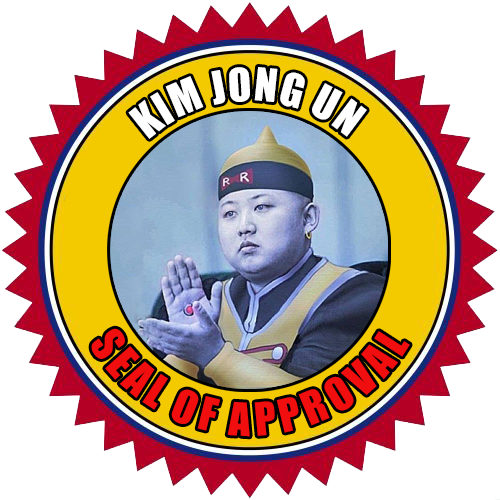 THANK YOU!