iCrowdNewswire - Nov 19, 2015
Save bar Full Monty Yokohama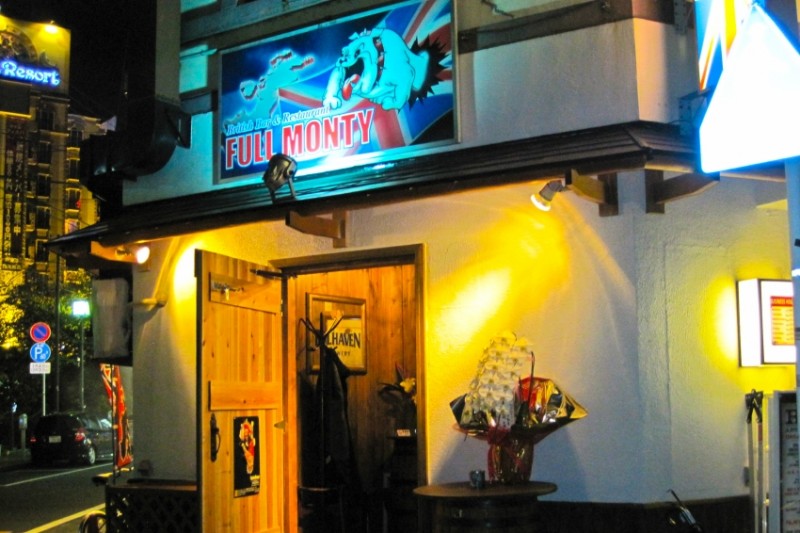 One of the best little bars in Japan, The Full Monty British Pub & Cider House, recently suffered some very bad water damage to their ceiling. Not their fault. However, one thing after another has meant that the repairs have become so expensive that the bar is in danger of closing down. This would be a very bad thing. The Full Monty is not only one of the best British pubs around, they also have the largest range of ciders on tap and in bottles. Also they serve some excellent food. not only that, the people who work there are awesome and very good friends, as are the people who drink there, too!
There is a gofund me page, trying to raise funds, to help Clive Poole rescue The Full Monty pub and help it to open, once again.
If you can, please consider a donation to a very worthy cause, if you care about keeping a very, very good pub and an important part of the craft beer scene open. It would be ours and Japan's loss if this institution of British beer and cider culture were allowed to disappear.