iCrowdNewswire - Nov 18, 2015
AIELOWU Women's Liberation Jeans- Women's Best Pal
Short Summary
"AIELOWU™ Women's Liberation Jeans" (AWL Jeans) is a patented product (US9089173 and pending elsewhere) that  makes it easy for women to use the restroom and to change sanitary pads / tampons in limited privacy. This product is suitable for traveling / camping / hiking / trekking or everyday use.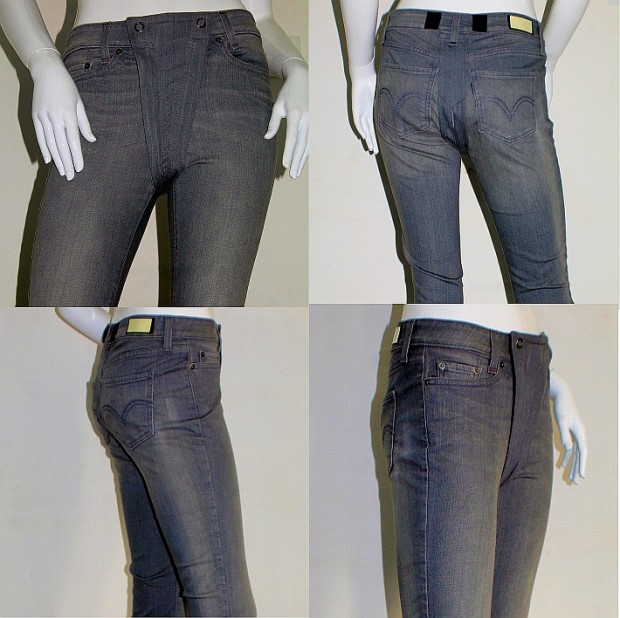 Each AWL Jeans is accompanied by a pair of front opening panties. So you are all set to use this product, once you receive your package. Additionally, the flap has a special comfort lining on the inside, so basically the product goes well with "C-string" or "Strapless Panties" (either of them not included in the package).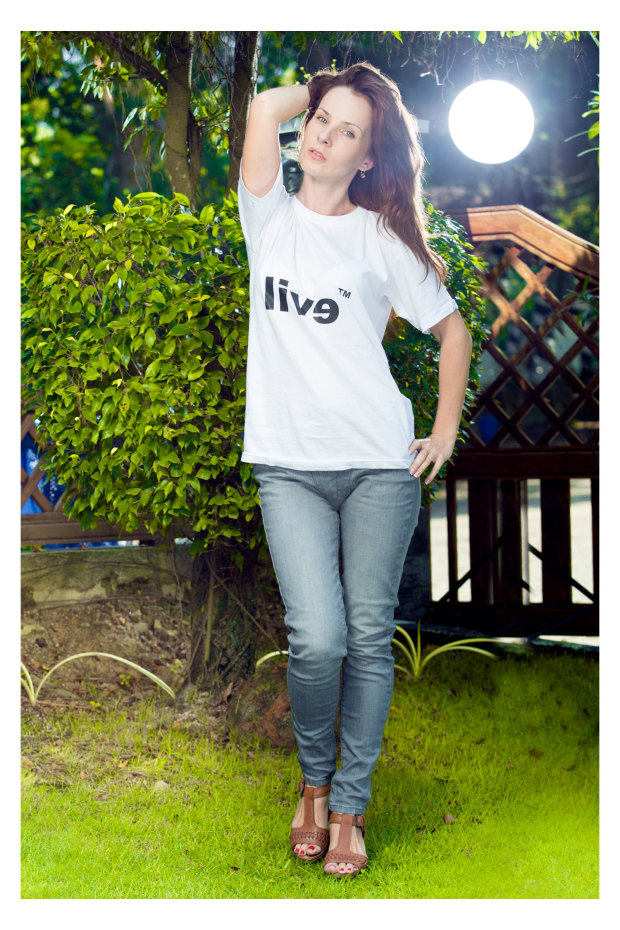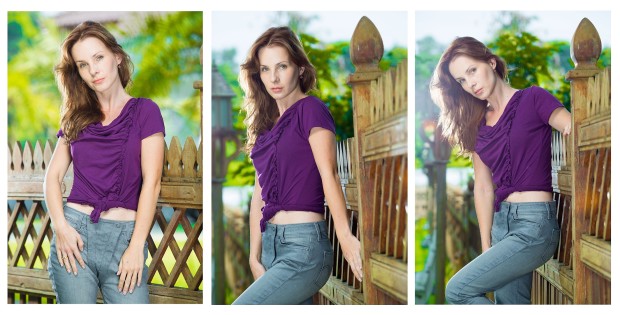 A True liberation for women: A liberation without losing modesty, while being conservative!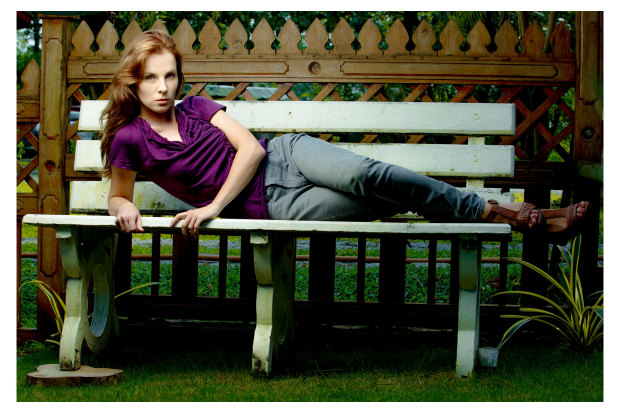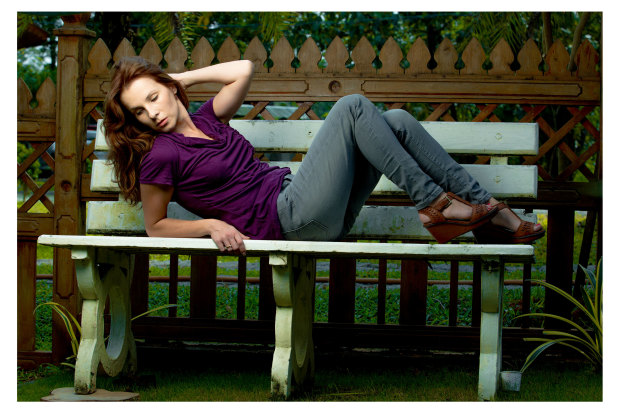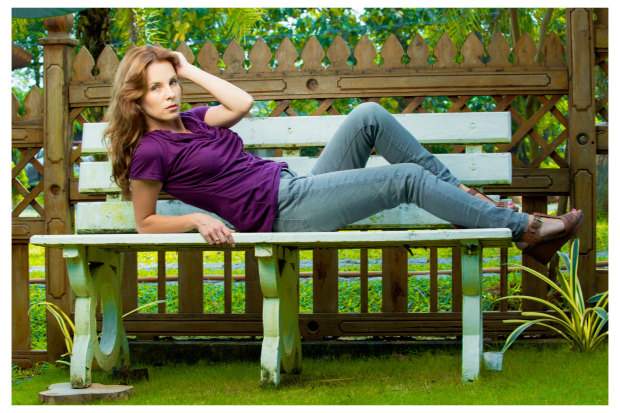 When other women live in a 20th century outfit, an "AIELOWU Lady" lives in 21st century life, comfort and style!
THE INVENTOR AND THE TEAM: Vinu B. Krishnan, PhD is the inventor of this product and the CEO of live-lived.com, who comes from a diverse background in engineering and management. This product idea is an outcome of the issues he noticed that are being faced by women during traveling. He is being ably assisted by a team of experienced professionals (including women designers and supply chain experts) to guarantee that you receive the premium quality product, on-time.
THE COMPANY: https://www.live-lived.com is the website owned by Live-Lived Fashion Private Limited, a legally established private company (limited by shares) in India. For more details, please visit:
What You Get & What We Need
We will be offering regular jeans sizes 25 to 34 (dress size 0 to 18) and plus sizes.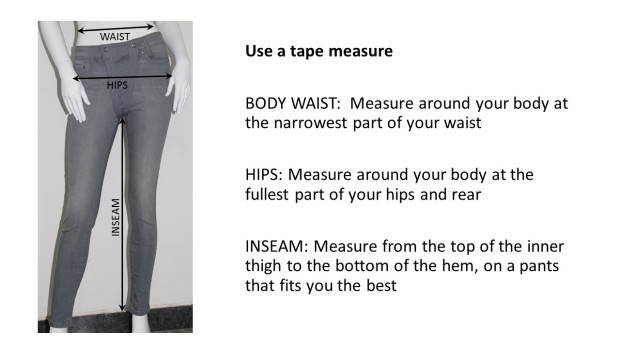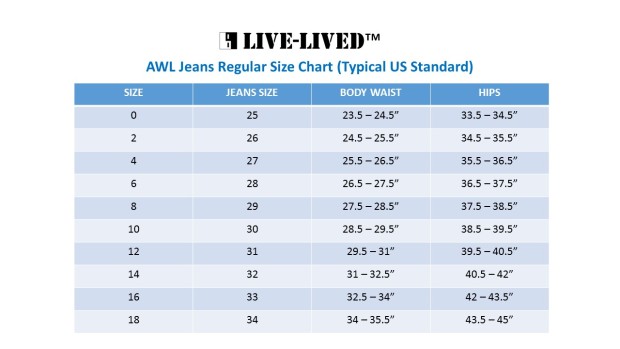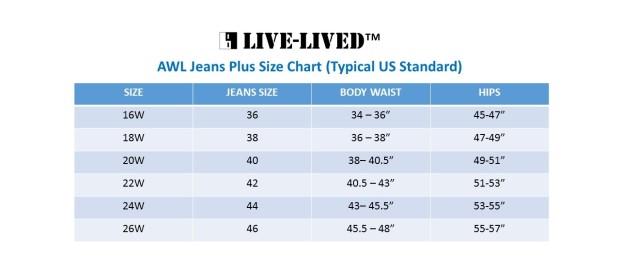 The material would be high quality denim with 94-98% Cotton, 2-6% Spandex (Lycra) and medium weight (8-13 oz/sq yard). We offer the following variety, if the total contributors at the end of this campaign reach:
Up to 500:- One color with straight leg fit; plain and stone wash textures
500-1000:- One color with skinny and straight leg fit; plain and stone wash textures
1000-2000:- Two colors with skinny, boot-cut and straight leg fit; minimum three textures
2000 and above: More colors (even white) and more options will be available
We need as many contributors as possible for us to offer you more variety. Please share and ask to contribute from your like-minded friends, so that you will have more options to select.
The Impact
 If successful, we plan to incorporate in the United States, along with a research and development center. With R&D center, we plan to develop some innovative materials for clothing. One of them is supposed to be a true alternative to natural cotton, can help promote food crops instead of cash crops.
Risks & Challenges
We made a few working prototypes that were tested by a few ladies (multi-ethnic) and the feedback was encouraging. What we need is to fine tune the production with our suppliers, so that you receive the best quality in material and workmanship.
The expected turnaround period is 3-4 months after the end of a successful campaign. However, our internal deadline is 2-3 months or earlier. The extra time will give us room to sort any issues in production. If everything goes well, we could ship the first lot in February 2016 itself.
We wouldn't offer this product line elsewhere, until our commitment to all the contributors (40 day period) are satisfied.
EXCHANGE POLICY: Please follow the Size Chart (once made available) carefully to select your perfect fit. Still, if you wish an exchange or return for any reason, please visit our policy guidelines LIVE-LIVED Cancellation, Return & Exchange Policy.
Other Ways You Can Help
Please Please get the word out and make some noise about our campaign.
As mentioned previously, we want to offer you more options in fit, style, color, and texture. Please share and ask to contribute from your like-minded friends, so that you will have more options to select.