iCrowdNewswire - Nov 17, 2015
ZIB Chamois Panties – The Best Cycling Underwear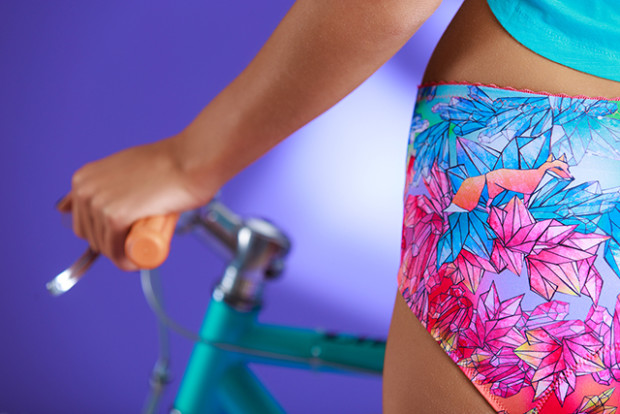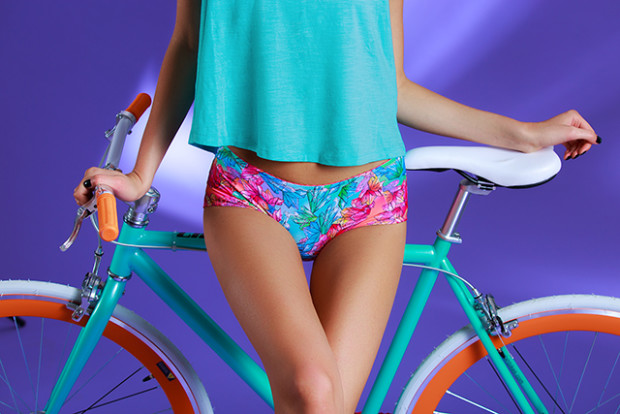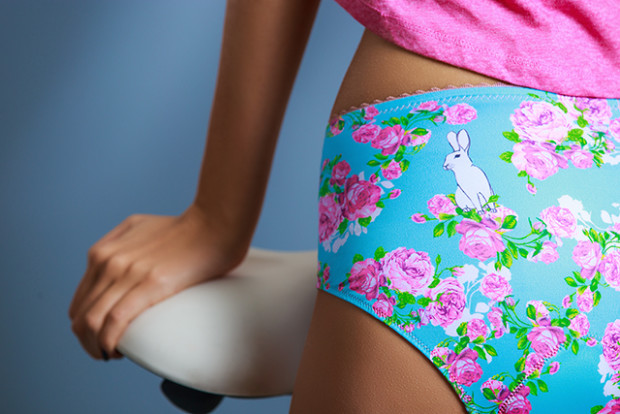 ZIB Chamois panties are professionally designed women's underwear for cycling. These panties will make your bike rides more comfortable whether those are short distances in the city, long rides in country side or body bike classes at the gym. Designed to be worn under your everyday clothes – skirts, jeans and trousers all year round!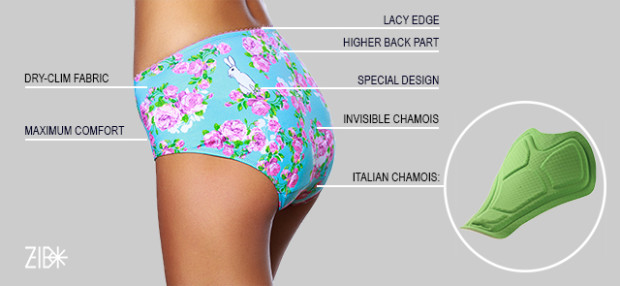 Cycling panties are made from lightweight DRY-CLIM polyester fabric with custom ZIB print and Italian chamois. The small form factor and the slim profile make this chamois well suited for cycling underwear and perfect to wear underneath normal clothes without feeling too bulky.
TECHNICAL FEATURES:
Italian chamois – Perfect for short distance. Perineal area designed to support female anatomy.
Moisture wicking, strechy, durable and lightweight DRY-CLIM fabric.
ZIB print – Custom made on every cut and sewn piece.
Made in Latvia, North Europe.
COMPOSITION 84% Polyester, 16% Elastane and Italian Microfiber Chamois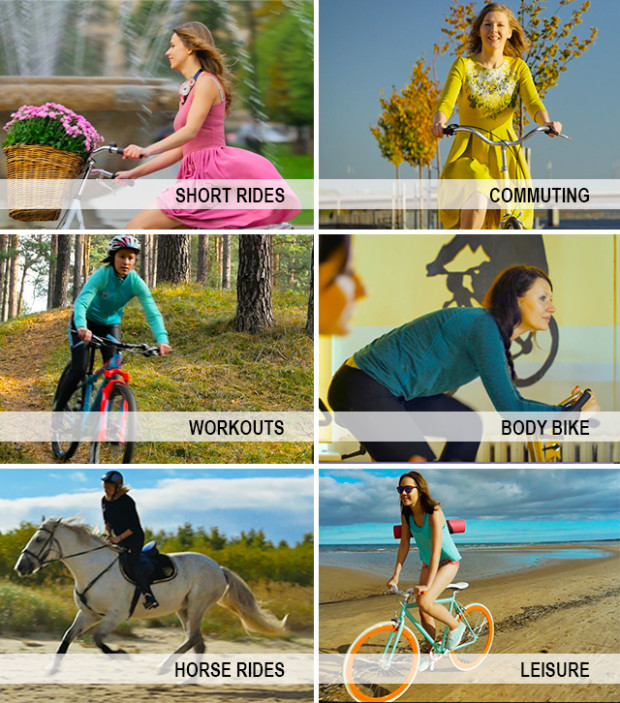 The panties are made for many different cycling activities, for all four seasons all around the world. They are made for your comfort.
We have spent the last summer searching for the best fabric and the most suitable chamois testing it in many environments. We have tried it out on daily commuting, leisure rides, sports activities and even horse rides. All these active and joyful women were our advisers. Every feedback helped to develop this product further and reach our goal to create comfy and light panties.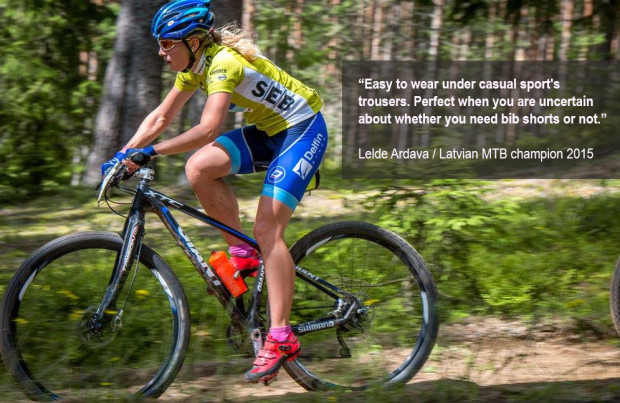 We took our research even further and cooperated with professional athletes. We got the best evaluation from a professional cyclist who took our panties for a test in MTB race. Therefore we are confident of the result and we believe you will appreciate the ZIB chamois panties!

We have created special design artwork for the panties. ZIB bright prints shines in a joyful and colorful energy. Because it's all about feelings! Good mood and smile are the extra value that comes with these panties.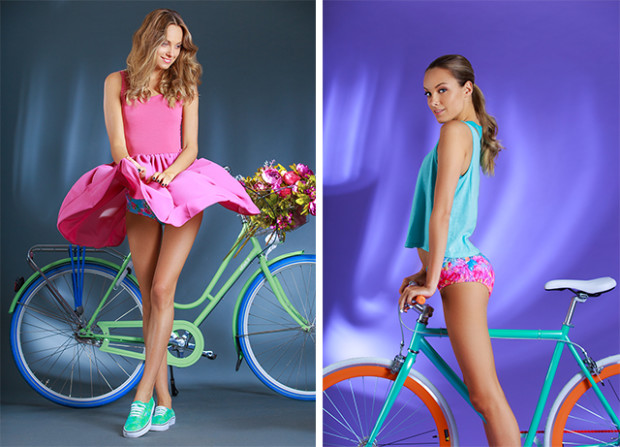 There is a special spirit in "Fire fox" and "Canny bunny" panties. Original ZIB designed fox print will help to boost your speed, but bunny print will help you stay nimble!


ZIB features the work of young and talented Latvian textile artists who put a little art into everyday clothing. ZIB means "to flash" in Latvian, and that describes us quite well. We are expressive, impulsive and unpredictable. All our prints are based on our drawings and paintings. ZIB offers comfortable, original jersey clothing and bright accessories. ZIB designer team do their creative work in the heart of Riga, capital city of Latvia.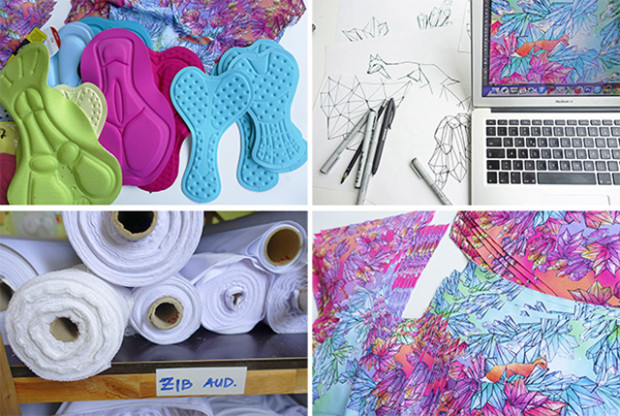 We have 3 years experience in creating casual women's clothes – we know all the production process precisely starting from sketches on the paper until the finished product. We have used all our knowledge and experience while working on this project.
It took us several month of research and preparing to create these super panties. As a part of the research we visited all the biggest European fabric and sports expos. Such as ISPO, Eurobike, Fabric Start and Performance Days. By contracting Northern Europe's top notch lingerie sewing facility we feel very confident about production quality and capacity.

We aim to launch worldwide top quality product that blends the latest technology of the professional cycling and fashion. We believe that practical can also be beautiful, feminine and modern. Our mission is to promote active lifestyle among active women and encourage to move and care about your health while doing what you love.
Your support will take us through trial production and into mass production on schedule. We have went further than other project's campaigns and we already have ready-to-ship ZIB Panties for Christmas special packs. We expect  all of orders to be shipped in first two months of the year 2016.


ZIB Chamois Panties comes in two designs – "Fire fox" and  "Canny bunny" and sizes from XS to XL.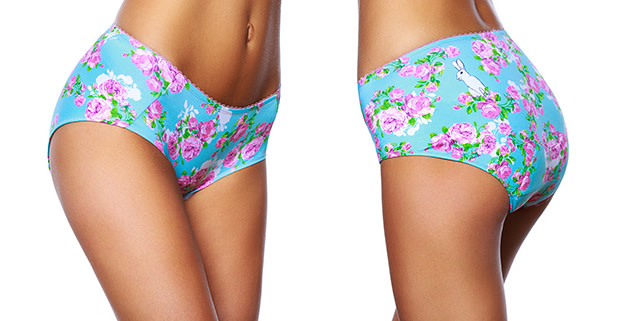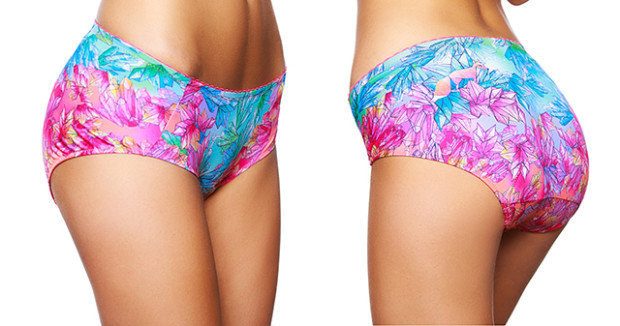 We have created a matching ZIB SPORT oversized workout top.  Its made from soft touch, fast drying fabric. Due to its high breath-ability, skin-friendly qualities and flexibility, it ensures freedom of movement and outstanding comfort for the wearer.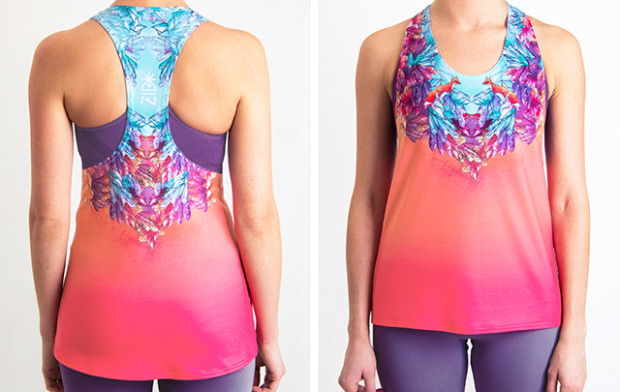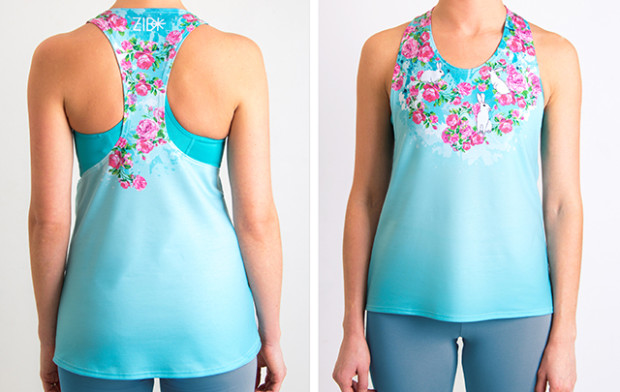 After the campaign closes we'll contact you to collect your size preferences and shipping address.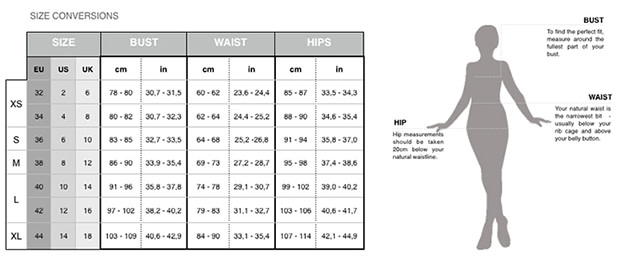 Questions, inquiries and media
Please contact us directly via [email protected]