iCrowdNewswire - Nov 15, 2015
Special Olympics Carnival Prom 2015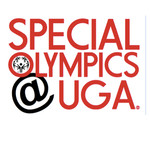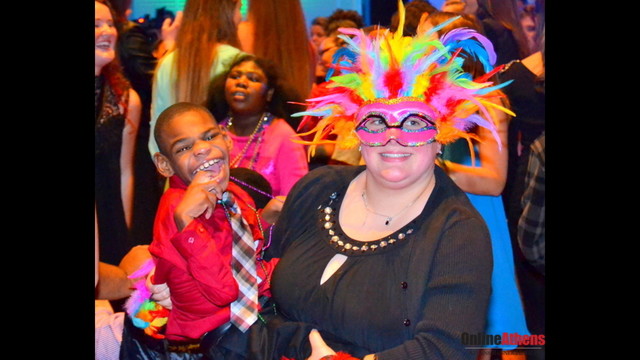 This semester is flying by, which means our favorite part is approaching – Prom!
We need your help to fund these amazing events for our even more amazing athletes. 
Our carnival themed prom will include balloon animals, popcorn, cotton candy, photo booth, face painting, and dancing the night away. Help us fund these activities and many more throughout the year by donating to this page or contacting a Special Olympics at UGA executive member! 
What better incentive to raise money than our Special Olympics athletes getting to pie UGA student athletes in the face?
Help us reach our goal of $1,100!
A Special Olympics athlete will pie the following UGA student athletes in the face if we raise…
$500 – Olivia Gaude
$600 – Caroline Brinson
$700 – Aidan Sweeney
$800 – Eric Graf
$900 – Kisean Smith
$1,000 – Henry Rowling
$1,100 – Ashlyn Broussard
$1,200 – Mary Beth Box
$1,300 – Reggie Carter
$1,400 – Quincy Mauger
$1,500 –  Malcolm Mitchell