iCrowdNewswire - Nov 15, 2015
Healthy Food Truck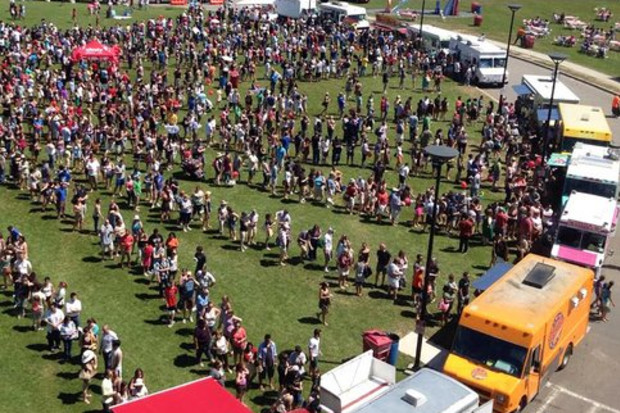 Hello Everyone,
My name is Lisa and I am from West Chester, PA. I am currently in school at Drexel University to obtain my degree in Business Administration with the plan to graduate in June of 2016. I am a huge believer in healthy eating. It plays a huge part in my life, and I am continuously researching and implementing new techniques into my cooking. I would love to help the world grow into a healthier place, but obviously that is a difficult goal to achieve :) This is why I want to make a difference in my community. My goal is to create delicious healthy meals that will not only make you feel good about yourself, but also make many others feel good about themselves as well.
Here are the juicy details:
The funding I need will go into the complete start up of the business. This funding will help my team and I purchase a food truck, obtain licenses, and also help with any needed renovations needed for the food truck. Any leftover money will go directly into the business whether it is for marketing, food, or even extra jazz for our restaurant on wheels.
If I do not reach my entire goal the funds will still be used for this dream of mine. It will just be placed in savings, and my team and I will continue to work on our goal until it is met.
The healthy food truck is well on its way to success, and this is exciting news for everyone involved. I look forward to the impact it will have on the community. My hopes in this business will teach my surrounding community that healthy food can taste good, and we will be excited and happy to serve fresh healthy meals to all of our customers.  
If you can please share this with your friends in family, that would be a huge help to myself and my entire team. Please keep a look out in the future for us, and we hope that one day we can serve you!