iCrowdNewswire - Nov 14, 2015
TYS2 – Southall Orchard Project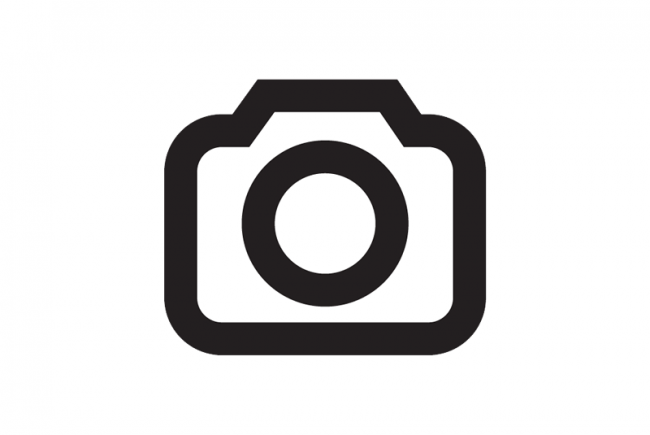 About
To coincide with 'National Tree Planting' week, Southall Transition will be launching The 'Southall Orchard Project' on 5th December 2015.
We intend to create at least five new orchards in Southall by 2020:
Southall Park – Dec 15 – Feb 16
Southall Recreation Ground – Dec 16 – Feb 17
Jubilee Park – Dec 17 – Feb 18
Spikes Bridge Park – Dec 18 – Feb 19
Golf Links Estate – Dec 19 – Feb 20
We envision our parks and public spaces filled with a variety of fruit & nut trees and fruiting hedges which will provide free food for local people to enjoy.
Although we anticipate completing the project within 5 years, we hope to go on taking care of the trees as a community long beyond this period.
In 2016 we also intend to restore 'the globe' artwork in Southall Park and dedicate this back to the people of Southall. If we are unable to do this, any funds raised for this purpose will be reinvested into the rest of the project i.e. to plant more trees and fruiting hedges.
What we'll do:
Plant a mixture of fruit and nut trees in various sections of the park
Maintain the trees.
Plant a variety of fruiting hedges.
Clear any litter and keep the park tidy
Harvest fruit and share it with the community.
Why it's a great idea:
Regularly maintained community orchards are great because they will:
1. Help to combat pollution and improve air quality.
2. Improve the health of the populace through increased access to fresh food.
3. Increase foraging opportunities for local people.
4. Create greater abundance and food security.
5. Improve the cleanliness of the local area.
6. Make the area more attractive.
7. Provide shade in summer.
8. Provide a habitat for birds and other wildlife.
9. Help children to learn that fruit comes from the earth.
10. Demonstrate the benefits of working in harmony as a community towards a common goal.
How we'll get it done:
Utilise the expertise of Tree Council who have already partnered with us.
Work closely with Ealing Park Rangers and the Community Champions Coordinator.
Source materials – stakes, tree guards, compost, mycorrhizae, plaques.
Recruit volunteer 'Tree Wardens' from the local community.
Provide ongoing training and support for the volunteers.
Use the 'Tree Wardens' for ongoing maintenance.
Organise fruit harvesting and litter picking events.
Engage local schools, businesses and places of worship.
Hold promotional events to publicise the project.
Engage the community through websites, emails, social media, local media, leaflets and interviews.
Southall Transition have partnered with the Tree Council who will provide the necessary expertise to get this project underway with additional help from Ealing Council's park rangers and the Community Champions Coordinator.
We are recruiting local volunteers to help plant the orchard. Students from nearby schools and children from local scout groups are also likely to be joining us at various stages of the project but especially for the launch of the project on 5th December.
We hope to train our volunteers to a high standard so that they can become 'Tree Wardens' and continue to care for the trees beyond the initial planting stage. The tree wardens will also harvest ripe fruit and share it with the community. In addition they will perform litter picks to ensure that the park remains tidy.