iCrowdNewswire - Nov 14, 2015
Help Jamaican Students Become Organic Farmers
JAMAICAN AGRICULTURE STUDENTS NEED YOUR HELP!
Through our 'Young Soldiers for Food Security' program, Farm Up Jamaica Ltd. has been giving students, from several agriculture schools, the opportunity to gain practical farming experience by working on our South Manchester Organic farm- every weekend. We have been providing them with transportation, room and board, and a stipend to inspire them to create a vision for themselves that can positively impact their communities while preparing them to transition into Jamaica's next generation of environmentally-conscious farmers. When these students graduate, we will offer them job placement with profit sharing opportunities in order to incentivize and promote the much-needed farming profession.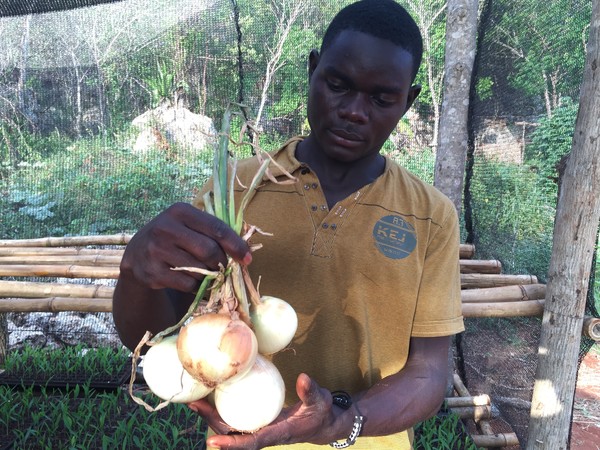 It costs US$40 per student to have them work on a farm for the weekend and we now have over 300 students who are eager to participate. We cannot continue this endeavor without your help! Your US$40 contribution will fund one (1) student's working weekend visit on the organic farm. Help to keep these youths inspired. What's more is that whilst these students are learning the practical side of farming, they will simultaneously help to reduce the importation of onions into the country. U.S. Residents, your contribution is tax deductible.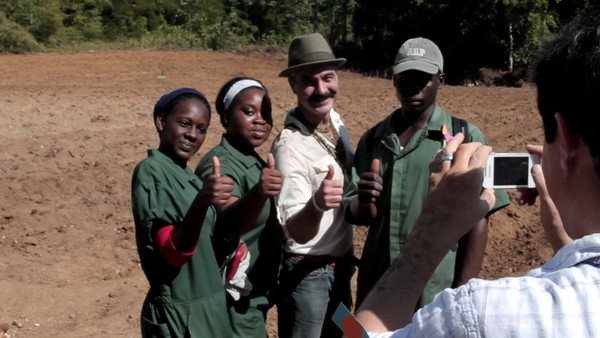 Farm Up Jamaica Ltd. is a 501(c)(3) charitable organization formed to help repair a Jamaica's agriculture sector through sustainable, climate-smart, organic farming. Most people in Jamaica believe that farming is for the poor. Not many farmers on the island have been trained to do large-scale farming and resort to subsistence farming just to get by. Most farming is performed through conventional techniques, which are not conducive to our environment or to our health.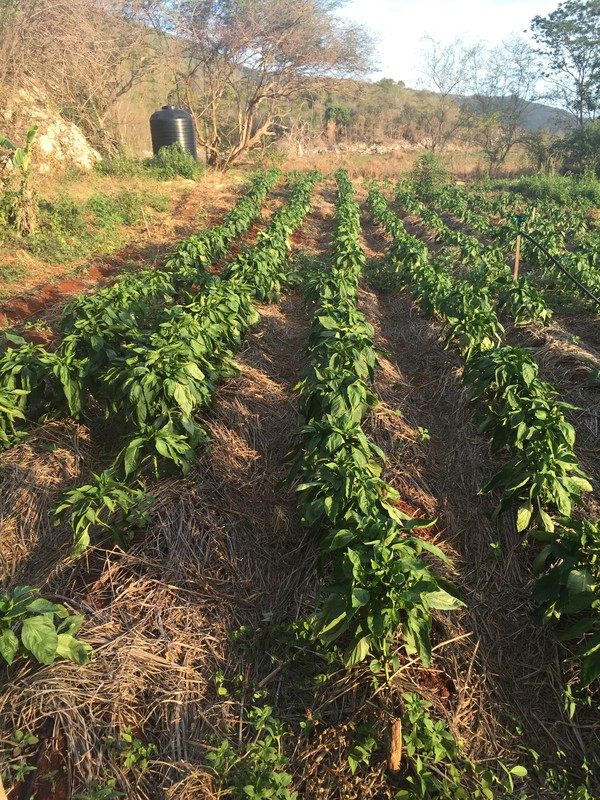 Since Jamaican farmers are an aging population, we have realized that there is a very real need for a new group of agriculturists who love to farm. Agriculture students are Jamaica's future. With your help these passionate students can continue to take their roles seriously. Donate Now!