iCrowdNewswire - Nov 12, 2015
Baked – A Potato Company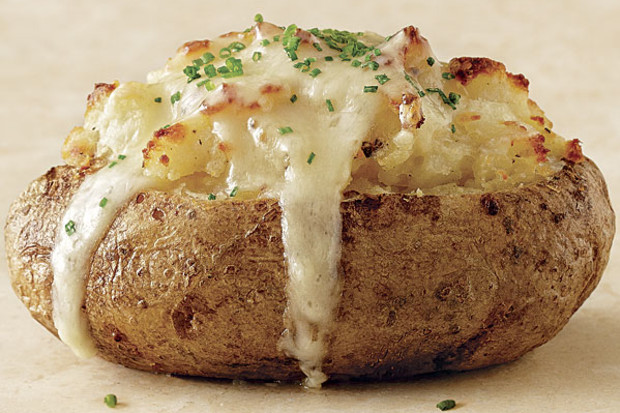 Short Summary
I have worked in the food services industry for 15 years for other people. I am ready to start my own. And the concept I have created is Baked – A Potato Company, a quick service baked potato concept.
Lets be honest, who doesn't like baked potato's filled with toppings!
What We Need
A little boost to get started. Most of the work is done and now just need a little funding to get all the final things finished.
Risks & Challenges
The only risk is that there is no quick service baked potato concept in this area. However, this is also an advantage.