iCrowdNewswire - Nov 11, 2015
Spartan – Stylish High-Tech Boxers for your Health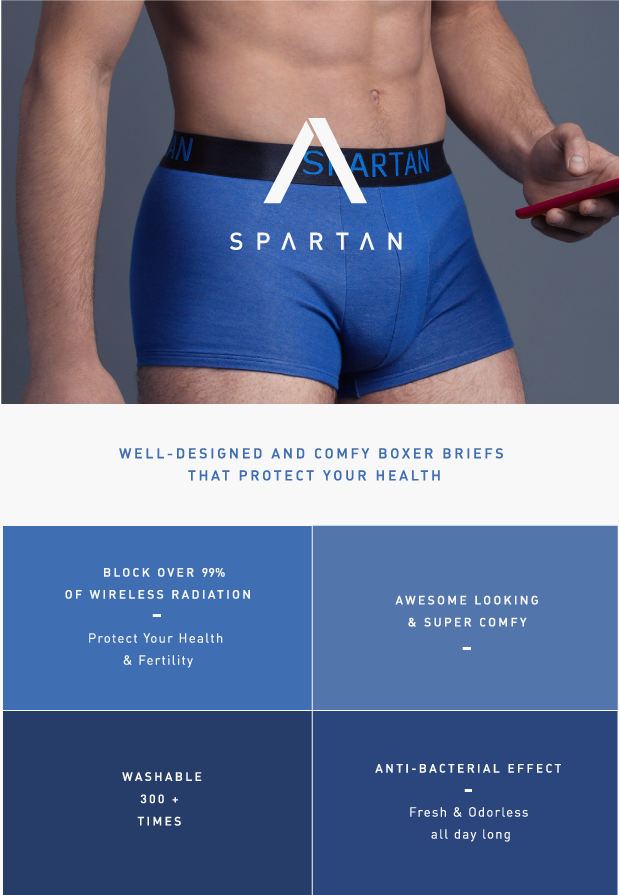 Wireless technology has changed the way we live. But between Wi-Fi and cellphone signals, we are exposing ourselves to a great amount of electromagnetic radiation all day long.

This is far from harmless.
---
PROTECT YOUR FERTILITY FROM A 50% SPERM COUNT DIMINUTION
The Cleveland Clinic, the country's leading center for clinical research in male fertility, as well as a number of major scientific institutions around the world have raised alarms over the harmful effects of wireless radiation. By replicating dozens of studies, they have confirmed that wireless radiation has an adverse effect on male fertility.
The numbers are quite alarming: men who keep phones in their pockets experience a 50% reduction in sperm count. On the remaining 50%, sperm motility and viability are decreased by more than 30%, while more than 55% of the remaining sperm does not have a normal structure and morphology. Cellphone radiation even damages the DNA information contained in each spermatozoid.
Overall, close to 90% of your fertility is impacted!
---
AVOID RAISING YOUR RISK OF DEVELOPPING CANCER
Aside from fertility issues, within the last 7 years more than 50 scientific publications have proven that wireless device radiation has toxic genetic effects on nearby cells, which could potentially increase your risk of testicle cancer.
---
STAY SAFE AND PROTECT WHAT'S IMPORTANT
These are just the short-term effects. It's the long term we need to be concerned about – we could be facing a real societal problem.
Even knowing this, we keep carrying our phones in our pockets, because it is much more convenient. Here at SPARTAN, we wanted to stay safe and protect our manhood without changing any of our habits.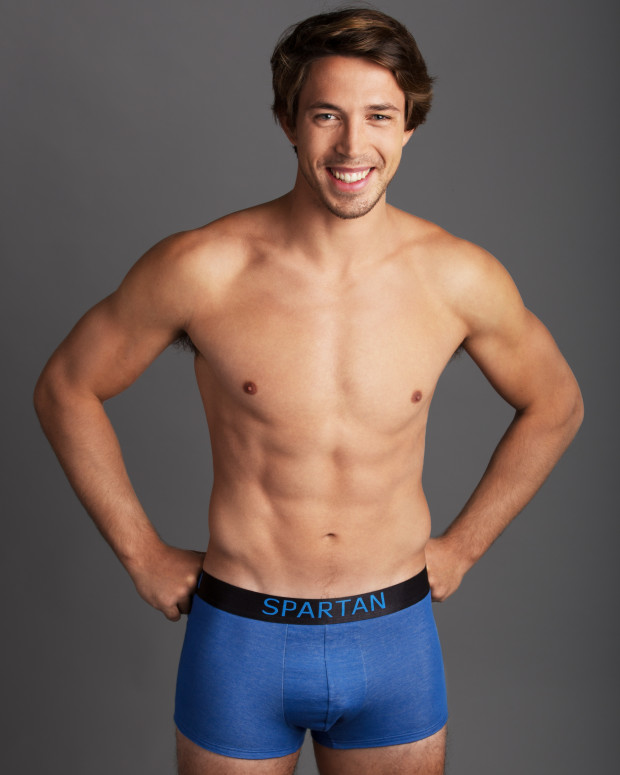 Just like you, we don't want to stop using technology to stay safe. So we've designed the Spartan Boxer.
The Spartan Boxer Brief is the first well-designed high-tech male undergarment that protects your genitals from cellphone and Wi-Fi radiation.
Instead of just creating a functional radiation-blocking undergarment, we wanted to raise the standard of male underwear with high-quality French design for ultimate comfort and an exceptional fit.
---
OUR HIGH-TECH FABRIC BLOCKS OVER 99% OF WIRELESS RADIATION
In order to effectively block the radiation emitted from our wireless device, we had to develop a unique high-tech fabric. We did this by incorporating pure silver fibers into our cotton weave, which together act as an electromagnetic shielding, preventing radiation from reaching your genitals.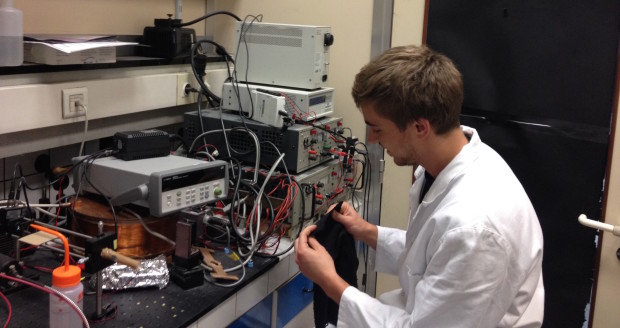 Our Spartan Boxer Briefs have been tested and certified by the Langevin Institute, a leading laboratory in the physics of waves and imaging, and they effectively block over 99% of all cellular and wifi radiation from reaching your genitals:
Your Spartan Boxer will block everything from calls to 4G and Wi-Fi. It also looks amazing and feels great to wear. In fact, it's even better than regular underwear because the Spartan Boxer Brief is odorless.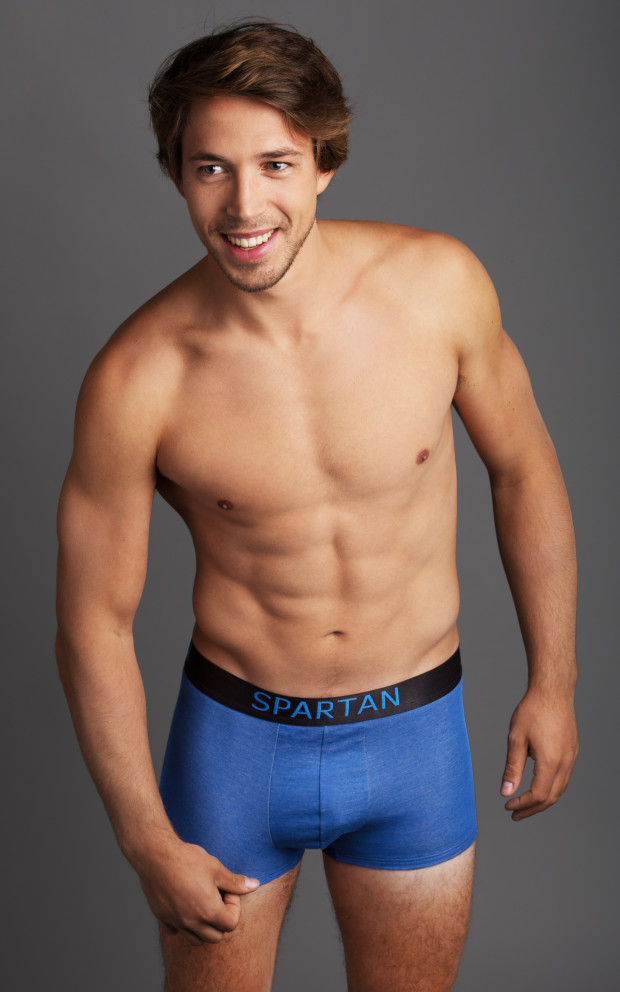 ---
AN ANTI-BACTERIAL BABRIC THAT NATURALLY FIGHTS ODORS
The silver contained in our fabric stops bacteria from multiplying. This means that your Spartan Boxer naturally eliminates odors and stays fresh at the end of the day – even for the most active man. Say goodbye to stinky underwear!
---
BE SAFE IN STYLE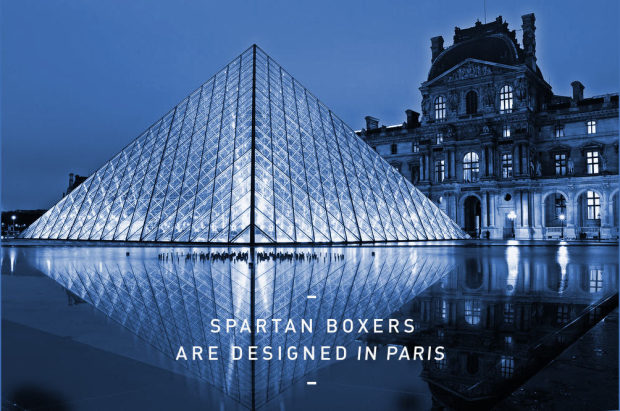 The Spartan boxers have been designed in Paris, France, for an exceptional fit and amazing design. It took us hundreds of prototypes and months to get it just right: a stylish and comfortable boxer brief that won't make you miss any of your old pairs 😉
All you need to do is to put on your underwear in the morning to happily use your smartphone, tablet and computer with all the peace of mind of knowing your health and fertility are protected.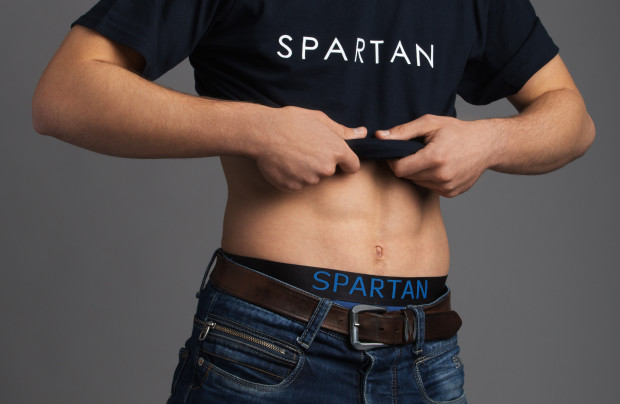 The best part with the Spartan Boxer Briefs? You know you'll be more than safe – you'll also feel fresh and look amazing.
We need your help to get the word out, so please help us by telling your friends and family about us.
We also give away prototypes to our fans on Facebook and Twitter from time to time so keep an eye out…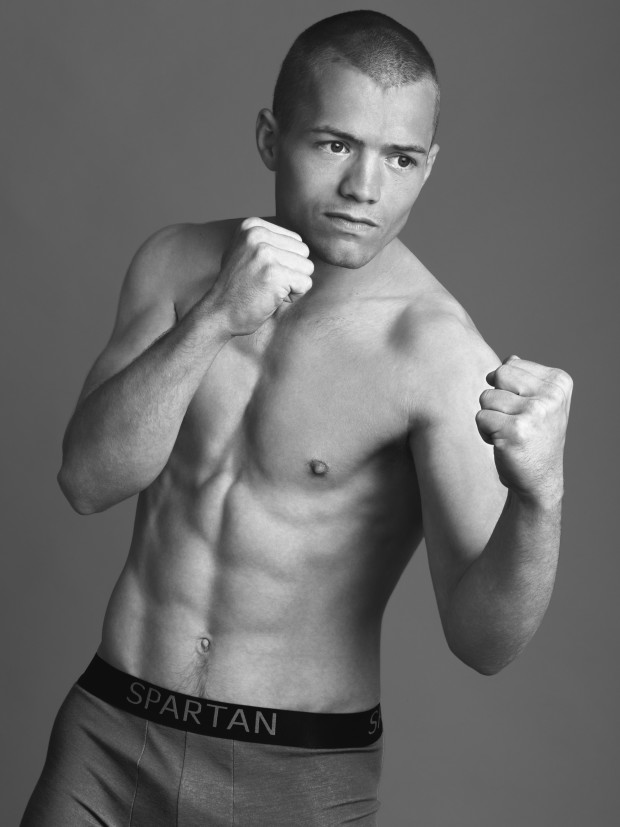 We've spent the last few months carefully selecting the best manufacturing and fulfillment companies to mitigate as many risks as possible, but we know that there will be hurdles along the way. Here are the main challenges we face:
Ship Date: We have built in extratime for the manufacturing process and we are confident we can deliver on time, but there is always a chance that things will take longer than planned.
Product changes:  As we refine our design based on additional community feedback, slight changes might be made such as a color change or more designs available.
Any pledge amount brings us one step closer to our goal. Help us create the healthiest good looking boxer by clicking the 'Back This Project' button at the top of the page, and by spreading the word by sharing our page.
From all of us at Spartan, THANK YOU so much for your help!