iCrowdNewswire - Nov 9, 2015
Let's Launch Minnesota Catering Company!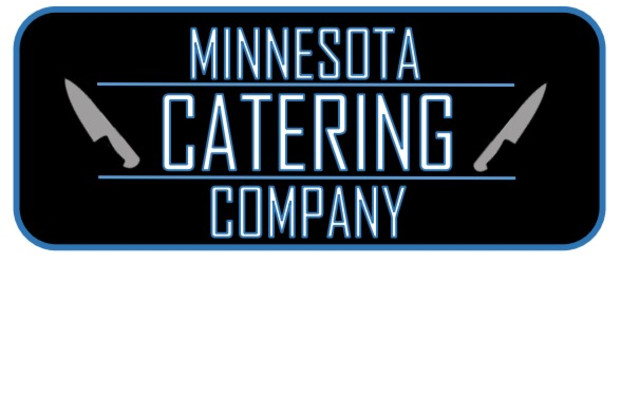 MY BACKGROUND
Thanks for stopping by to check out my campaign! For the last 15 years, I've had a successful career in Restaurants and Catering. Over those 15 years, I"ve developed a passion for food – a passion for making people happy through food – and a passion for the industry as a whole. Over the last 3-4 years, I've been in a position to impart some of my vision but have always been restricted in what I can do. Starting my own company is the only way I'll be able to put my entire dream out there.
I have the tenacity, the determination, the business sense and the culinary skills necessary to establish a successful company in the Twin Cities. I have a firm understanding of current trends in the food world and am always studying new techniques and recipes.  
WHAT WE NEED & WHAT YOU GET
My goal is to raise upward of $10,000. I have the expertise but lack the equipment! A lot of equipment is needed for a caterer; only a few big ticket items and a ton of small ones. Ultimately, I would need a trailer, a few "hotboxes", tables, serving utensils, cooking "devices" (pans, bowls etc.), and more. Some of the money raised would go towards overhead expenses. To get started, I will be renting shared kitchen/commissary kitchen space on a monthly basis until I can grow the business enough to justify finding my own space. I will need to hold an insurance policy and will need to cover a few other small items as part of my overhead. Additionally, I will need business cards, print brochures, a website and a few other promotional items. Lastly, I will need to complete my licensing. The most expensive part of the licensing process is already completed (Food Handler Certification), I will need to submit plans to the State of Minnesota for approval, pass an inspection and obtain my Food Manager Certificate from the state.
HOW ELSE YOU CAN HELP
Spreading the word would mean so much to me and my family. This really would be a dream come true, owning my own business. Share us on Facebook & Twitter… Tell your friends! Anything helps, really!