iCrowdNewswire - Nov 9, 2015
Chocozonia – India's best online chocolate store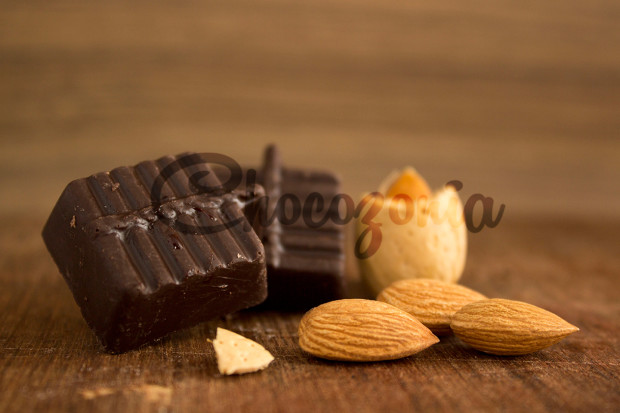 Chocozonia – India's Best Online Chocolate Store
Think About it:
How would you feel to have all chocolates you love in a single site.
How would you feel to have your favorite chocolates delivered to your home
Wouldn't it feel good that because you are buying the chocolates a few women in are earning some extra money?
Would you want to Go to the market just because your kids want to eat some chocolates?
We at Chocozonia is working on building a platform which will have all the worlds chocolates(At least all Indian Chocolates available at one marketplace for a start) under one roof.  

What We are trying to build:
We are trying to build a platform for chocolate manufacturers/Home made chocolate cooks to list their products in one specific marketplace. But why would they do that?
This would give the manufacturer to showcase  all of their products in under one roof and let the consumer buy it all under one roof.
How's it going to help the women empowerment ? We have a special section/category for home made chocolates which women cook on order request. This will help the women earn additional income live their life by themselves.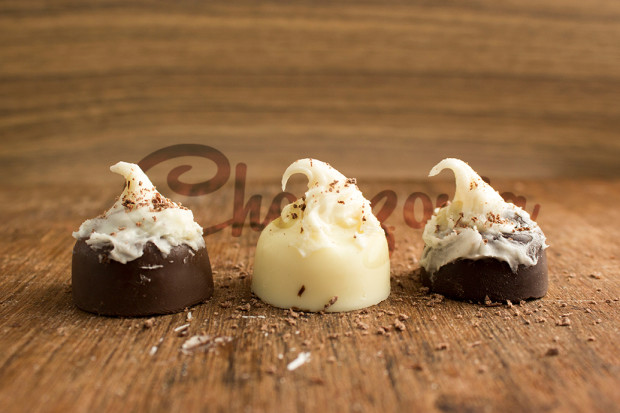 The Impact
Each time you buy home made chocolates money gets accumulated and gets transferred to the chocolate cooks thus you will be supporting the cause to women empowerment.
Also you will be contributing to healthy living, and a healthy life – Read this articleBenefits of Chocolates.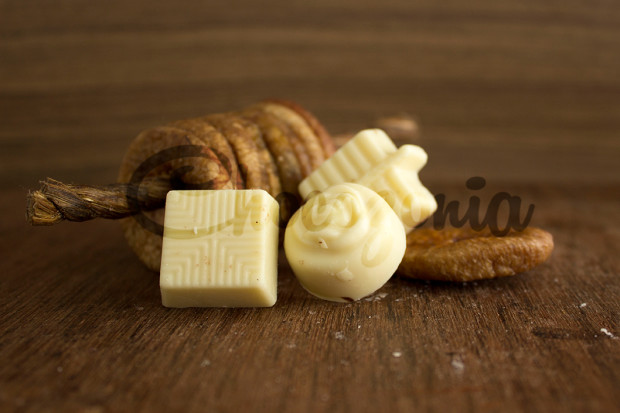 Help
When you donate you help us in product photography, digital marketing,  which is the key factor for growth.
All the money donated will be made use for marketing the platform, field work, getting more chocolate makers on board to our platform, Photography of the products which are going to be published on the site, branding of the product, site improvements, etc.
Other Ways You Can Help
Help us technically to grow our website in much more complex system.
Feedback always makes us better.
You can also help us by just spreading a word of mouth to your friends.
Just sharing this campaign will also help a lot. Use Indiegogo's Sharing tools.