iCrowdNewswire - Nov 4, 2015
St Albans Playground Appeal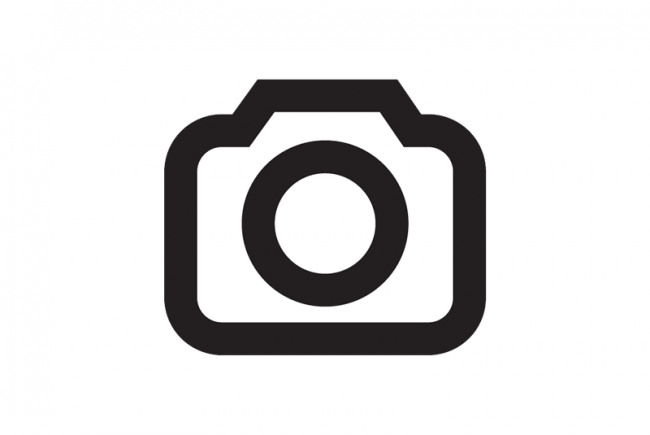 About
FVPF, in partnership with St Albans District Council, are planning to improve the Victoria Playing Field playground on Folly Lane in St Albans. The current playground is well-used but very dated. We want to create a revitalised play area at the heart of this community green space.
The selection of the project is based on survey responses from local residents on what they would most like to see change in the playing field. This process indicated just how much the play area means to local people as well as the sense that it could be so much better.
The council has allocated some funds to get started but this only allows for replacement of the existing equipment. It will not enable us to provide equipment for older children (Key Stage 2/3 – ages 8 to 12). Our aim is to create an outstanding facility for children aged 1 to 12.
If we do manage to hit our crowdfunding target it also opens doors and enables us to lodge grant applications for other future improvements!
What we'll do:
Install a climbing frame for children aged 5-13 years
Install an activity circuit, with tower, slide and climbing elements
Incorporate play panels and the opportunity for role play
Add a new cradle swing
Add new rotating see-saw type equipment
Replace the existing springers
Re-use the basketball hoop
Provide a set of four traditional swings
Ensure that the play area offers a fantastic play experience
Make the most of the setting, using appropriate materials
Why it's a great idea:
The current playground only caters for smaller children. Equipment is dated and is lacking in imagination and quality. We want to create a playground that incorporates better equipment and broadens the age range.
The community have voiced their opinion and upgrading the play area is a top priority. It is already an important facility for local parents, nurseries and schools but needs reinvigorating. FVPF has recognised the demand and ambition to make a positive change – to deliver a much requested step change in the playground. But in order for us to achieve these aims we must raise enough funds!
How we'll get it done:
Work with designers and the council to achieve the best possible play area
Be ambitious and work to achieve best value for money
Ensure an inclusive and accessible facility for all ages and abilities
Share progress via social media platforms and Spacehive
Design, deliver and open the new play area as soon as possible
Promote the new play area and raise awareness to a wider audience
Fully recognise the support we receive in making it happen
There will be a strong emphasis on the appearance of facility so that it that blends in to the current natural feel of the field whilst considering maintenance needs to sustain what is put in place.
Victoria Playing Field is a public open space located between Verulam Road and Folly Lane in St Albans. The land was originally used as a clay pit and was presented by the then owners, Mr and Mrs Charles Woollam, to the City of St Albans in 1898 as a recreation ground on the understanding that "The field shall be used by children to play in and that it shall be called The Victoria Playing Field".
We are hopeful our efforts will enable us to significantly improve the local playground, providing not only this generation, but many more to come with an amazing facility!