iCrowdNewswire - Nov 4, 2015
Buy a Bale- winter 2015- 2016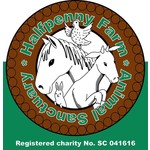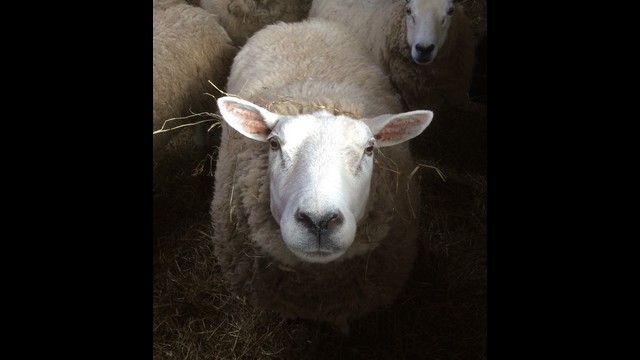 Hi, we are Halfpenny Farm Animal Sanctuary and we need your help to feed the animals we look after over winter. 
We take in animals who are old, who have been  abused, who have health or behavioural issues or who are at risk and we give them a caring home for life. 
We use a lot of hay over winter, we use 5 round bales ( which are 4ft in diameter) a week. We have to buy good quality hay to feed the animals and due to a poor season our hay will cost £25 a bale this year.
We need your help again this year to care for our animals, you can buy a whole bale or even just a 1/5th of a bale for £5 to help out.
Ever year we are amazed at people's generosity and kindness and we know times are are so appreciate, even more, any help to feed our oldies and poorlies.