iCrowdNewswire - Nov 2, 2015
The Pit – Burgers and Beer Restaurant in Punta Cana
Hello there I'm Chef Fidel E. Mendez from Santo Domingo, Dominican Republic.
 I've been cooking all my life since I can remember, my passion for cooking came to me when I started living with my father (my hero) and without any knowledge of cooking my father managed to keep me and my brothers well fed and thought himself how to cook incredible and delicious meals.
Seeing my father cook everyday made me fall in love with cooking, I rapidly became a self thought cook and started cooking for my friends and family just for the love.
Its  been my life dream to have a Burger and Sandwich Restaurant, not your regular burger and sandwich restaurant but a place where you and your family can come and rest assure that you will have the best burger made with real ingredients and handcrafted in the most soft family friendly environment.
My aim is to provide the best burgers and sandwiches using high end ingredients to  make real food for real people, food with love and dedication as our main ingredient.
This project is for so that we can start with the logistics, rent lot, equipment, decoration, without your help the realization of this dreams wouldn't be possible.
The space we have in mind is a very cozy place and it has a mezzanine which will be used on regular days for extra tables for our dear customers and will also serve for live music performance as jazz, blues and soft classic rock. Here are some pictures.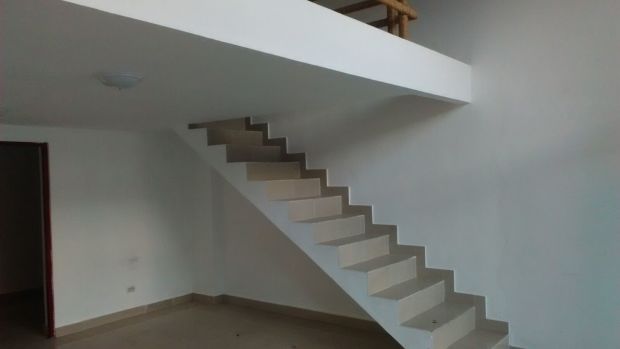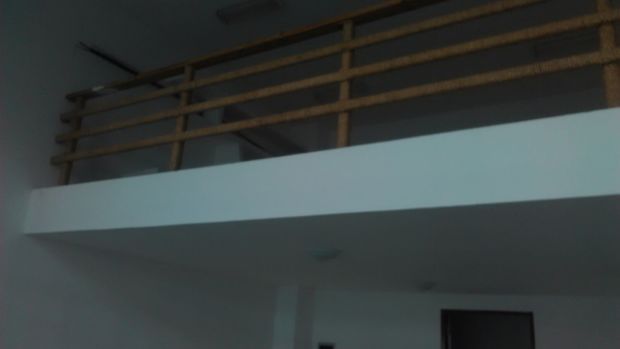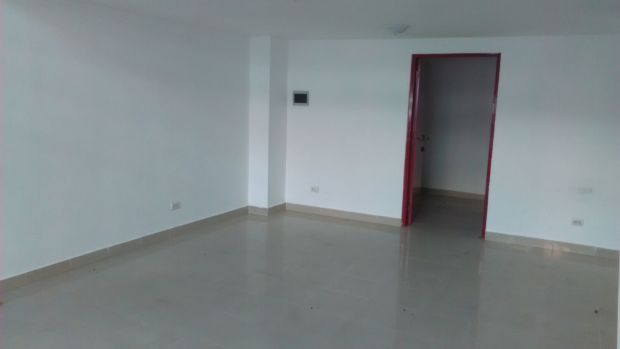 I believe that with your help we can make this project come to life and with it be able to give the public a place where they can come with their family and friends have real food and have an incredible dining experience.
As of right now we need to raise $45,000.- in order to buy all the equipment, rent the lot and start business in The Pit. There is no contribution too small and none too big, if you are not able to financially contribute please consider to contribute by spreading the word on social media.
We have in mind some cool perks so make sure to check them out 😉
TOGETHER WE CAN ACHIEVE IT!
Thanks in advance for reading my story, looking forward to hearing from you all.
FM