iCrowdNewswire - Nov 1, 2015
Support Chappaqua Farmers Market Winter Market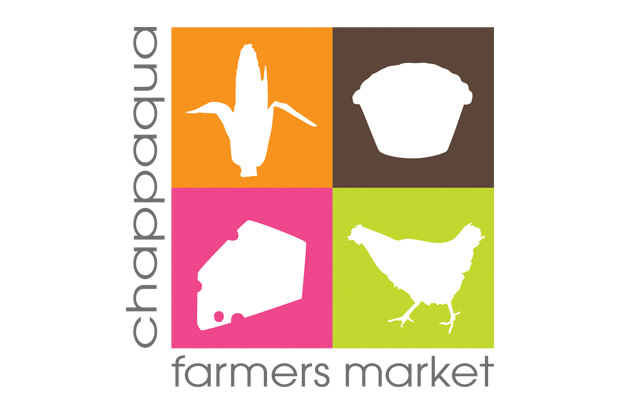 Volunteer, Post, Share…
We're going indoors and we're asking for your support!
Over the past six years The Chappaqua Farmers Market has grown into a vibrant farmers market with a rich variety of vendors. It has also played a pivotal role in our community, bringing us together each Saturday for good food, entertainment and old-fashioned face-to-face visiting.
Over the past year we've had an outpouring of requests from shoppers to continue our market through the winter, and we're pleased to announce we will have an indoor market this winter! A winter market presents many challenges: finding suitable space, dealing with weather issues and also getting shoppers to change habits and get used to shopping at a different location. 
Our market committee has been doggedly looking for a suitable location for some time now and we have finally found what we think is a wonderful space to hang our shingle this winter (and hopefully many winters to come!).
With its soaring open room, ample parking and its welcoming members, the First Congregational Church in Chappaqua is the perfect venue.
As a not-for-profit organization all of the proceeds from the market go back into its operation. Launching a winter market comes with start-up costs that aren't in our outdoor budget. This is where you come in. We need some help in covering those expenses.
Please contribute-any amount is helpful. There are some great market gifts for certain donation levels. Thank you for your continued support! We will see you at the winter market and outdoors through November.
How you can help:
Contribute funds
 Volunteer, Post, Share
How your contribution will help:
Help cover the cost of renting a large indoor space
Help cover the costs of snowplowing and other basic services
Help pay for "manpower":
the folks who put up the signs
who staff the market
who fill the market with great vendors
who help promote the market
Volunteer, Post, Share…
We know that not everyone can contribute money so if you'd like to help in other ways please let us know at info@chappaquafarmersmarket.org
Please share this fund with others by forwarding this email or by posting it on social media