iCrowdNewswire - Oct 29, 2015
Moulin Rouge! The Musical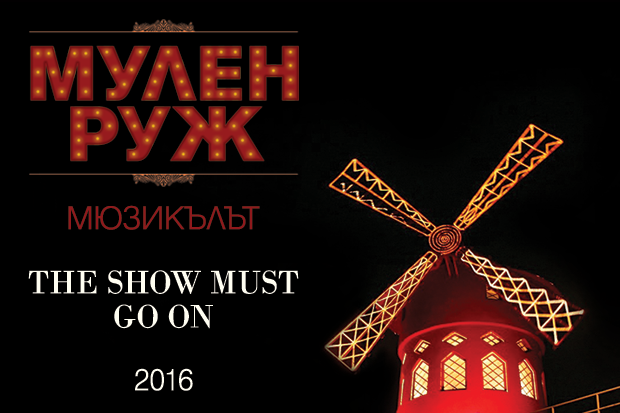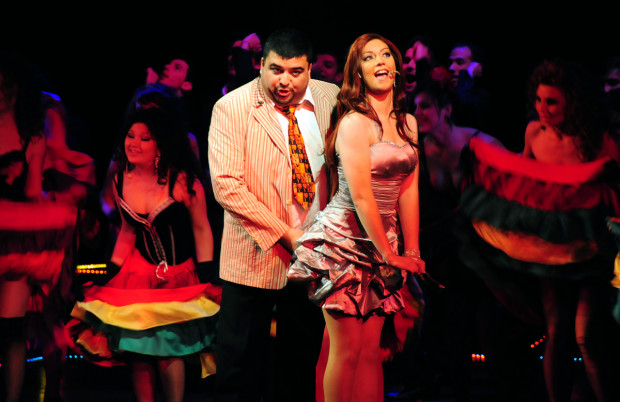 OUR GOAL…
"Moulin Rouge" is a spectacular musical performance that will be presented to the Bulgarian audience in 2016. The stage version of the popular movie will come to life in Circus "Balkanski" and will tour Bulgaria reaching the spectators in all major cities including Sofia, Plovdiv, Varna, Bourgas, Rouse, Veliko Tarnovo, and more.
We are determined to present a new and innovative product for the Bulgarian artistic environment by providing a true Broadway-like experience. The project features a cast of 70 people who will perform in the biggest travelling circus on the Balkans. The show will be presented in the style of the American cabaret and performed in direct contact with the audience. The cast members are selected through a nation-wide audition, which attracted hundreds of talented candidates. Experienced choreographers, directors, set designers, vocal directors, orchestra and stunts, as well as professional sound and light equipment, will all contribute to the high quality of the project. Our ultimate goal is to create an outstanding cultural product.
WHAT WE NEED…
The project's budget is 150 000 BGN (~ $86 000). After deducting the estimated ticket sales revenue, the show requires additional 30 000 BGN (~ $17 200) to cover part of the capital cost, i.e. costumes, set, rehearsal halls rental, etc.
We turn to all art lovers for support. We are determined to provide you with a unique musical experience by introducing you to the magic of the "Moulin Rouge"!
WHO WE ARE…
The main organizers of the project are alumni of the American University in Bulgaria (AUBG) who have been active participants in the staging of musicals since 2008. In 2010, the AUBG musical "Hairspray" became the first large-scale student production to tour Bulgaria and excite the audience. In 2011, a new production "Moulin Rouge" visited six of the largest cities in the country. The show received numerous compliments and admirations not only from the thousands of spectators, but also from representatives of the artistic circles and the media. Now, 5 years later, we are ready to realize the full potential of the project and to once again make you a part of the magic that is Moulin Rouge – more spectacular, more exciting and more compelling than ever!