iCrowdNewswire - Oct 27, 2015
Support Sustainable Farming: IQ Honey Oolong Tea
Our Goal
Our goal is to bring the high quality Oolong tea of Nei Zao village, Anxi region of China, to America (and to the rest of the world too!)  to support the farmers here in their dedication to traditional farming and processing methods and best use of the land. Join us to demonstrate that there is a community of supporters for traditional methods that produce high quality product.
What We Need & What You Get
We are creating a special IQ Honey Oolong Tea that incorporates the winter harvest honey of the village in order to celebrate the quality and goodness of the fall tea and winter honey here.
We seek $10,000 to pay our farmers for the fall harvest of Tie Guan Yin Oolong tea and to buy the complete winter honey harvest of the village.
We will make the special IQ Honey Oolong Tea, using all traditional methods, and offer it to our supporters at a lower-than-retail price.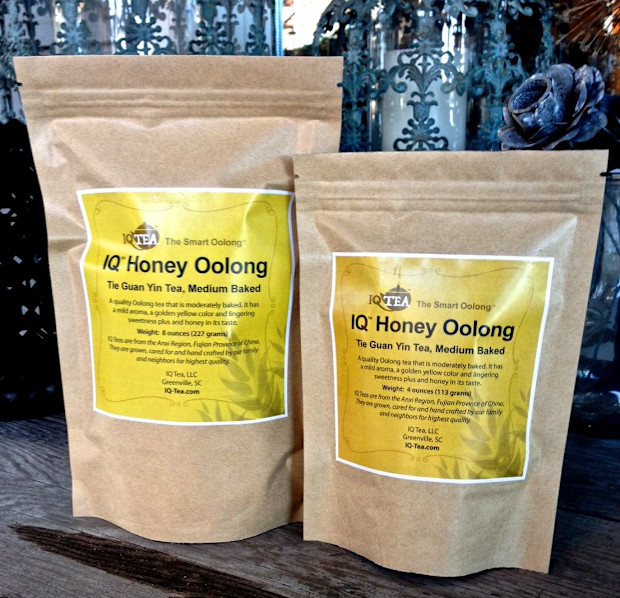 As a contributor, you will be able to enjoy our expertly-crafted, highest-quality Honey Oolong tea, and you will become a part of the Chen family endeavor of continuing honored traditions of care for tea and land.
The Impact
We have created this company to bring unique Oolong teas to tea lovers in America and around the world and to provide greater financial support to the growers/producers of this tea in a small village in the heart of Oolong territory. Greater support will insure continuance of traditional methods and will, simply, pay these deserving people more for their work and dedication to their tea. 
This 'case' will be an example for others who wish to support sustainable farming in the face of mass commercialization.
Risks & Challenges
We plan to make this special edition tea this fall, package it and get it on its way to you promptly.  However, there may be unforeseen factors that might delay delivery. We will be completely transparent and will communicate with our community of supporters as we go.
About Us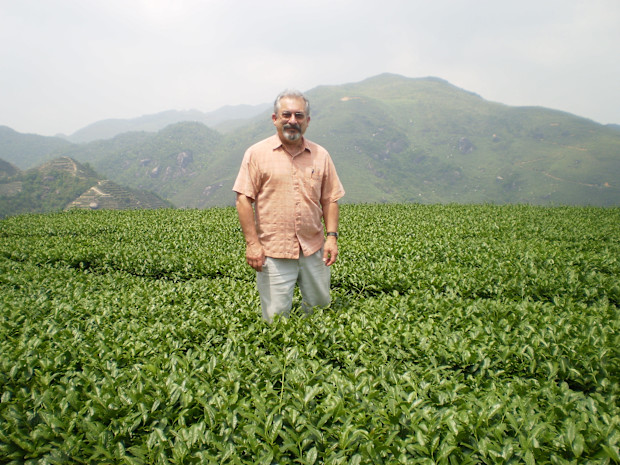 I, Peter San Miguel have worked in China since 1992, and while I have consumed countless cups of tea during that time, it has only been since I started working with Chen Yan Bin (Pattie Chen) that I have learned about subtleties and complexities of fine Chinese tea.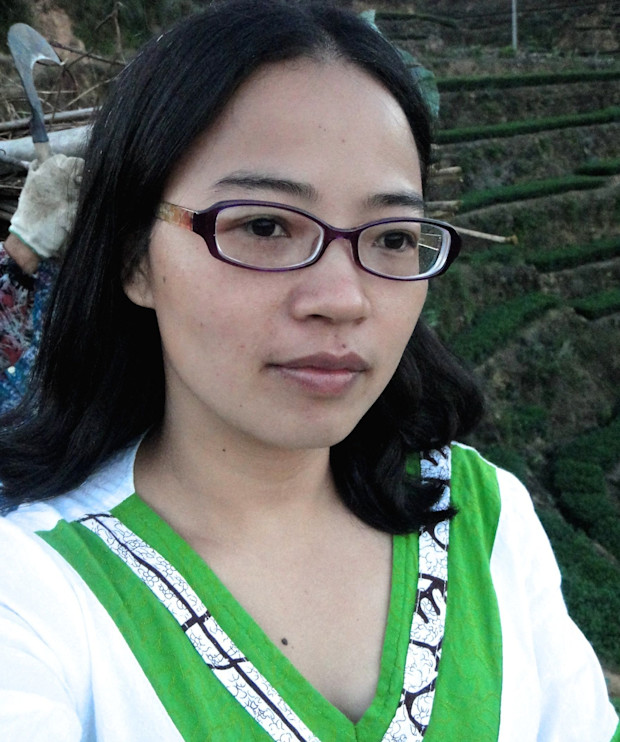 Pattie is from the small mountain village of Nei Zao, in Anxi region, and she grew up picking tea by hand. Her entire family and all of her neighbors are involved in the tea business, mostly as farmers. Theirs are family farms and they take pride in their craft hoping to pass their skills to their children.
In their small tea farms, they try to preserve the traditional, hand-crafted methods of growing and processing teas using techniques refined through generations. But they are increasingly pressured by large tea companies to use chemicals that increase harvest yields and result in lower quality tea.
We started IQ Tea company together to bring the tea of Pattie's village to America (and beyond), thereby enabling financial support for the traditional way of growing, harvesting and hand crafting their Oolong tea. 
Other Ways You Can Help
If you feel our endeavor is worthwhile, we would appreciate your telling others about it. This project and our company depend on the support and participation of others who care about quality tea from sustainable farming.