iCrowdNewswire - Oct 26, 2015
MonthlyMacarons.com – MACARONS: Home Delivered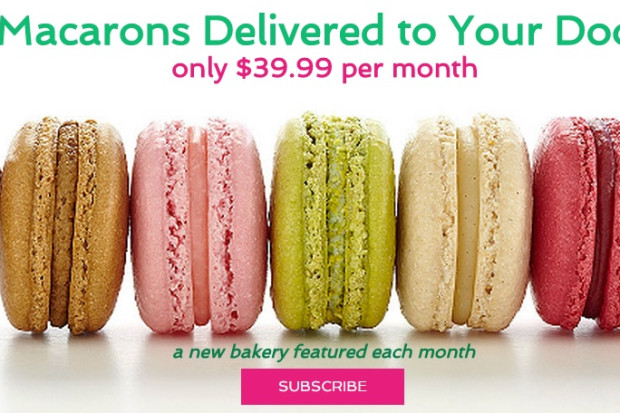 We LOVE Macarons
We love macarons and hope you do too. We would like to make macaron deliveries easy, affordable, and fun:
Our subscription box Monthly Macarons will deliver macarons directly to your door, each month.
A new bakery featured each month.
New flavors and creative designs each month.
What We Need & What You Get
We need funding to help with:
Website development and redesign.
Marketing and paid advertising!
Operational expenses.
In return, we will give you:
Delicious MACARONS.
Free Delivery.
The Impact
By starting MonthlyMacarons.com, we will be able to support local bakeries and help small shop owners reach customers nationwide:
We support local and nationwide bakeries.
Our expansion would create additional jobs in various industries.
Other Ways You Can Help
Follow us on Twitter @MonthlyMacarons