iCrowdNewswire - Oct 23, 2015
World Premier of Cold Pressed Hemp Energy Snack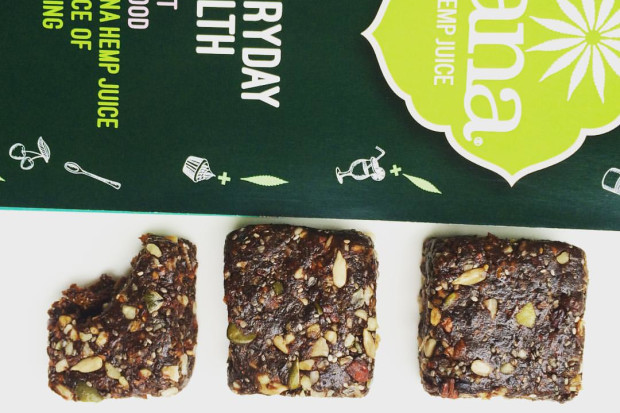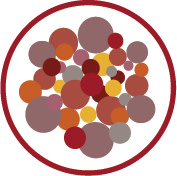 Welcome to UNIVERSAL FUEL FOODS, an international lifestyle brand that promotes the essence of "food as fuel" and medicine.  Our long term goal is to create a franchise model and concept for healthy "take-out" and "to-go" for Super Snacks which have extended shelf-life and market potential.   Think the McHealthy of Snacks.
 Our first step is to launch the beautiful, delicious and already market-approved "SUPER SQUARE" (formally known as the beloved Superball) in order to gain brand identity and recognition which will help to offset future steps, running costs and which will also serve as a tangible point of interest to future investors, partners, etc.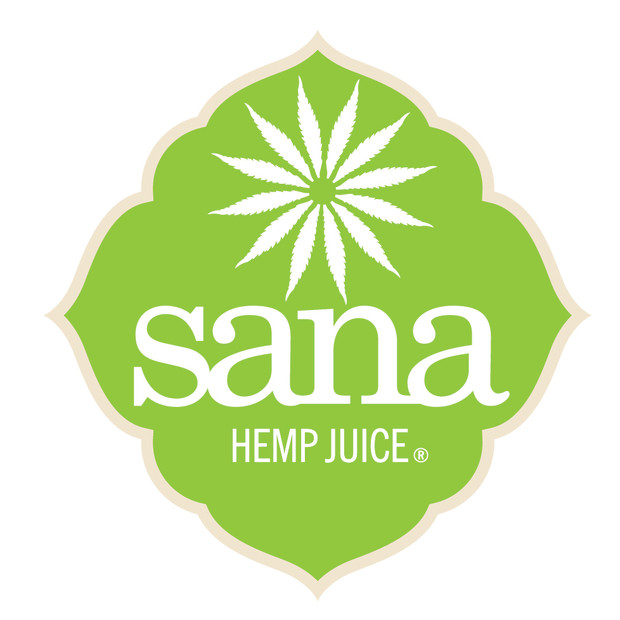 The most exciting part of this successful campaign, and also integral to our mission of food as fuel and medicine, is that you will help bring to the market the world's first energy snack which has the addition of COLD PRESSED HEMP powder with the medicinal effects of CBD.   You can read more about the health benefits athttp://sanahempjuice.com/.  It is now approved for the EU and for the other markets we will offer the same product without the CBD until the regulations permit and by which time should coincide with the readiness of our distribution model.  
This snack is intended to have global impact in the way that it is so pure and powerful that it could even be a full meal for someone who is immune suppressed and needs a full spectrum of nutrition in a very few bites.  Like those in the hospital or recovering from illness.  Think vending machines in hospitals and health care facilities, gyms, athletes, busy families, pre or post work-outs, olympic events, airlines, stadiums, military operations, the next trip to Mars, oh dear!  Potential of mongongous proportions!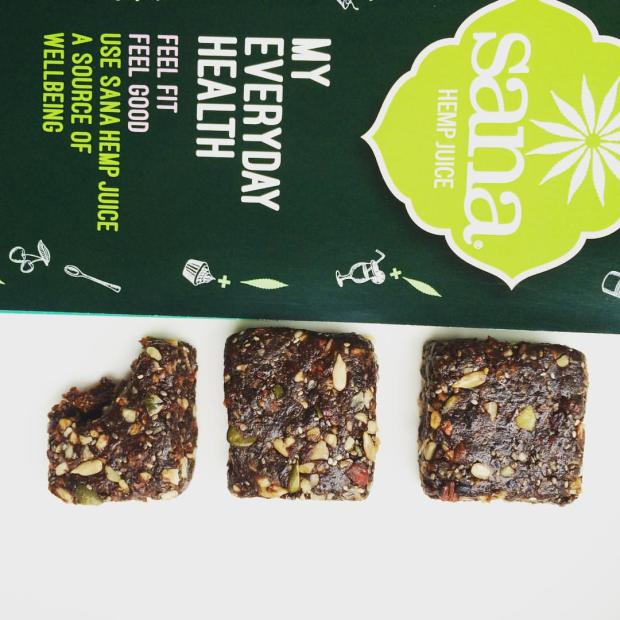 The SUPER SQUARE is A UNIVERSAL FUEL "wholefoods" snack which represents balance, good digestion, gut health and hence disease prevention within the body. It is a 100% organic, raw, SUPERFOOD treat with berries, nuts, dried fruit, seeds, high in protein, healthy fats and takes healthy and delicious to a new level!  It is free from gluten, dairy, soy, all harmful chemicals, additives, fillers, refined sugars, colorants, etc.
All of the ingredients are sourced from great companies who meet my standards of fair, fresh and pure.
I am professionally certified and a graduate of the premier Living Light Culinary School in California as a gourmet raw food and vegan chef with a background in nutrition and dietetics and my passion is food design and clean, healing foods.  I want to offer to the world accessibility to convenient, healing and nutrient dense foods, alive with enzymes, that are as close to nature as possible. Food should be an experience that will maximize our potential for life force, overall happiness and longevity.  I want for the products that I design to have great impact globally as we enter a new paradigm shift toward food as medicine.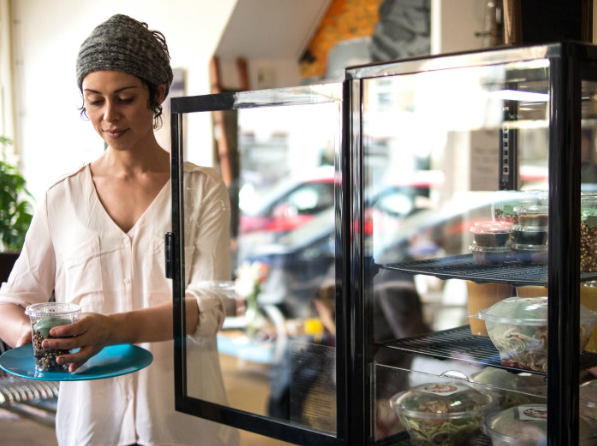 I am originally from the beautiful and friendly Nova Scotia, Canada, and I have been working internationally as a consultant, chef, food design engineer and instructor at health, wellness and detox centres and most recently I was contracted to come to The Netherlands to design franchise models for healthy "take-out" and "to-go" green start-up companies.  I have been based in Amsterdam since 2013 and am now the sole proprietor of my Universal Fuel Foods company and I'm ready to build my own high quality and honest brand.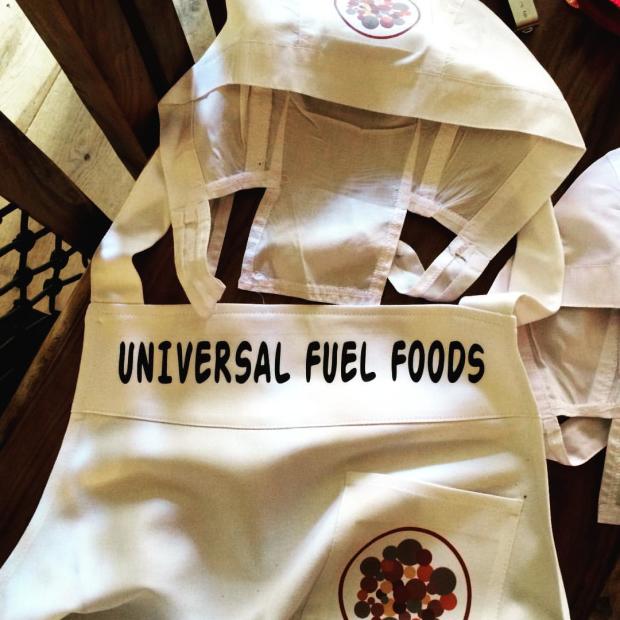 What We Need 
Our "Super Square" has come a long way!  It's time to ensure it's place in the European market and to make inroads into the global market.  For initial start-up costs and and to get our first healing and medicinal snack of the ground we need to budget for the following:  (Approximate figures rounded up to between 2-5%)
Website and E-commerce Page Design (2500)
Trademarks and Patents (Global) (2000)
Package Design and Materials (3000)
Printing (1000)
First Production Costs including Materials, Packaging (5000)
Distribution (2000)
Sales and Marketing and SEO Team (2000)
Nutritional Lab Work (300)
Nutritional Legal Horeca Consultant for Labeling (500)
Legal Fees (1500)
Second hand company vehicle for distribution (5000)
The Impact
This project is part of a much larger collaborative mission.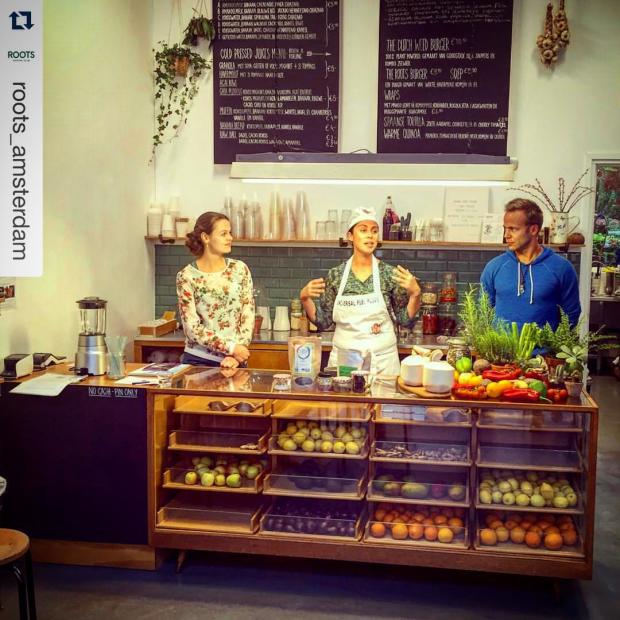 Universal Fuel Foods lifestyle concept will work globally to educate high vibrational living through clean, natural and sustainable alternatives for food and environmental elements and practices and thereby creating accessibility and fostering self-empowerment to the people.  We do this with workshops, retreats, school programs and culinary initiatives not only for individuals and groups but also with consulting and B2B.  We intend to be part of the global movement for CLEAN EATING.
We will promote awareness and accessibility to a clean and healthy diet and lifestyle with good quality plant-based, raw, vegan "wholefoods" products and sustainable environmental elements and practices which are all as close to nature as possible. 

We plan from the very early stages to employ underprivileged and at risk youth in order to help foster healthy lifestyles and marketable skills and for the community.

In essence, by contributing to the launching of the "Super Square" you are helping us to bring awareness to our brand and streams of revenue which will make it possible to simultaneously carry on, grow and to recognize the bigger picture as we do intend to go Universal with our products and awareness initiatives.
Risks & Challenges
As I mentioned, the Super Square was originally in the shape of a ball.

The whole production was very small and unable to meet the demand.  The costs for the ingredients were high and it turns out that creating a "ball" shape is timely and not an ideal product for mass scale or to ever see the shelf.  There was also the concern that a "natural" product would not be able to sustain the shelf-life capacity required for the interest of the market and investors.  

Despite the obstacles I have continued my small scale operation of the Superballs for over two years by myself and with the help of interns as I have been striving to maintain and grow my client base and to test the market.  They are flourishing at trendy cafes, coffee shops and health food stores (including the VITAMIN STORE chain stores) in The Netherlands.  

They have been invited to many major food related festivals and also featured at huge events and have had interest from magazines, bloggers and publications, exclusive hotels and corporate canteens.  We even had the endorsement of a Dutch Decathlete.

I have discerned that the shelf-life is approximately 4 months for the product (which is amazing) and that we will change the shape into a unique square for maximum production ease and output and I have also found a high potency and medicinal new to the market COLD PRESSED HEMP powder with CBD that will enhance its overall appeal and function.  I have a good relationship with SANA Hemp Company who are naturally very excited for the success and potential "win-win" of this product.  
  
I have found a production facility that will manage production, deal with suppliers, storage and distribution.  The factory is "gluten-free" and "SKAL" certified so we are therefore legally permitted to certify the product as "ORGANIC".  This factory also allows me to have very reasonable minimums and production/overhead costs which is a complete bonus!  
With a successful campaign, I can put all of these pieces in motion.  I will move into a viable and sustainable production model which will in turn gain the interest and cooperation of my suppliers, production team, distributors, clients, human resources and all of those involved in bringing to you, the end consumer, a  competitive and high-quality product to enjoy and to be healthy!