iCrowdNewswire - Oct 23, 2015
REMI – The all-in-one sleep companion for kids

REMI is your child's new best friend when it comes to sleep routines. REMI is a smart, customizable sleep companion that goes to sleep with your little one and wakes up with them in the morning, ensuring they stay in bed until it's time to get up. REMI grows up with your kids and has the ability to learn their sleep routines, becoming more customizable and interactive as time goes on. 
REMI uses Bluetooth to connect to your tablets and iOS and Android devices using a mobile app that is easy to navigate for both parents and children. Everything you need to track your little one's sleep patterns is all available within REMI's app.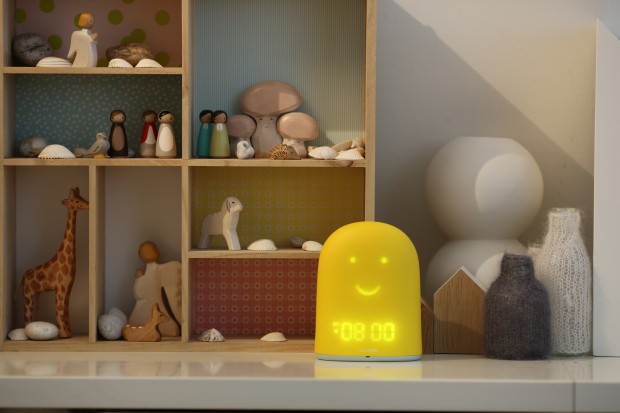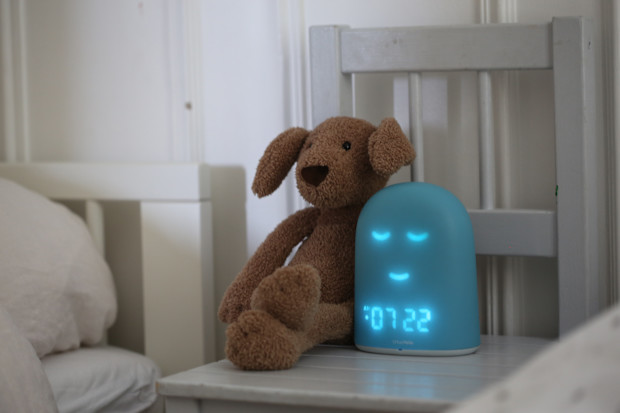 Create your baby's customized bedtime and naptime routine through alerts, lighting, music and more. Use the mobile app to customize REMI's colors to ones that your baby will recognize and associate with going to sleep and waking up to create the ultimate sleep routine.

Customize REMI's display and even let your child use the app to learn how to manage their bedtime routine. You can choose to display the time, date, facial expressions and lighting preferences that show your little one when it's ok to get out of bed and when it's time to sleep.

Make your baby comfortable at night with the adjustable nightlight, or even play your baby's favorite lullaby! You can download your child's favorite music, record your own song or play some of REMI's sounds to settle them to sleep.

Track the sound of your child's nights by creating and maintaining a diary with your app to help you identify what conditions are ideal to foster your baby's sleep routine. Visually see when your baby is sleeping the best and what times they're waking up. With REMI, you'll always know why your child is groggy during the day or wired and full of energy!

Use REMI as a baby monitor to listen to your baby or talk to your child and let them know it's time to turn off the lights or get out of bed in the morning. With the REMI mobile app, you can adjust the sound sensibility to hear more or less, whenever it's convenient for you. If your baby is ever sick, increase the sensibility to hear them better or turn the sensibility down for nights when you need to sleep more soundly, but still want to be alerted.

Create an account or log in with Facebook to share your most useful tips and strategies for creating healthy bedtime routines for your children with your friends, family and other parents. If your child isn't sleeping well or doesn't like taking afternoon naps, see what other parents are doing to get new ideas that might just work for your little one!

REMI connects to your iOS or Android phone via Bluetooth, so you don't have to worry about using up your monthly data plan while connecting to the app. Add and remove different REMI's, and name them for each of your children- that way you can keep track of all of your kids and have different sleep diaries and alerts for each child!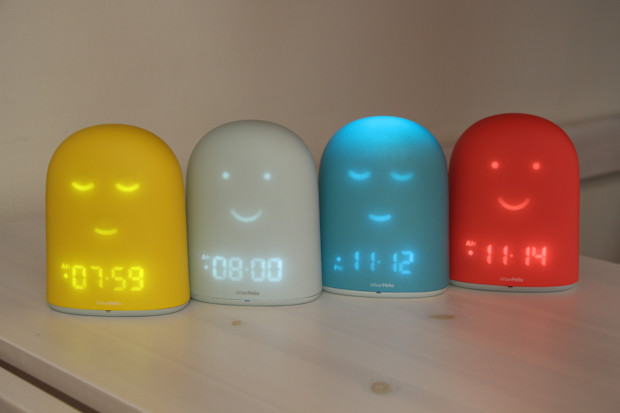 View REMI's date, time and other settings from your mobile device 
Set up multiple REMI devices within the app for each child
The babyphone lets you hear and talk with your child from your phone
The tracking diary gives you detailed information about your child's sleep patterns
Set up alarms and alerts for your child to know when it's ok to get out of bed
Set up regular nap times
Customize REMI's lighting color and intensity
Record lullabies, play REMI's sounds or upload your child's favorite songs
You can log in with Facebook to share tips with your friends and family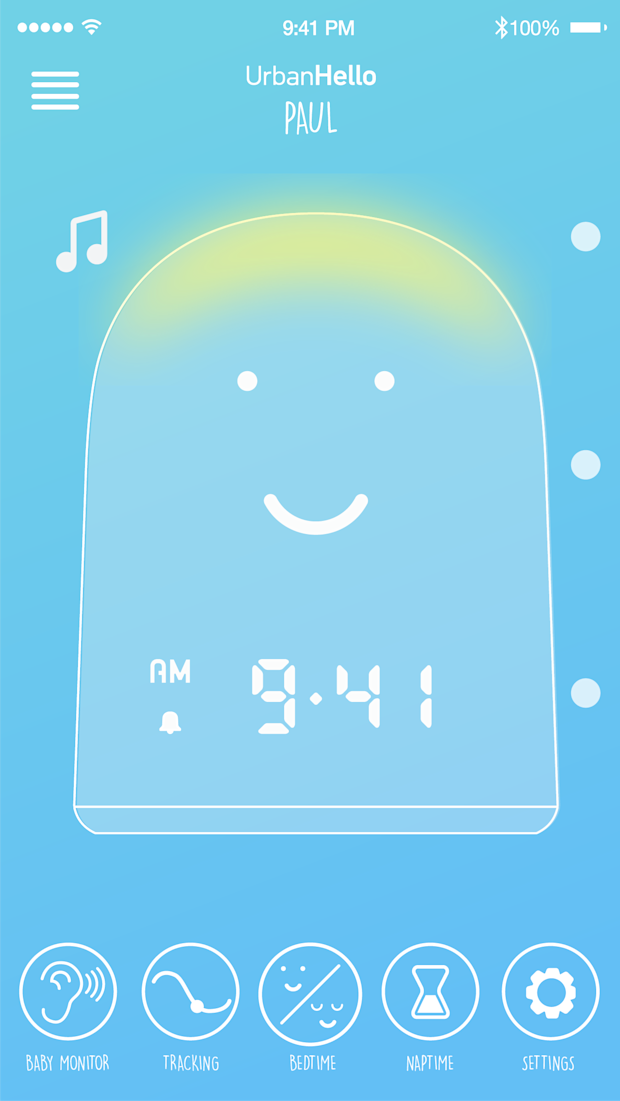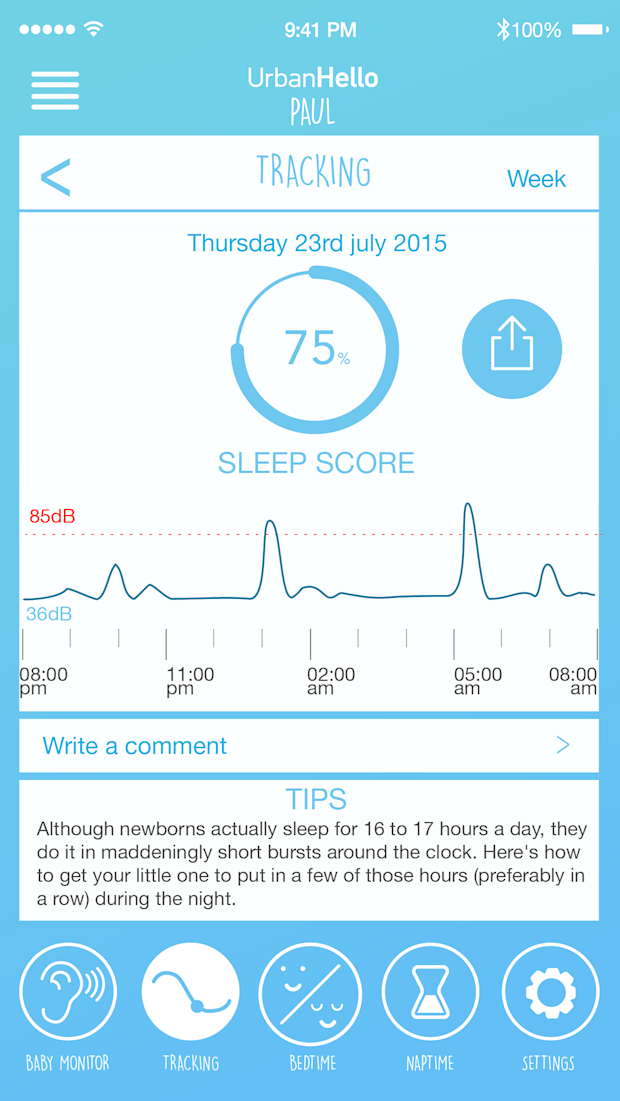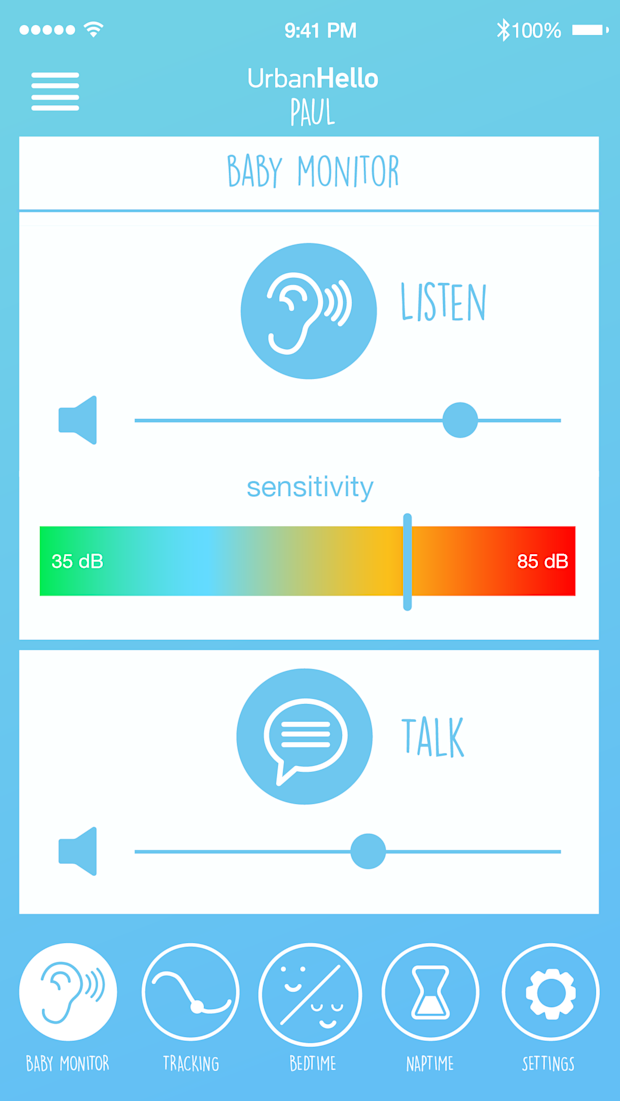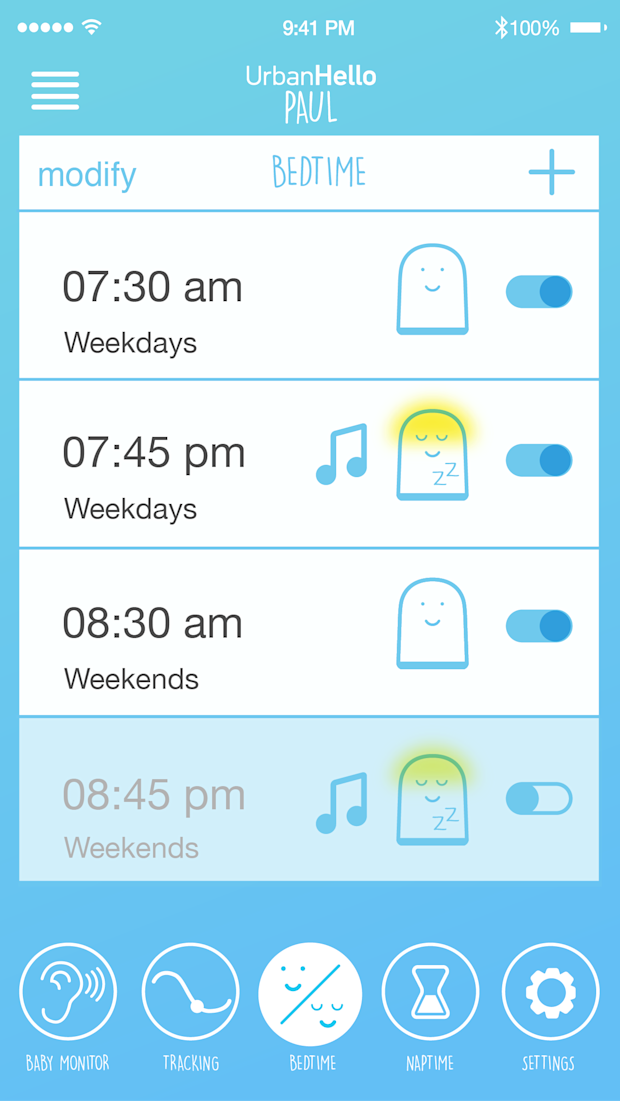 The REMI mobile app will be available in several different languages, including French, German, Spanish, Italian and Deutch.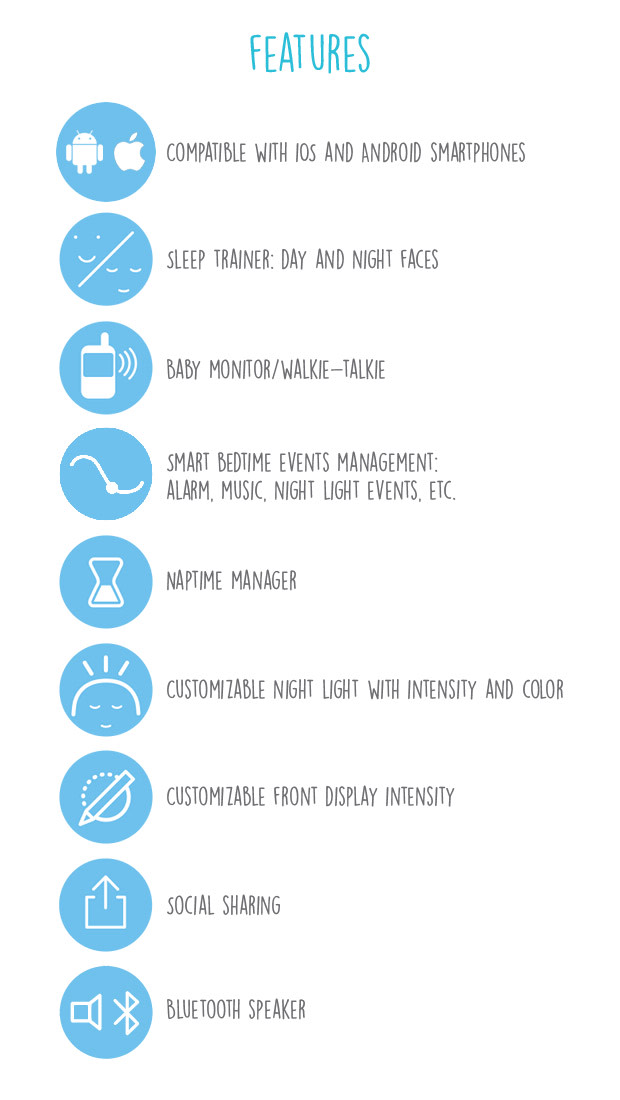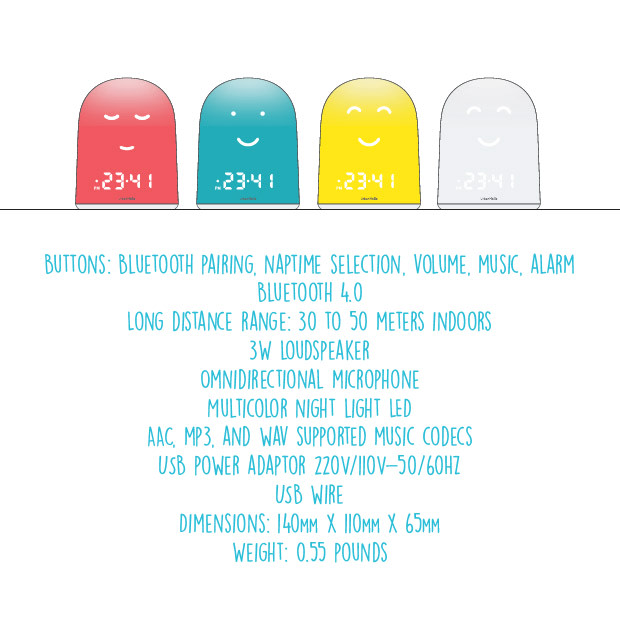 REMI is a night light for little ones who are afraid of the dark
Customize your kid's music to set specialized lullabies
Track your child's sleep easily with our app
REMI trains your little ones, telling them when to go to sleep and when to get up
Set REMI to wake up your kids when YOU'RE ready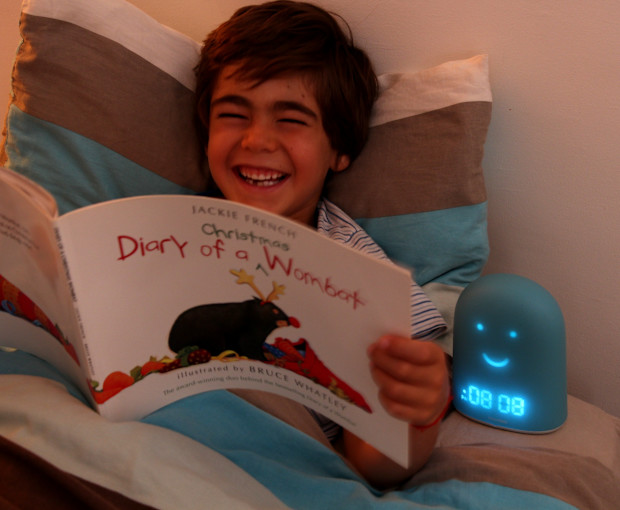 "REMI can be of great interest not only for the busy parent to help their child have more regular sleep patterns, but also for the pediatric clinical evaluation of sleep patterns. In the daily clinic, if a parent can show their pediatrician the precise sleep pattern of the child, the sleep duration and the periods of awake time, it will help the clinician identify what the cause of the sleep trouble may be. The causes can be anything from anxiety to the need for parental contact or hunger, teething, pain or plain dreamstage cycle awakenings as well as hormonal melatonin cycle dysregulation. REMI will help differentiate these different causes and improve pediatric workflow and potentially improve treatment choice and outcomes."
– Dr P. Bitoun, MD FAAP fellow of the American Academy of Pediatrics in Boston