iCrowdNewswire - Oct 19, 2015
#milkandt
WE'RE SO CLOSE, BUT WE NEED YOUR HELP!
MILK+T is a boba truck that will be traveling around Southern California bringing tea enthusiasts a unique experience. What makes us unique is that we are theworld's first self-serve tea truck. That's right, self-serve!  Customers will have the opportunity to mix and match whatever toppings they please– from boba to chia seeds. 
But what else makes us unique? Aside from the self-serve concept, our team believes that healthy eating is a vital part of life. Because of this, our drinks are made using no high fructose corn syrup. We hand-make every single one of our fruit syrups using nothing but the fruit and cane sugar.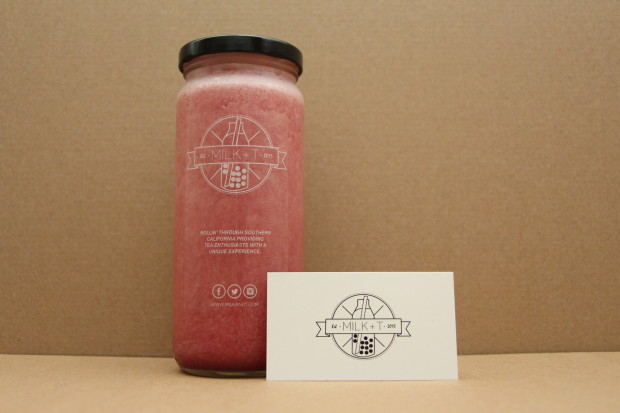 With your help, we'll be able to get MILK+T on the road. 
BUT FIRST, A LITTLE BIT ABOUT US
Hi there! I'm Stacey. For the past 6 years, I've been dreaming about opening up my own shop– and now, the time has finally come! Okay, it's a shop on wheels, but I feel like that makes us a bit more unique than the other guys. The San Gabriel Valley is a saturated area for tea houses, so I thought going mobile would be the solution.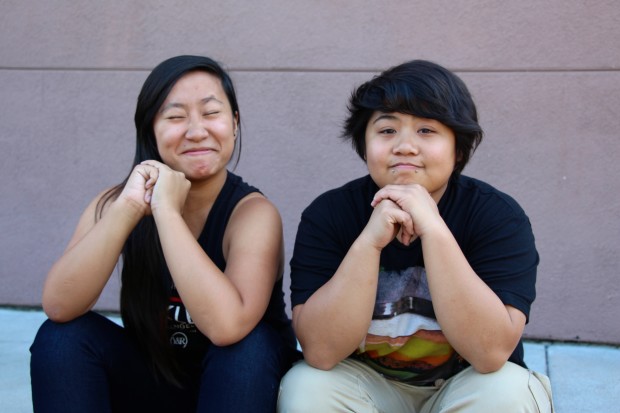 I'm here with my business partner Beyah, and we're incredibly excited to be bringing our concept to you. Thank you for helping us out on our journey!
We've been so lucky to have all of our friends and family supporting us through this. They've been absolutely wonderful and have been a huge part to making this dream a reality. But they can only provide so much. Every single donation helps, and every dollar gets us closer to a successful launch.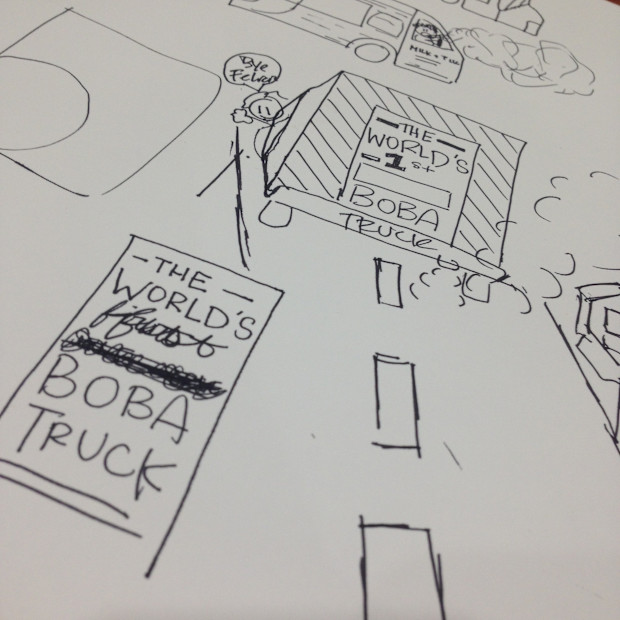 We are very close to opening, but we do still need quite a few things…
BUT WHERE WILL YOUR MONEY GO?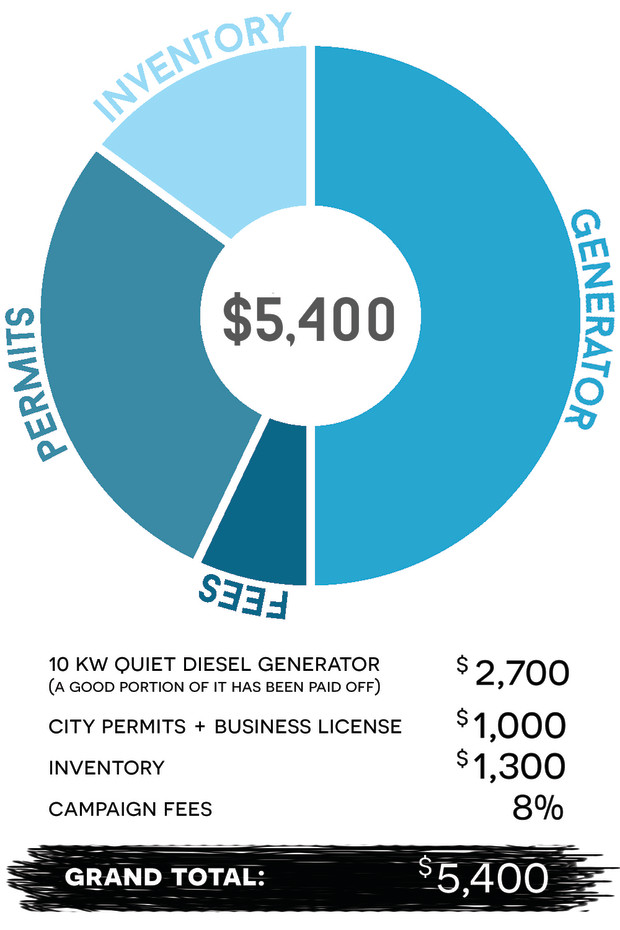 If we exceed our goal of $5,400, the remaining funds will go towards a ventless fryer so we can serve up some delicious fried goodies!