iCrowdNewswire - Oct 19, 2015
Islamophobia Conference
Countering Islamophobia
On the heels of being the target of a 9-man militia plot to kill Muslim children and burn the Masjid and school of the community of Islamberg located in Hancock, NY, The Muslims of America Inc, is holding a #dontfearislam conference on Saturday, November 14, 2015 in the Albany area. Media outlets did not know about the terror plot to victimize their Muslim families, much less cover it until a grassroots campaign was started. We are now launching a series of world class conferences to come together with community partners to discuss Islamophobia, share experiences and offer ways to overcome it. 
The inaugural conference on November 14th will bring together lawyers, activists, educators and professionals from all over the country to talk about the war on Muslim children, the struggle of Muslims in America, the #hateislam rhetoric in the current presidential campaign and the armed anti-Muslim mosque protests. Panelists will share their stories of outreach within Muslim communities and also how to build interfaith alliances. Finally we discuss keeping children and adults physically and emotionally healthy during these trying times.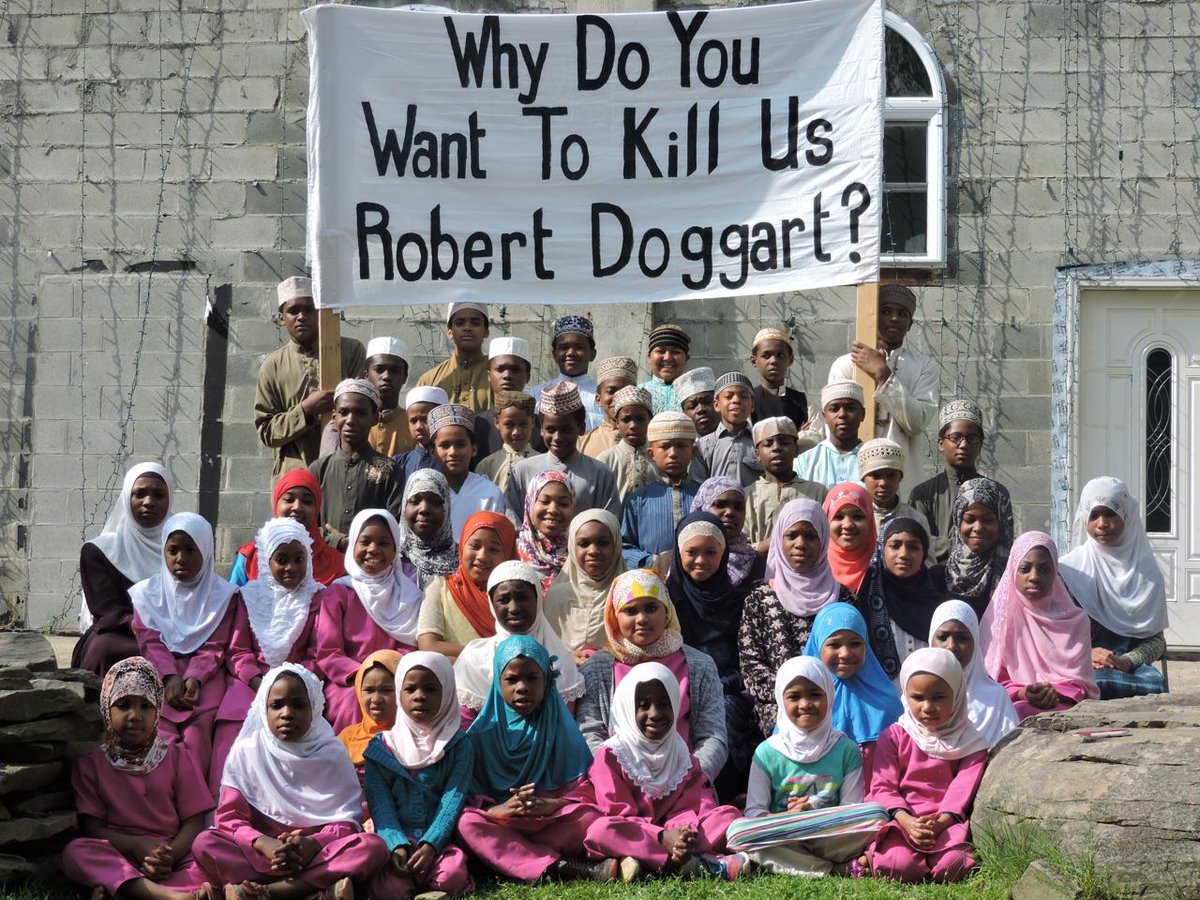 These conferences are important
Islamophobia is rampant and has taken a dangerous turn. Until Muslim school children can attend school without being arrested, threatened or targeted, then they are not safe. Muslims are being killed, children are being harassed and many turn a blind eye, if not applaud it. This conference will also allow the youth to share their unique stories and successes.
The Project
This project's goal is to raise money to support the inaugural conference as well as a series of future events on Islamophobia in America. Your donation to this project will pay for expenses the professional speakers, special guests, venue rentals and materials.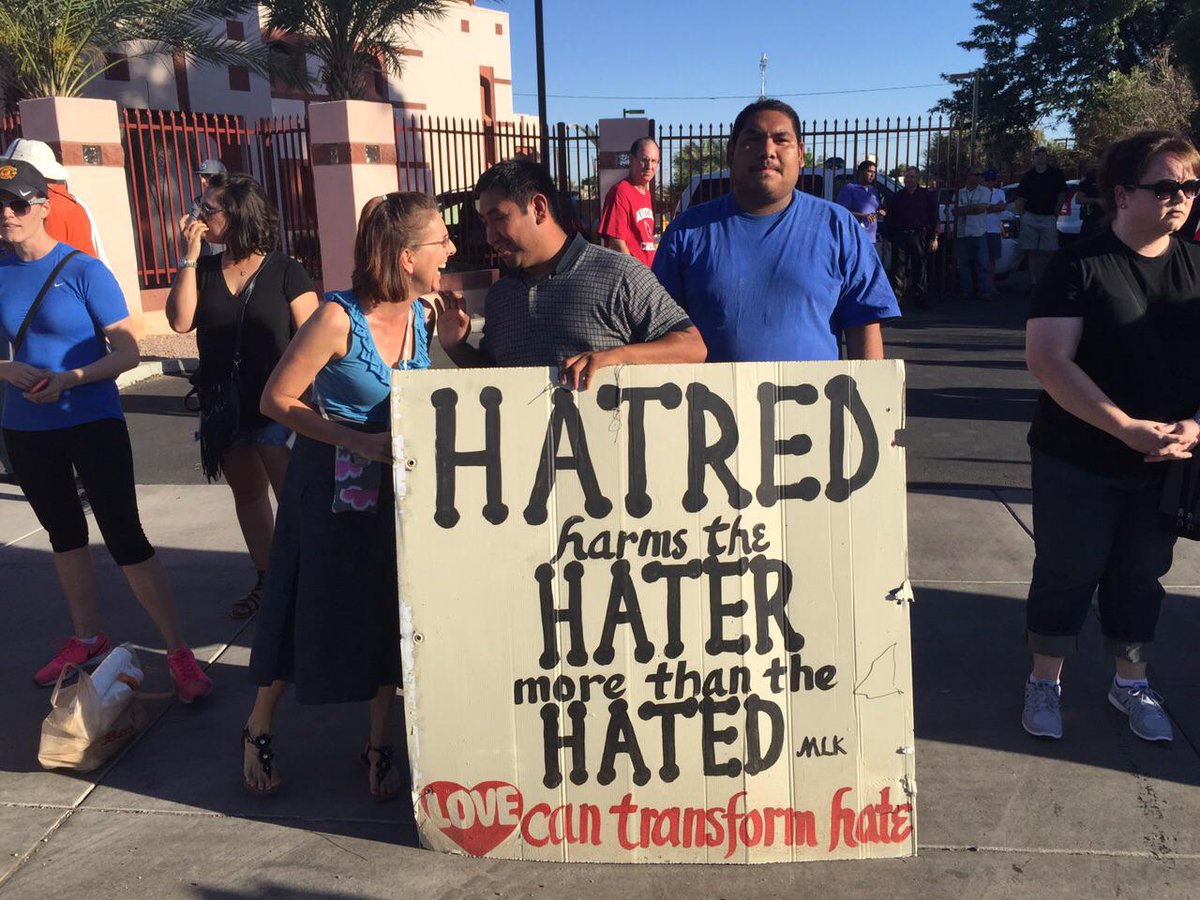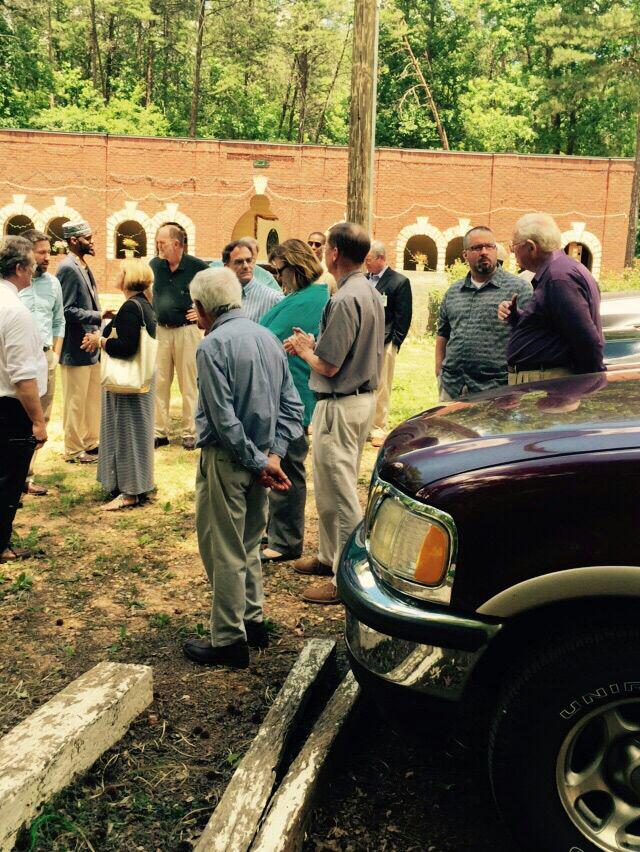 Let's succeed together
Here's how you can help: 
Speak out about Islamophobia! 
Donate to this LaunchGood project. Some donor levels include tickets to the inaugural conference on November 14th. 
Register for the November 14th conference to learn, discuss, and take steps towards better religious intolerance. Visit: dontfearislam.eventbrite.com to register.
Share the link LaunchGood.com/dontfearislam and spread the word.
Employers and professors: consider giving your employees or students credit for attending. Special discount rates available to students who register. Certificates of completion available as requested.
Sponsor a ticket for someone else to attend who is otherwise unable. 
Apply to speak or contact us to share your story, pictures and experiences. 
Use the hashtag #dontfearislam on social media.
Our goal is to raise $8,000 in order to provide:
Venue
Marketing and advertisement
Professionally printed materials
Speaker and special guest hosting
Scholarships to attend
Food and refreshments
Travel expenses
We appreciate your generous donation and encourage participation at one of our exciting donor levels.