iCrowdNewswire - Oct 19, 2015
Greek olive oil – The Elixir of Life!
ABOUT GREEK OLIVE OIL
Olive oil is an essential ingredient of the Greek diet and of the Mediterranean countries' diet. It has high rates of monounsaturated fatty acids (MUFA), especially oleic acid, and lower rates of saturated fatty acids (SFA). Studies have shown that the monounsaturated fatty acids have better antiatherosclerotic effects than the saturated fatty acids and reduce the cardiovascular risk factors and also reduces the cholesterol. It can be used in a plethora of foods and it is the best oil to use while cooking. Best chefs propose Greek olive oil for dressing or cooking due to its superior quality!!
Greek olive oil is the best olive in the world, 75% of the Greek olive oil is extra virgin olive oil, which is the best category of olive oil. Spain and Italy import our olive oil mixed it with their olive oil and sell it as theirs, scandals like these have came in publicity. 
My olive oil is extra virgin olive oil, the most premium quality with all the necessary certifications to prove it. It is pure and natural olive oil, not pesticides or synthetic fertilizers used, it has it natural taste and flavor.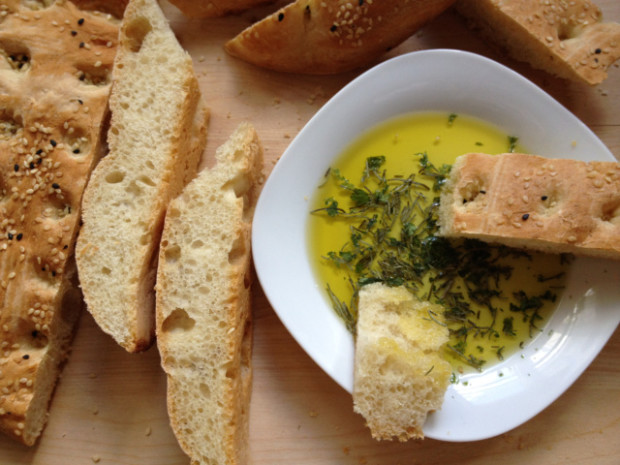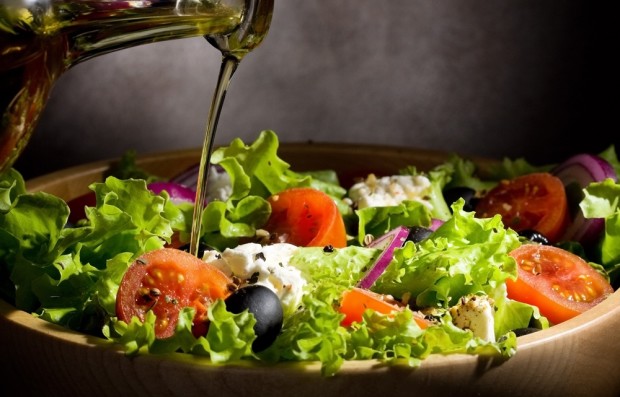 ABOUT MY DREAM
I am calling the health-conscious community, and not only, to help me build my start up in order to make my dream real and also to let more people try a delicious product. I have already a delicious product but I miss the finance to start a company and to create a logo and a package for the product. Since I get the goal and get the finance I will be able to settle my company and ship my product in stores worldwide in order to find it easily. All procedures will begin when the campaign ends and will be very quick because of the desire to start this company.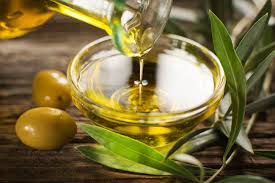 ABOUT ME
I am a 26 years old, current unemployed, young guy with a lot of desire and willingness to start a company in my field of interest where I am really good. I have a university First Class degree in International Business with Food and Agribusiness Management and my background is from an agriculture family. So, I have the best combination, education with practical experience. I want to make more people get in touch with the liquid gold called Greek olive oil. I am already cultivating olive trees so I have my production and my olive oil but I need this money to create a logo, a package and to start my company. Unfortunately, for the time being it is just a good idea due to the lack of funding 🙁  .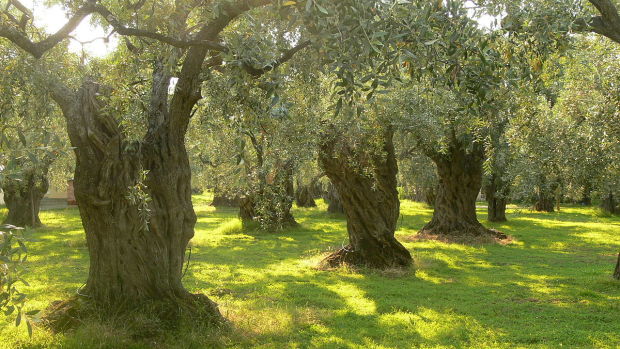 TIMELINE
End of campaign: Late November 2015
Create logo, package, and bureaucracy: Late January-February 2016
Start producing: February-March 2016
Shipping: February-March 2016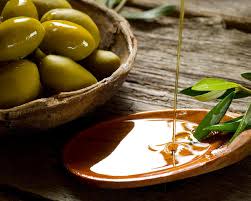 YOUR CONTRIBUTION
Unfortunately for the time being it is just a good idea but with your help it can become real!! So I kindly ask for your help!! You will not only help to the beginning of the company but also to the environment because as the demand increases I will plant more olive trees with environmental friendly techniques!! Also, if you like this idea please share it with your friends so they can help!!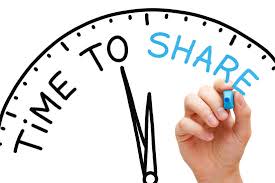 THANK YOU!!!