iCrowdNewswire - Oct 19, 2015
Braw – Beer for creatives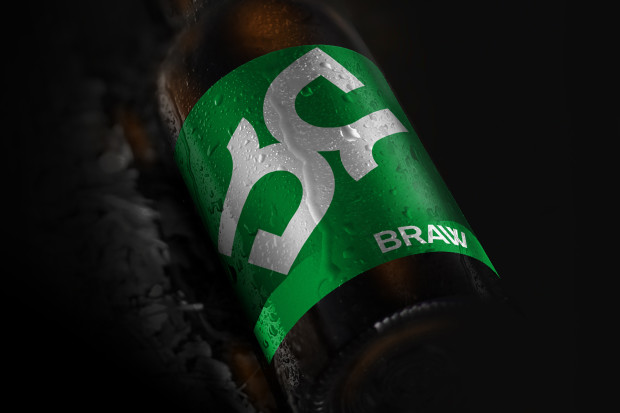 The Braw project
Braw is beer for creative people. The Braw project is not just about brewing great craft beers: the experience doesn't stop with an empty bottle. The bottle itself will be an object of inspiration and study. We are collaborating with the best creatives in the world to design artworks for labels for our beers. You will taste our beer and collect the artworks, downloading it from our website also in a psd or vector format to see how they did it.
During the last 20 months we have been working at Braw to set up everything and we did several experiments to define all the recipes of our beers. Initially we are going to produce an IPA (Brainstorm), an Imperial Stout (Moodboard), a Porter(Viewport) and a Pilsener (Break)
Now we need your support to make our dream come true. We want to brew beer for creatives, a beer that helps them in every step of their workflow and study.
Our beers will be delivered world wide.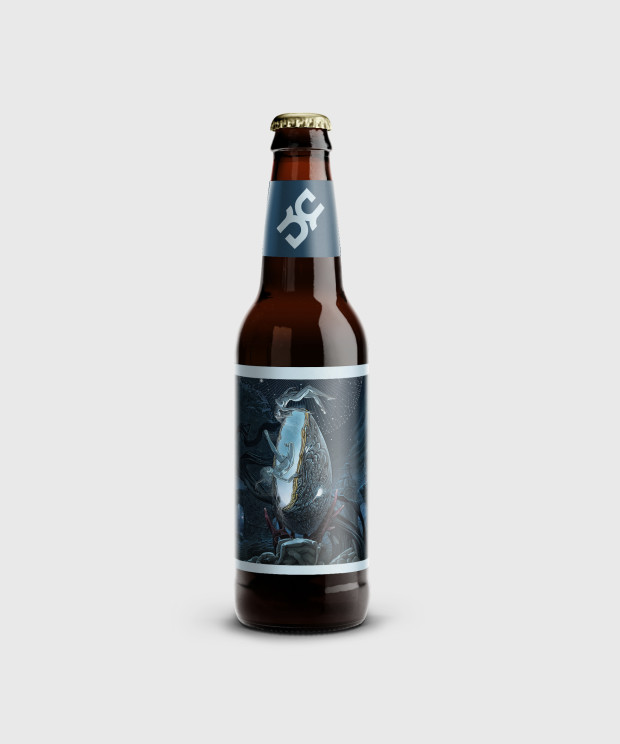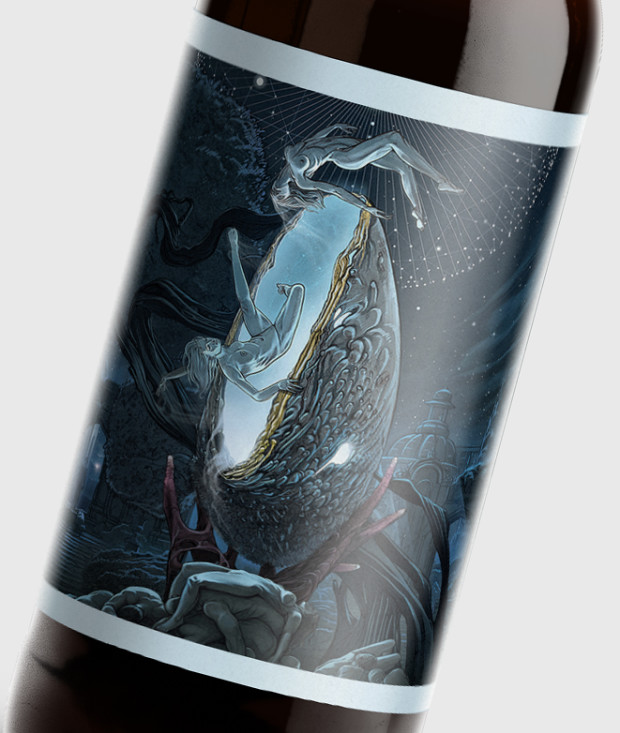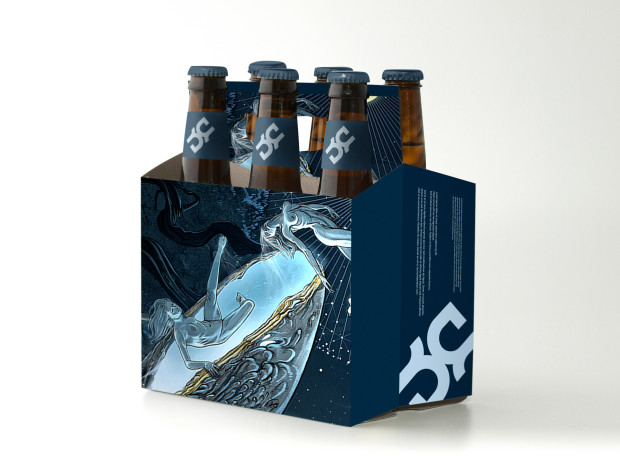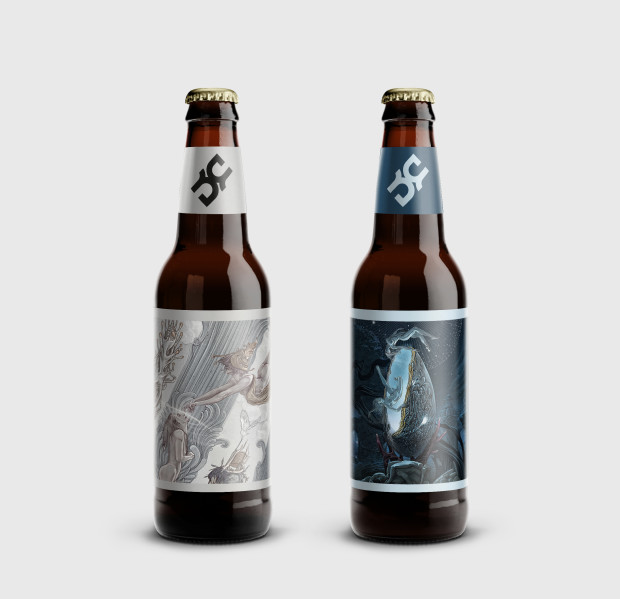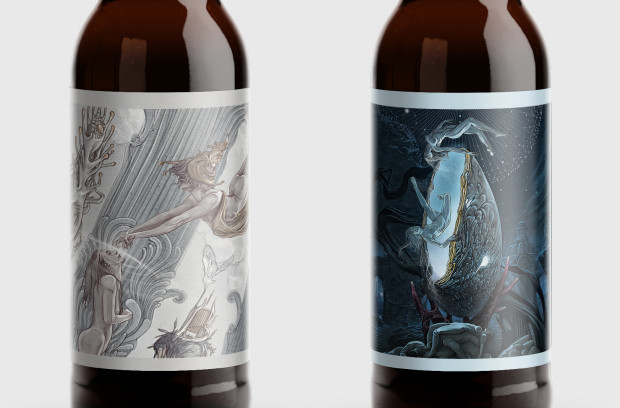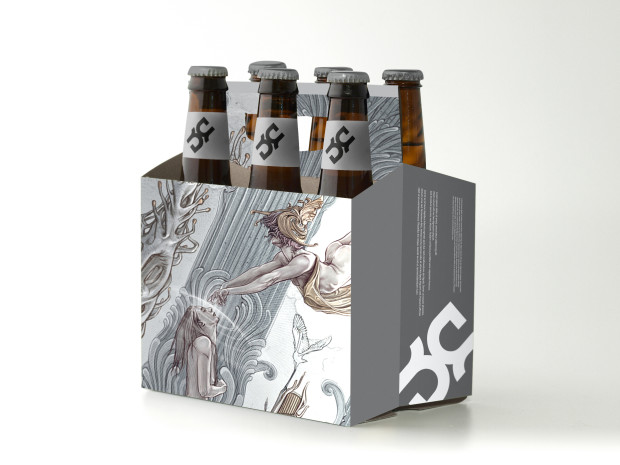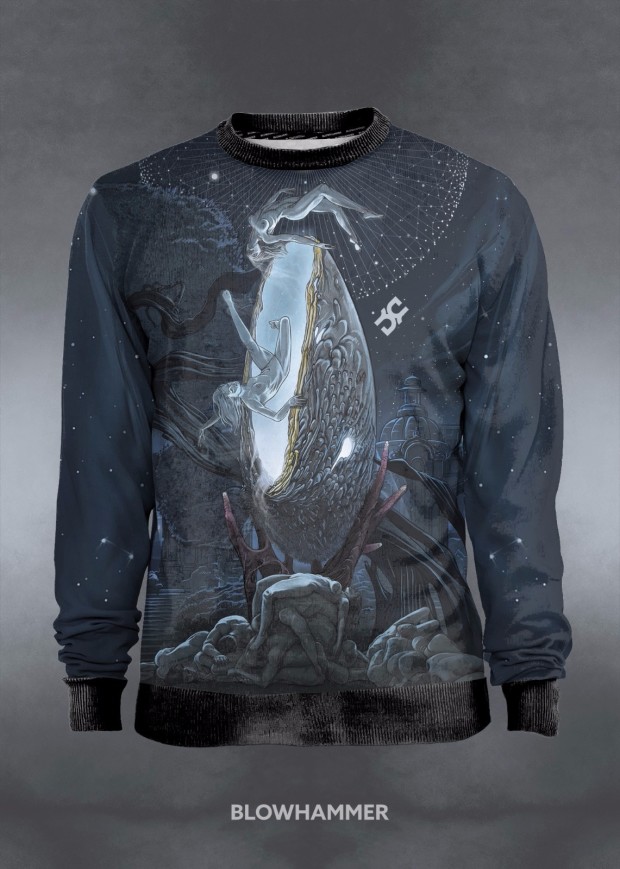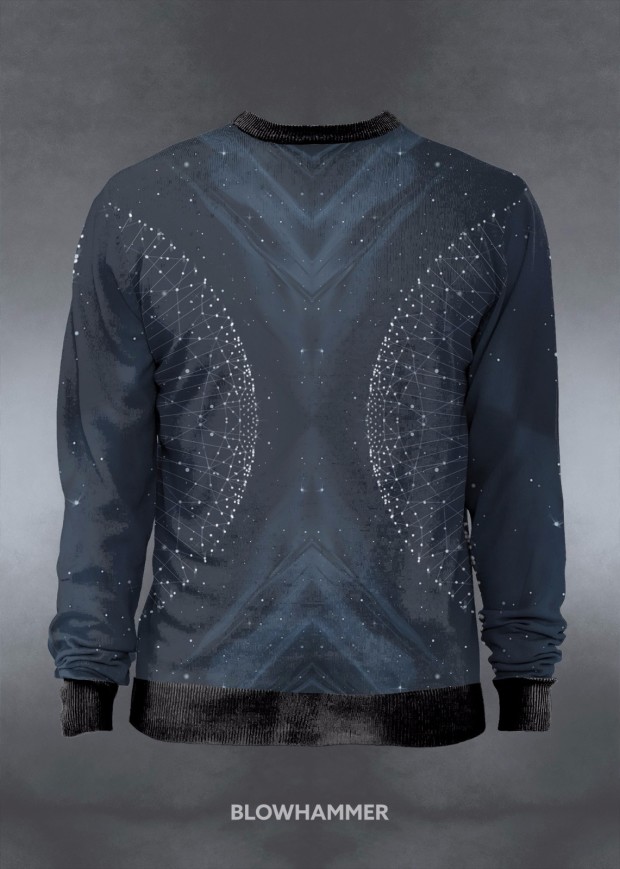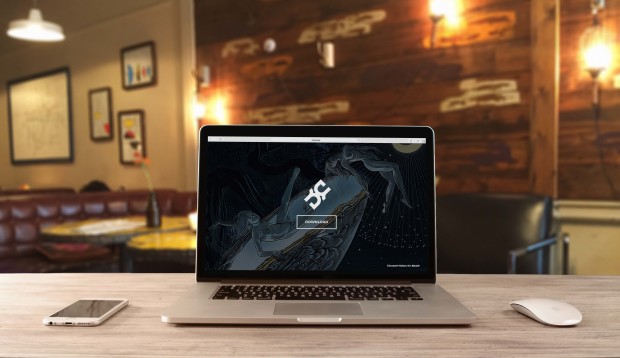 Kind of beers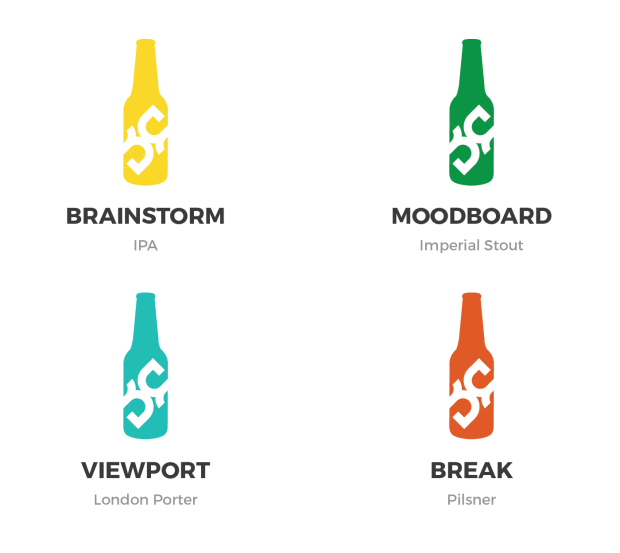 What we have already done
We have been working at the Braw project since the beginning of 2014. In this period we did a lot of research (and tasted a lot of different craft beers) to write our recipes, and now we're looking forward to let you taste our results. 
We brewed several times to refine our recipes and we got crazy experimenting new ones.
We studied a lot about brewing instruments, and we already know how to invest money to get the best instruments for brewing.
Thanks to Maurizio, one of the best brand designer you can meet around, we built a very strong brand identity.
We worked a lot to have sponsors as CreativeProShow, One Design and Blowhammer that have been supporting us from the beginning.
We built partnership with some of the best creatives in the world, and we can't wait to present their artworks to you.
Thanks to Carlo, we did strategic planning and now we have got a very strong plan of investment.
Our Dream
We dream big, and we need your help to reach our goals and dream even bigger.
Our dream is to set up our own brewery, and open several BrawBar around the globe to offer you a co-working and networking space. You will go to the BrawBar to work, to drink our beers and to get inspired by the labels, to study how the creatives did them and to speak with other creatives, make collaborations and start exciting projects. The more funds we get, the more BrawBars we will be able to open.
There is no better situation and a better place to start new projects. We will have beers, artworks and creatives all in one space: the BrawBar.
Our Partners

Blowhammer is the manifesto of young people who break the rules. It is not just a clothing brand, it was conceived to emphasise the Italian underground style, blending the variety of international design and the quality of raw materials completely treated in Italy.
One Design is one of the most followed design studio on Behance, specialized in branding, identity and packaging.
CreativeProShow is an organization that shares knowledge and experience. It organizes every year one of the most important event and workshops in Europe in the creative field. 
We are always searching for creatives!
If you are a designer, a digital artist, a creative, feel free to get in touch with us to design a label for our beers. Thanks for your support!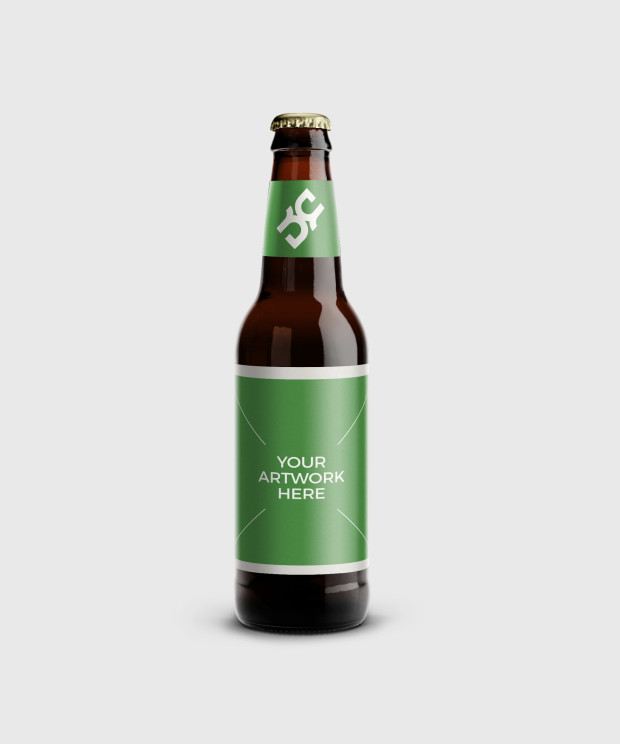 Thanks for supporting us!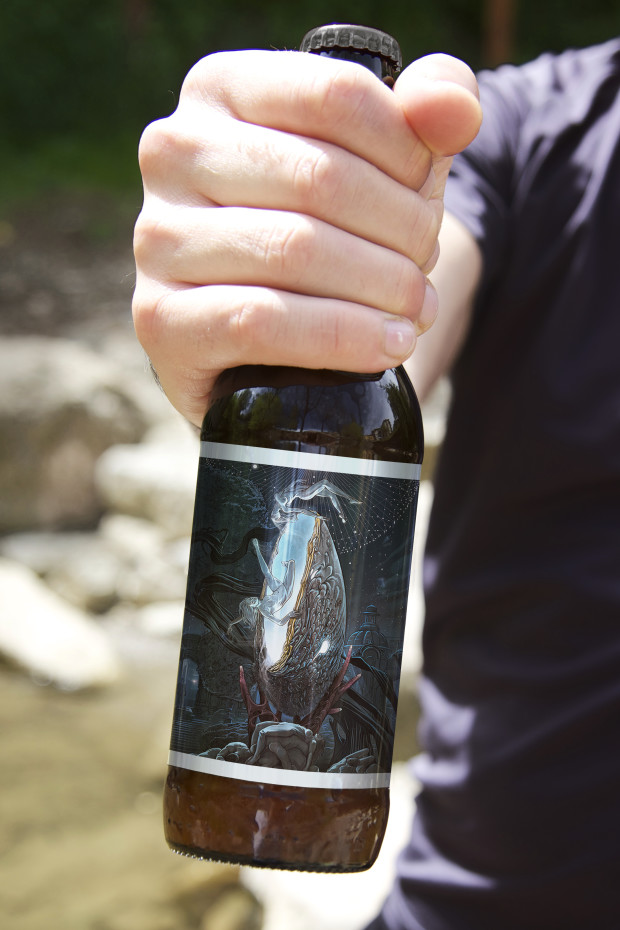 Artworks by Giovanni Maisto