iCrowdNewswire - Oct 19, 2015
34 Texas Rescue Dogs Need Angels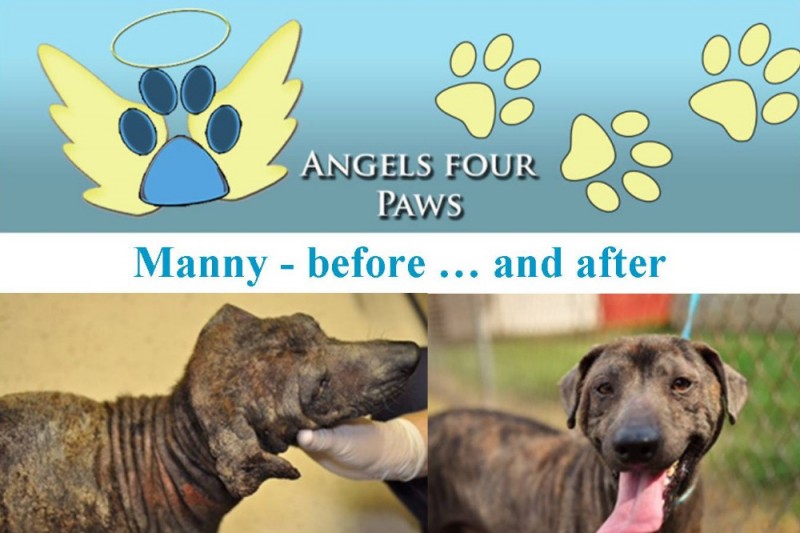 Saving Lives One Paw at a Time
Angels Four Paws is a nonprofit corporation supported completely by donations. Our all-volunteer, home-based organization guarantees that your donations are completely focused on saving dogs.
My name is Celestine Khuong, founder of Angels Four Paws, an all-volunteer non-profit dog rescue dedicated to saving homeless and abandoned animals from euthanasia in overcrowded Houston Metro Area shelters. We place dogs into temporary foster homes or boarding where they are socialized, spayed/neutered, vaccinated and treated for any medical or behavioral conditions which would otherwise limit their adoptability. Since March 2013 when we became an official non-profit organization, we have been able to find forever homes for 179 dogs of all shapes, sizes, ages and breeds.
I have been rescuing dogs my whole life, but became really active more than 12 years ago, long before I officially founded Angels Four Paws. I live for my rescues and every penny I make goes to making their lives better. I have not taken a vacation in 14 years and anyone who knows me will tell you that I have dedicated my life to homeless and abandoned dogs and if there is a way for me to save a life, I will not give up.
Over the last three years, I have spent all of my savings on rescuing dogs and last year, I used an ice chest for several months because my refrigerator died and the vet bills came first. The dogs always come first. At the time, I had eight puppies I had rescued from the streets. They were living under an abandoned home and five of them had parvo. I was able to save all of them, thank God, so my sacrifice was worth it. This is a personal mission for me and I have no regrets about any personal sacrifices I have to make to find loving homes for Angels Four Paws rescue dogs. 52 weekends a year, I have adoption events all around the city to place my rescues in forever homes. In three years, I missed only one weekend when my mom passed away. She loved animals too and I know she is giving me strength to make it through this temporary crisis.
WE NEED YOUR HELP
I need your help because my "day" job as an accountant has so far allowed me to cover costs when donations are low, but I was laid off six months ago, which has really hurt the rescue. When I lost my job, I had 57 dogs in boarding, which cost me $285/day for housing. I was able to find homes for many of them, but today I still have 34 dogs in boarding, which is costing me $170/day to keep them safe. My dogs will not have anywhere to go if I can't pay the boarding fees. I also have several hard-to-place rescues that live with me – senior, blind, deaf and tripod dogs that require medication several times a day. I don't require much and will eat Ramen noodles and a piece of bread if it means my dogs have what they need. As long as God continues to bless me with good health, I can continue to save his children and pray that I can do His work for as long as I can.
We are a completely volunteer-based organization and all funds are used to give our dogs the happy lives they deserve. We currently have 45 dogs between boarding facilities, fosters and our personal homes, but we are running out of money. Between boarding fees, vet bills, medicine and food, we will not be able to continue operating without additional donations. Dogs are continually being left with us and the only option we can live with is to take them in because dropping them at a shelter – and a death sentence – is not something we are willing to do. We need your help to continue paying our bills until I can get back on my feet to cover costs that often exceed our donations.
WHAT WE NEED 
Angels Four Paws is hoping to raise upwards of $15,000 to allow us to operate for a few months. Any amount you can give will be a huge help and 100% goes to funding food, boarding, vet and medical bills. We are a non-profit 501(c)3 organization and our campaign is listed as a Certified Charity, so you will receive a receipt of your donation for tax purposes.    
SOME OF OUR DOGS:
GRACIE: Hit by a car, bleeding and laying in the middle of the street. And today, with her "wonder wheels." Gracie is currently in a foster home, but we will soon need extra funds to start her therapy. WATCH HER IN HER NEW WHEELS: https://www.facebook.com/154653918045786/videos/vb.154653918045786/479558238888684/?type=2&theater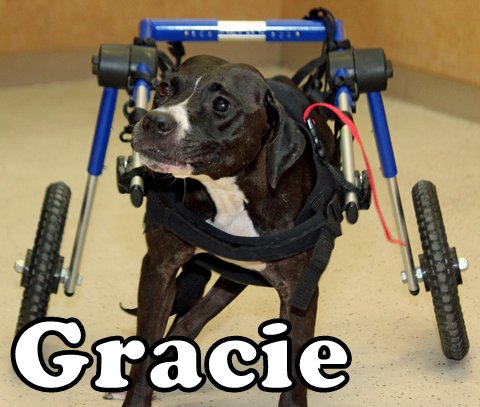 SKYLAR: Shot, starving and left to die. And today, adopted, in her "calendar shot."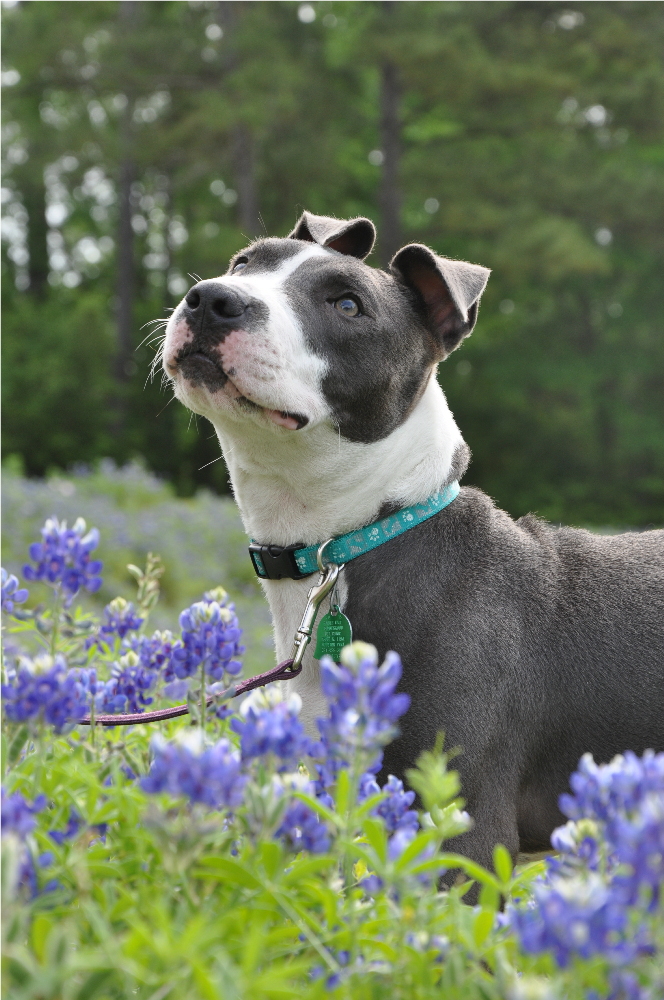 MATTY: Living behind an abandoned home, starving with a bad case of mange. Today, he's happy and healthy and ready for adoption.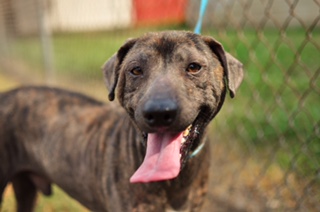 WINSTON: Matted, starving and in pain. Adopted last year.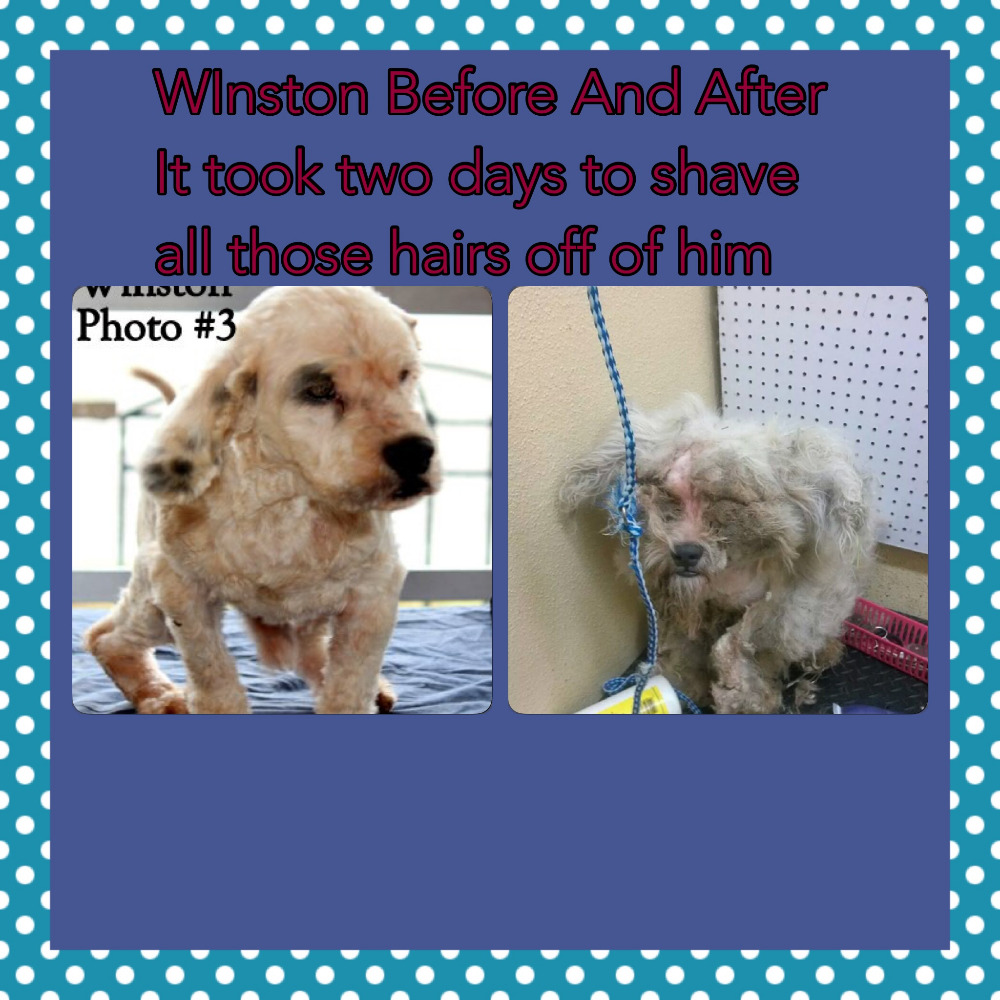 SEE MORE OF OUR DOGS:
http://www.angelsfourpaws.org/adoption.html

I want to personally thank you in advance for any help you can give Angels Four Paws, whether it's a donation or spreading the word, because when it comes to rescue, the choices are many: adopt, foster, sponsor, donate, educate. We can only do what we do with the help of angels like YOU, our volunteers, fosters, adopters and Good Samaritans all around us who look out for our homeless and abandoned four-legged innocents. 
THANK YOU!
Love & Blessings coming your way,
Celestine Khuong
I saw this online and thought it was appropriate. I don't know who the author is but it reminds me that when things get hard, the reason we do what we do is so much bigger than us.
The Reason (to you from all your rescue dogs)
I would've died that day if not for you.
I would've given up on life if not for your kind eyes.
I would've used my teeth in fear if not for your gentle hands.
I would have left this life believing that all humans don't care
Believing there is no such thing as fur that isn't matted
skin that isn't flea bitten
good food and enough of it
beds to sleep on
someone to love me
to show me I deserve love just because I exist.
Your kind eyes, your loving smile, your gentle hands
Your big heart saved me…
You saved me from the terror of the pound,
Soothing away the memories of my old life.
You have taught me what it means to be loved.
I have seen you do the same for other dogs like me.
I have heard you ask yourself in times of despair
Why you do it
When there is no more money, no more room, no more homes
You open your heart a little bigger, stretch the money a little tighter
Make just a little more room…to save one more like me.
I tell you with the gratitude and love that shines in my eyes
In the best way I know how
Reminding you why you go on trying.
I am the reason
The dogs before me are the reason
As are the ones who come after.
Our lives would've been wasted, our love never given
We would die if not for you