iCrowdNewswire - Oct 18, 2015
Colour-in Paradise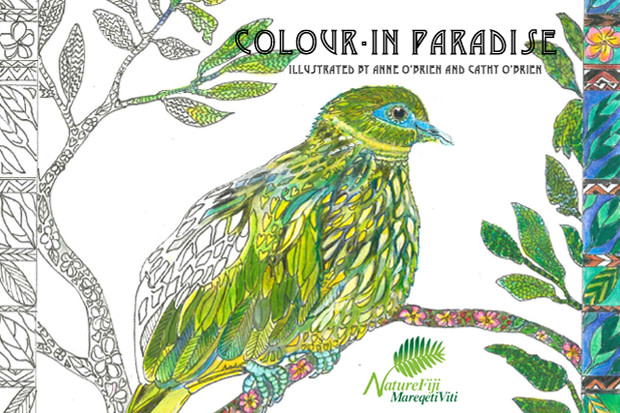 ABOUT THIS PROJECT
Hi, my name is Anne and I am an artist and ecologist, totally addicted to colour and patterns in nature. I currently live in Fiji where I volunteer for NatureFiji –MareqetiViti. I have enlisted the help of my fabulously talented arty daughter, Cathy, who lives half a World away in Scotland. Together, we want to raise awareness and funds for Fiji's unique wildlife with our beautiful collection of hand drawn illustrations, Colour-in Paradise: a colouring book for all ages that will benefit species conservation.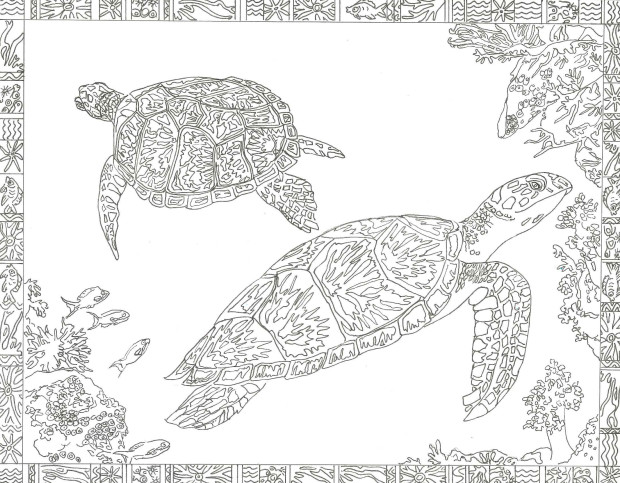 WHY A COLOURING BOOK
Adult colouring books are hugely popular for their stress relieving properties and their ability to bring out our inner child. With 20 intricate drawings of Fiji's beautiful flora and fauna printed on single sided quality paper Colour-in Paradise is perfect for anyone interested in wildlife or looking to make a difference. We hope that as people colour our beautiful hand drawn impressions of Fiji's unique creatures, they will not only relax and have fun as they de-stress, but also fall in love with the animals and plants they are colouring.
WHY COLOUR-IN PARADISE IS DIFFERENT
All money raised in this campaign will pay for the costs of printing Colour-in Paradise books, limited addition prints and postcards. All profits from the sale of which will provide much-needed funding for NatureFiji-MareqetiViti to use for important species conservation. With your support, in addition to the benefits of ordinary colouring books, Colour-in Paradise will raise awareness and fund species conservation in Fiji.
Help us. Support our project and support Fiji's wildlife.
IMPACT
Fiji really is a paradise. Its beautiful untouched forests and incredible wildlife can be found nowhere else on the planet, but it is under threat. NatureFiji-MareqetiViti are on a mission to protect it. They aim to enhance biodiversity and habitat conservation, to protect endangered species and create a sustainable use of natural resources throughout the Fiji Islands. Such conservation efforts require a huge amount of funding and they need our support.
If our project is successful, the money from the sale of our printed goods could go towards helping many of the creatures you will be colouring: the Fijian flying fox, red throated lorikeet, Fiji petrel and crested iguana to name a few. Perhaps even the acmopyle (a prehistoric mystery plant).  They all need funding to aid their conservation/recovery. That is where you come in…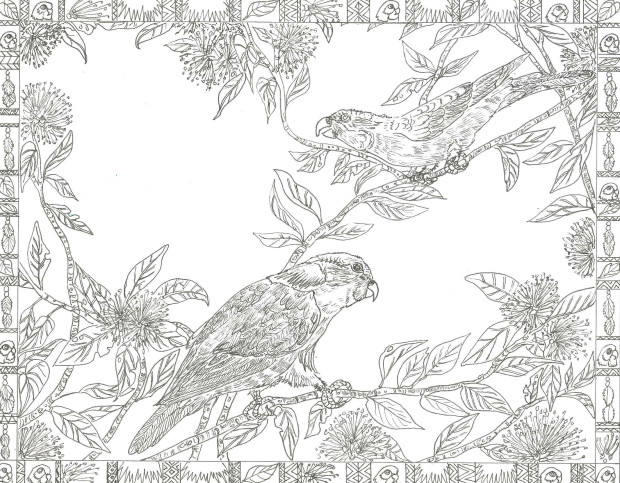 WHAT WE NEED AND WHAT YOU GET
We are very excited by the possibilities of our project but it won't succeed without the help of wonderful people like you! A total of £4000 will not only enable us to print copies of our colouring book, but a series of post-cards which people will be able to colour and send to friends. It would also include the printing of limited edition A3 prints of the same 6 postcard designs, hand-coloured by Anne. Think of the fun and awareness- raising your help will bring around the World! You will be supporting the conservation of some of the rarest creatures on Earth.
We have some really great perks on offer and hope we can tempt you to help us achieve success. Donations range from £2- £2000, each with fabulous rewards including signed copies of our colouring book, limited edition prints and postcards, specially commissioned artwork by Anne and a one off opportunity for sponsorship from a generous company/individual. You can also buy extra books and donate them to Nature-Fiji to help us raise awareness here as well.
OTHER WAYS YOU CAN HELP
If you can't donate but would like to support us in another way, please get in touch. And, please, if you have read this far, share our project with as many people as possible. The more people we have on board, the more likely we are to achieve our goal! Share on social media, by word of mouth and don't forget to use the Indiegogo share tools.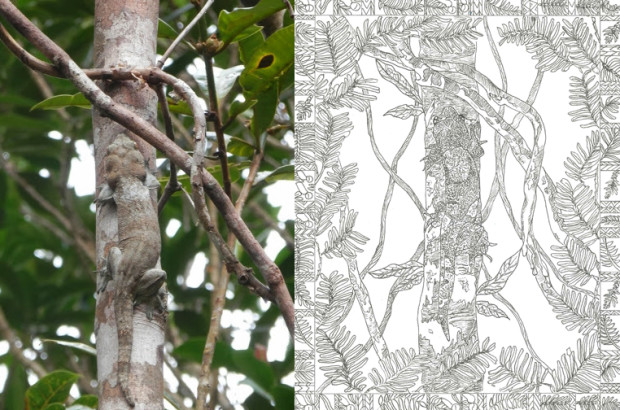 RISKS AND CHALLENGES
Although the printer is booked and every attempt will be made to meet delivery times, there may be unavoidable delays. We hope that orders of colouring books, postcards and limited edition prints will arrive in time for Christmas. We have the friendly post office staff on our side and will do our best.
We have opted for flexible funding. Although we would like to raise £4000 or more (printing costs reduce the more books etc. are printed), the minimum amount we need to be able to print and fulfil our perks is £2600.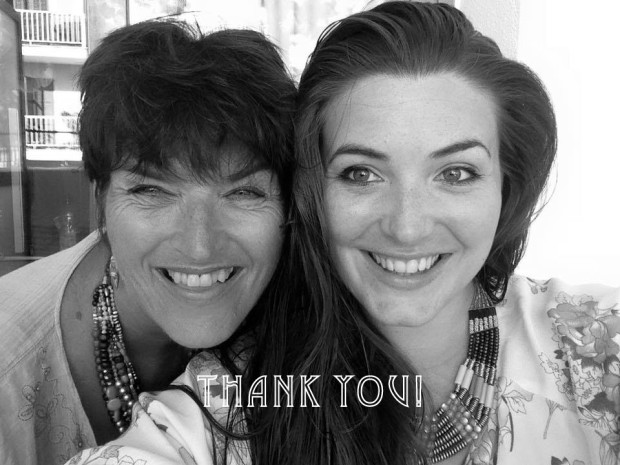 We hope that lots of people will want to rokataka na veikabula kei Nature Fij-MareqetiViti (Colour wildlife with NatureFiji-MareqetiViti)
Thank you so much for supporting our campaign and helping to colour a brighter future for Fiji's wildlife. With best wishes Anne and Cathy and Fiji's wildlife!