iCrowdNewswire - Oct 16, 2015
Multi Cuisine Restaurant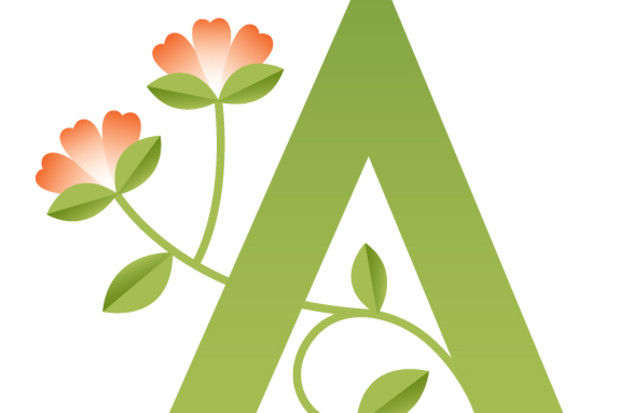 Short Summary
I am a Hotel management graduate with extensive experience with kitchen. F&B services and customer handling. Now want to open my own multi cuisine restaurant in India. Since i belong to a lower middle class family and do not have enough funds to get started. Tried business loans but the offers are too small and dream is big. Need help in starting up my career as an entrepreneur and seeking to raise upto $1 Million to setup the eating place called Annapurna. I would love to serve the hunger of the entire world. I envision to open an NGO as well which will serve poor citizens/orphanage and will provide 1 time healthy food to them. 
My vision is to serve mouth watering hygienic food keeping all the guidelines in mind. This initiative will also raise a lot of new employment positions for various departments of operations. 
Looking forward for your contribution.
What We Need & What You Get
Break it down for folks in more detail:
Explain how much funding you need and where it's going. Be transparent and specific-people need to trust you to want to fund you.
The mission is to raise $1 Million and if any one is looking for partnership to invest initial capital and then become a partner in profit sharing that would be great.
In case we cant reach the goal all the funds will be used for a smaller operational eating place and we will run another round to achieve the goal and meet our objective.
The Impact
Honestly this will impact the lifestyle of people and eating habits. The most important part is that we are working for an NGO too to help poor citizens to eat food at least once a day. 
Risks & Challenges
There is a risk for sure of failure and if customers do not turn around but tom overcome such situations we will run offers, discounts, free delivery and many other campaigns to entice them. Since i have a hotel background i would be able to leverage my experience here.
Other Ways You Can Help
People who can not contribute do not feel low just spread this campaign all over the web and that would be the best contribution you can make.