iCrowdNewswire - Oct 15, 2015
THE Seaweed Chocolate Bar
We are the Sea of Change Trading Company. We harvest wild sea vegetables in Northern California and create new and exciting vegan snack foods with these incredible edible gifts of the Ocean. 
We already make Sea Bakin' — a tasty treat that combines tender nori with organic coconut oil and maple syrup.  Now it's time to unite Land and Sea in a new way: Seaweed Chocolate.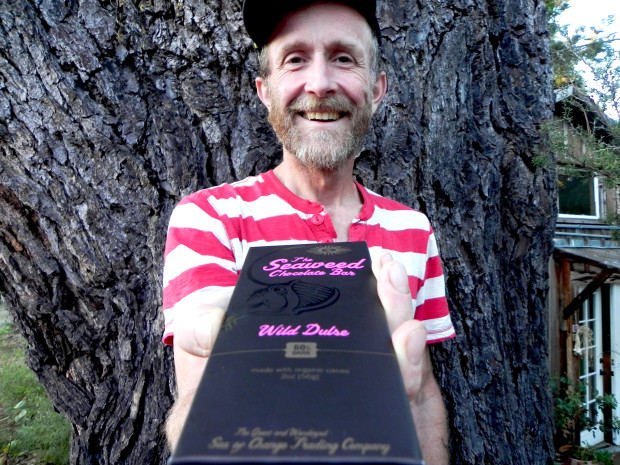 We need to raise $14,000 to fund the first production run of this innovative, amazing chocolate bar. So we're turning to our community to ask for support. In exchange, we are offering super-fun perks: first-release chocolate bars; seaweed harvesting classes on the Sonoma Coast; the chance to become a Mermaid for a day; or, to have the Mermaid Princess come to your next event! 
Your contribution will help us launch the Seaweed Chocolate Bar. And, even more, this project will connect natural foods consumers more deeply to the ocean and its great bounty.
Check out the sidebar to contribute and read on for more about THE Seaweed Chocolate Bar! 
Why Seaweed Chocolate?
Why not? Cole was playing around one day with nori and some extra chocolate he had on hand before a community dinner. He combined these two ingredients, let it firm up into squares and took the treat to his landmates. They were AMAZED. "Oh my!" was heard around the room. Everyone loved the subtle, salty flavor and the crazy crunch. And thus the very early prototype of seaweed chocolate was born. 
Our snacks like to play where land and sea unite. We've already made Sea Bakin' from the nori sea vegetable, mixed it with organic coconut oil and maple syrup, and brought it into natural foods stores. It has a cult following and we are working on expanding distribution throughout California! 
Now we want to bring the cacao bean, one of land's most celebrated fruits and, quite literally, gift of the gods (Theobroma cacao) together with Mother Ocean's treasured vegetables.
We've worked for several months to find just the right sea vegetables and just the right cacao for this project. We began collaboration with a long-time chocolatier, fine-tuned our recipes and took the prototypes out to farmers' markets for taste testing. This process has let us get direct feedback from potential customers and it has put seaweed into the local conversation in a way it wasn't before. Suddenly, folks know the difference between nori, wakame and dulse. They understand the diversity of edible plant life in the ocean. And they've become more willing to try sea vegetables in more ways.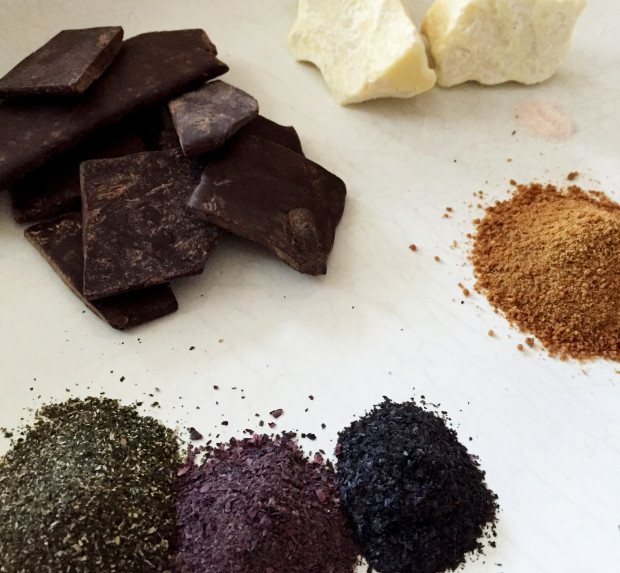 Are you a chocolate lover? Are you a seaweed fanatic? Either way, this is for you!
Dark chocolate lovers will swoon over this heirloom, unroasted cacao. You'll find your energy sustained, not spiked, by the medicinal effect of cacao, the low-glycemic nature of coconut sugar, and the mineral-rich crunch of seaweed.
Sea vegetables add that salty goodness so many of us love in our chocolate, with an extra depth of flavor. Each of our three Seaweed Chocolate Bars carries its own subtle flavor profile, depending on the seaweed. 
Deep Dark Dulse puts the ocean flavors at the front, with soft anise end notes and a subtle crunch. This one is for true seaweed lovers!
Wild Nori Crunch brings a softer flavor (like putting Sea Bakin' in chocolate!) and adds a hearty crunch. Reminiscent of a crunch bar, but soooo much better for you.
Velvety Wakame gives you a smooth, nutty sensation. This one is for seaweed newbies who like a little salt on their dark chocolate!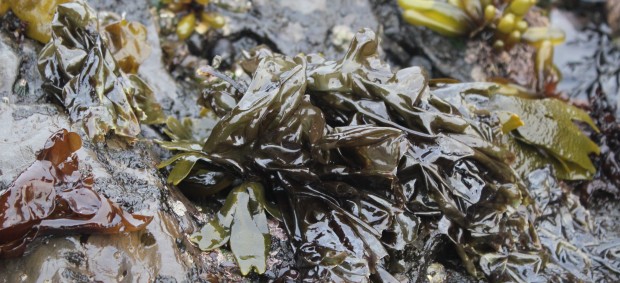 ABOVE: CALIFORNIA NORI IN MID-JUNE
You can help change the way we relate to the ocean
Right now, few people view the ocean as a viable or sustainable food source and, yet, sea vegetables abound! Sea vegetables are highly nutritious, quickly regenerating vegetables from the ocean. They require no added water! Some grow up to three feet a day. And sea vegetables contain good stuff: iodine, B vitamins, all the trace minerals your body needs. 
You might not know this, but there are hundreds of edible sea vegetables growing out there. By experimenting over the last three years, we've found new ways to incorporate sea vegetables into our diet. As we've learned to eat from the ocean, we've learned to care more and more deeply for it. 
We want our food systems to be regenerative at their core. We want to integrate these amazing ocean plants into the way we eat, gathering and letting them regrow each year. By bringing these foods to market, we can create awareness and action around Ocean Health and Ocean Life. We want people to see that by changing the way they eat, they can create change in how their communities view and care for their food sources.
Let's turn more people on to seaweed! Let's make sea vegetables interesting to the masses. Here's the way… THE Seaweed Chocolate Bar. 
Check out the ways you can contribute
over in the sidebar and join us in this adventure!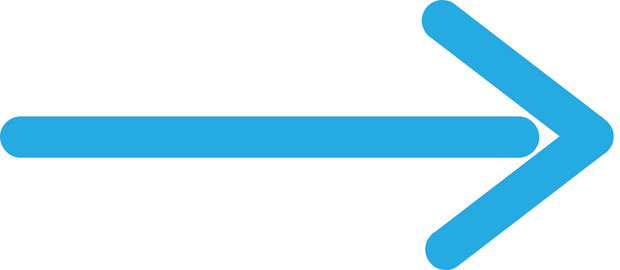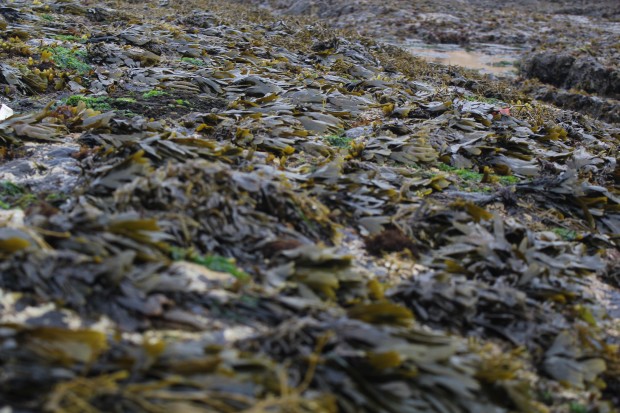 Let's Get Down to Numbers
We need a minimum of $14,000 to make the first Seaweed Chocolate Bar run. 
We are a small independent business in Sonoma County and we are growing! That means our cash is tied up in growing and expanding Sea Bakin' into all of California. But we can't stop with Sea Bakin'. Nor do we want to! We have to keep the momentum going if we hope to achieve our goal of bringing sea vegetables to natural food stores in new and innovative ways.
So we're asking for your help. We've got natural foods buyers ready to go, but we need to know that YOU are interested. Are you ready for something new? 
Let's show the market that people are ready for sea vegetables.
Our heart's desire is to bring this bar in a way that everyone will want to buy and at a scale that makes sense. We can't just make 1000 bars and be able to bring that to you. Our chocolate partner is willing to do a small run with us so that we can share this with the world. But that's still over 6000 bars. 
The $14,000 we are raising will go directly to a first production run. This includes all the ingredients (organic unroasted cacao, organic cacao butter, organic coconut sugar and our wild-harvested seaweeds) plus the crew we need to make these bars at scale. This $14,000 also covers wrapping and labels. 
$14,000 will allow us to give you the very first production-run seaweed chocolate bars. You will get them delivered right to your doorstep so you can be the first to try them and share with your friends. 
Will you support us today?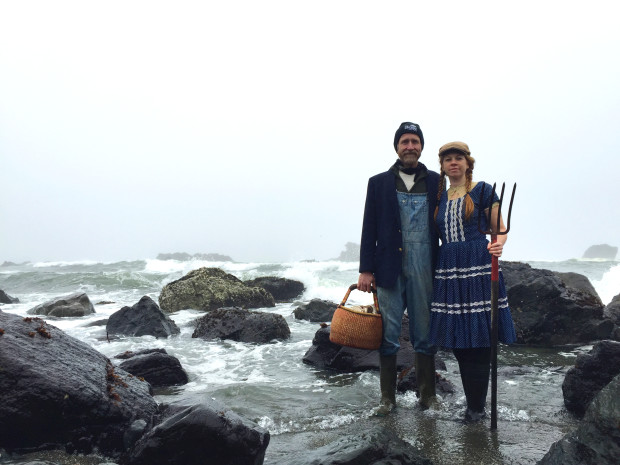 Founders Cole Meeker and Anastasia Emmons
We want to thank you for your support!!! 
We want to share with you innovative, acclaimed seaweed snacks. We want to take you to the ocean, get you in touch with the rise and fall of the waves, and share with you the myriad vegetables people commonly just call "seaweed." 
We even want to bring the ocean to you. Do you have kids who love stories of the sea? Bring the Mermaid Princess to your kid's school or birthday party and hear her regale them with adventures of the high seas (plus yummy seaweed treats to eat).
This is as much an opportunity for you to help us bring this chocolate bar to market as it is for us to bring you into touch with the ocean's plant life. Want a campout taken care of? Ever wondered how to forage your own food? Join us in this adventure!
Check out the perks over there in the sidebar!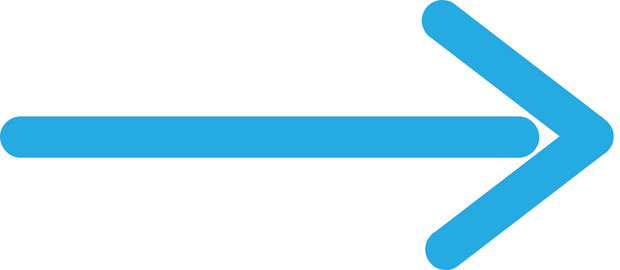 Partnership: Our New Foray
This is our first manufacturing partnership. We work with a great chocolatier in California who understands the TEMPERmental ways of cacao and values organic, raw ingredients. We bring the seaweed know-how. It's a good relationship, and a FUN one.  We work in the chocolate factory too, from tempering to wrapping so we really understand how our foods are made.
Seaweed Education: The Big Challenge
When we demo our wild-harvested, single-ingredient seaweeds, we constantly find ourselves going back to basics. "Seaweed" is not a single thing, but really hundreds of different kinds of sea vegetables.  Sea vegetables are as plentiful and diverse as the leafy greens and flowers of any land garden, each with its own flavor profile and texture.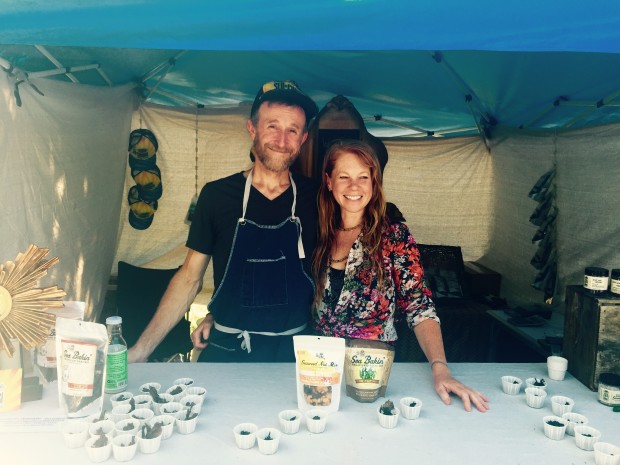 Like with any of our seaweed-based foods, we have major market education to do. This takes time and effort, from the whole team and particularly from our sales folks. It means that we don't just need to get the product on the shelf, we need to also make sure it sells from the shelf. This requires lots of in-store demos and education efforts. This campaign is the very beginning! Please share it with your friends and join us on Facebook and our mailing list to keep learning more.
Our seaweed snacks are not the traditional paper nori; we know that and we have committed from the beginning to the added effort required to truly educate our communities about sea vegetables as a food source.
At our core, we want to help people be able to ReDefine how they eat from the ocean in a way that is Healthy for them AND the planet.
Helping us help people connect to seaweed via the Seaweed Chocolate Bar might be the most important thing you do today!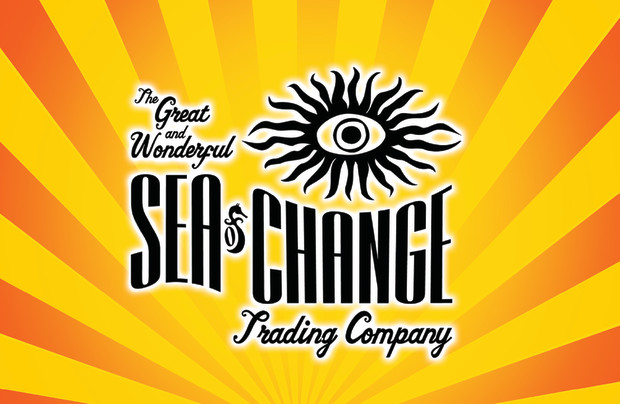 Join the Crew!
We'd be thrilled if you would contribute to this project. Of course, you'll get tasty, innovative foods that fit in your lunchbox or at your next picnic in the park. You'll be the first to get the seaweed chocolate bar. And most of all, you'll be supporting continued education about the ocean and the many edible gifts it provides.
If you love our project, you can also help by spreading the word. Click on those share buttons up at the top left of this page!
Send a short email to your friend circle with a link to this campaign. Join us onFacebook to spread the love. Sign up for our mailing list. Share the campaign on all your favorite social media sites. Bring some seaweed to your next dinner party. And most of all, TALK to people about this stuff. We love the internet, but nothing beats a face to face conversation.
Join the campaign! Check out the perks over in the sidebar and contribute now.
Welcome aboard!