iCrowdNewswire - Oct 15, 2015
NovusBook, leather & carbon fiber notebook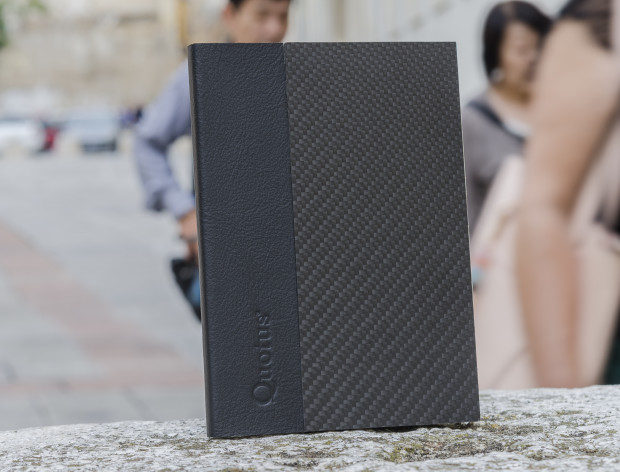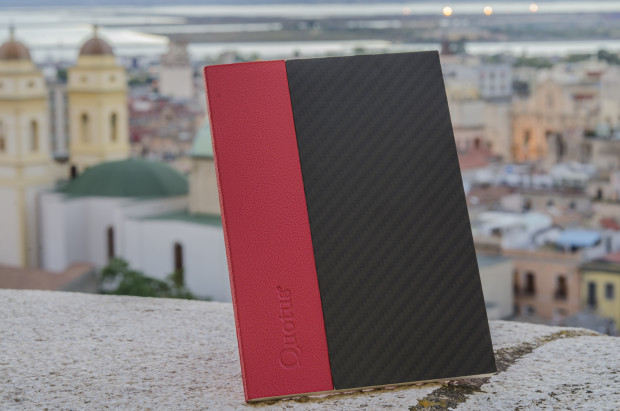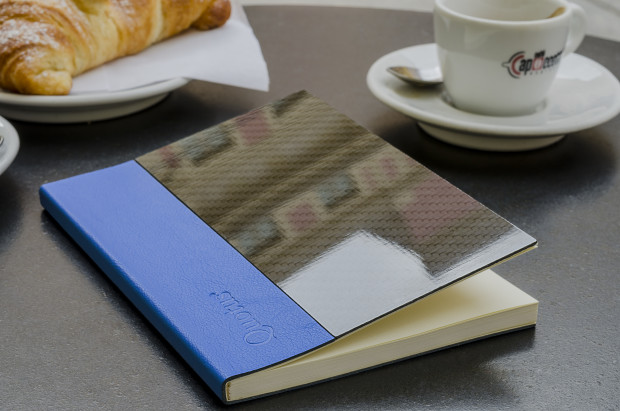 Who is Quotus?
We are an independent label that produces handcrafted stationery. We were bored of seeing the shop shelves full of the same brands, products, colors and design, therefore we have decided to create by ourselves different products capable of satisfying tastes and needs of those who are looking for something new.
We realize sketchbooks, notebooks and block-notes covered with genuine leather, made with fine laid paper and a wide range of themes and colors. Anyway, we are not here to talk about what we've done…
We are here to talk about our latest creation, NovusBook.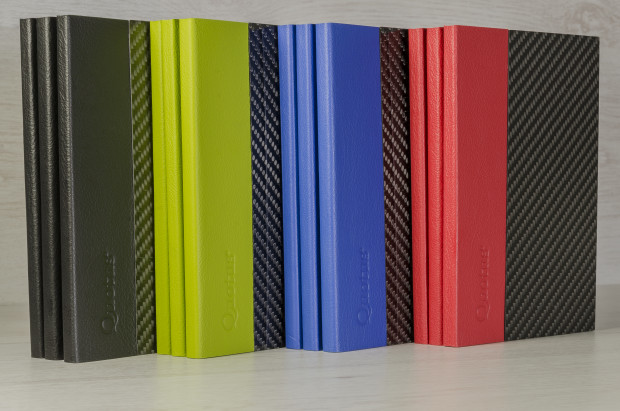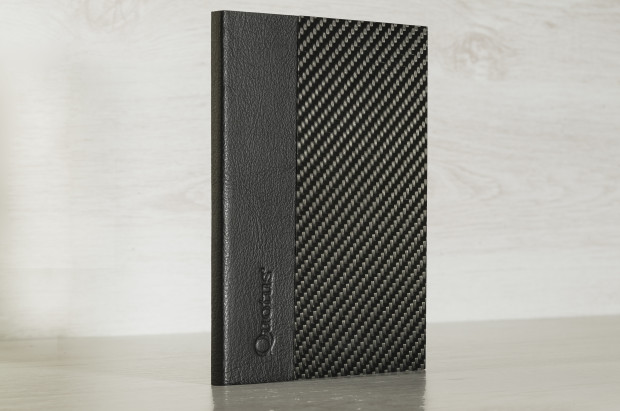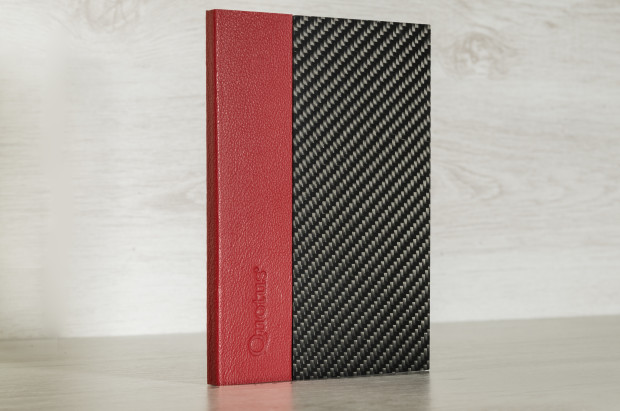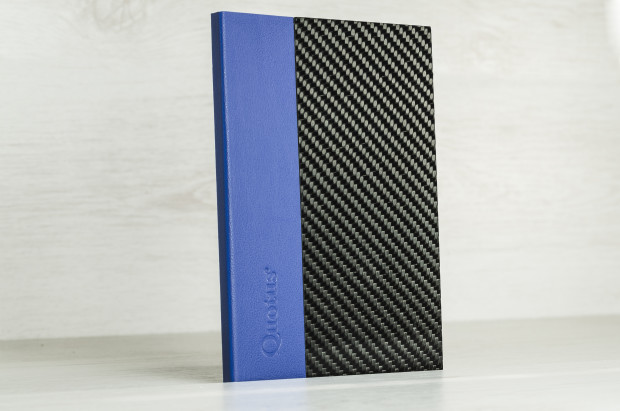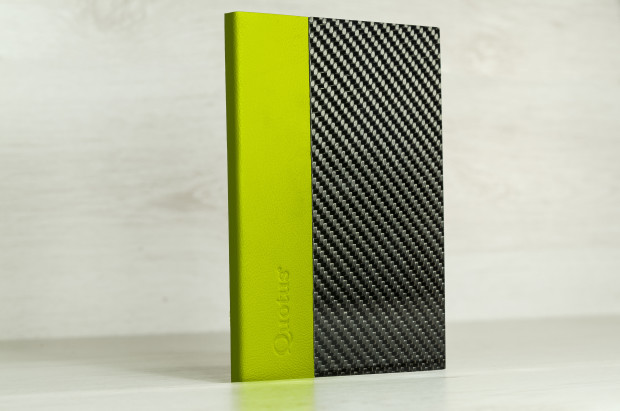 What is NovusBook? 
Our latest creation is a sketchbook that mixes genuine leather with the amazing technology of carbon fiber, the material of the future. 
The word Novus means New in latin, the language spoken in Ancient Rome by poets and emperors, which has influenced many European languages. It is a Newnotebook that has its roots in the past and wants to help us rediscover the pleasure of writing with our own hand, leaving for a while our digital lives, writing with our unique and inimitable calligraphy a simple sentence, a thought, an emotion.
Suitable for all those people who want to stand out from the crowd, possessing something unique and special that reflect their personality.
It is the perfect accessory for businessmen, for career women and for young novelty lovers who want to be one step ahead of their peers. 
An object that will not cut a poor figure next to our tablet or smartphone, and will remind us the importance of  writing, in our own hand, what really matters in our life.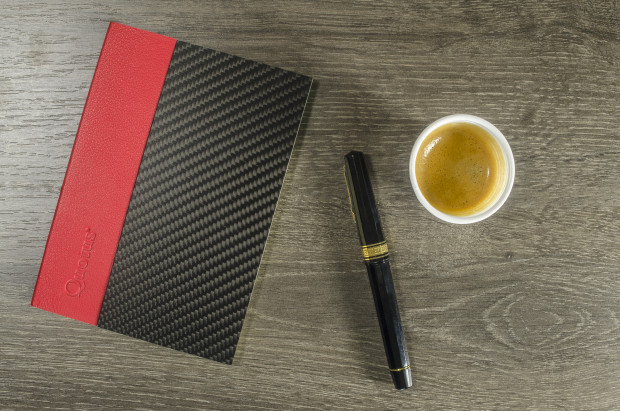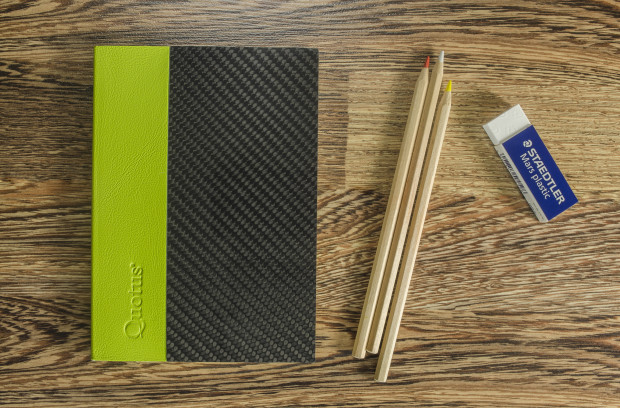 We want to bring this project to your attention because no one ever realized nothing like this in the world of stationery, a particular field where innovation rarely finds space, since the materials and the techniques used, are always the same. 
We took a risk choosing carbon fiber, a material that is normally used for luxury cars, sport bicycles, planes or space missions, but that no one would think to use with an ancient and classical object made of paper and leather like a notebook. The challenge was right here, trying to combine two world so far apart, proving that it is possible to introduce new materials without losing elegance and class! 
To realize this goal, Quotus needs you too!!!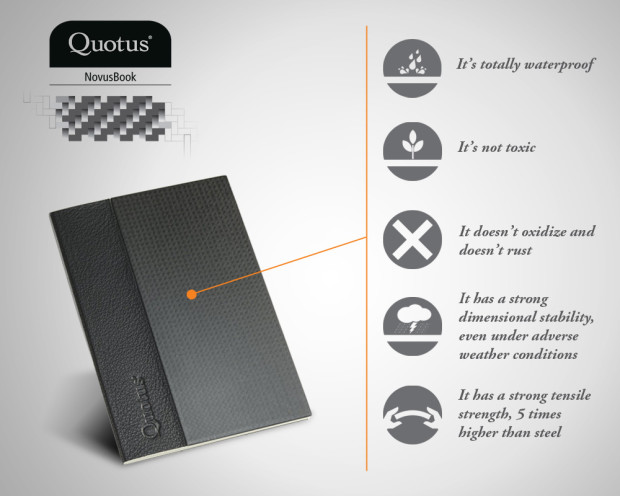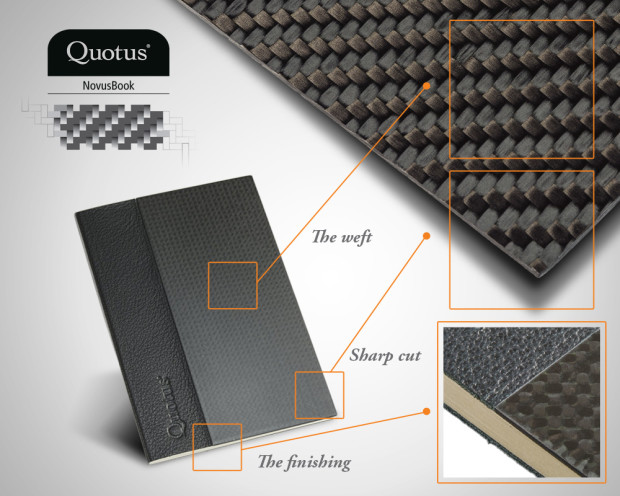 How we create a NovusBook?
NovusBook is an high-quality product, for those who want to stand out in a simple but refined way…… in every detail.
This is why we pay attention to all the details during the production, from the selection of high-value materials to the manufacturing activities, in order to give you a 100% Made in Italy object which is:
Beautiful – NovusBook is a perfect balance between linearity and elegance, realized by Italian master artisans according to the inimitable Made in Italy style.
Strong – Great leather thickness, good grammage, perfect binding and the best quality of carbon fiber, guarantee solidity and durability to each product.
Handy – An essential and meticulous cutting, with the choice of smooth and uniform textured leather, emphasizes the natural qualities and simplicity of the product. This allows you to use it with ease in a several different situations, every day, both in free time and in formal occasions, where it will look really good near the common organizer of your boss!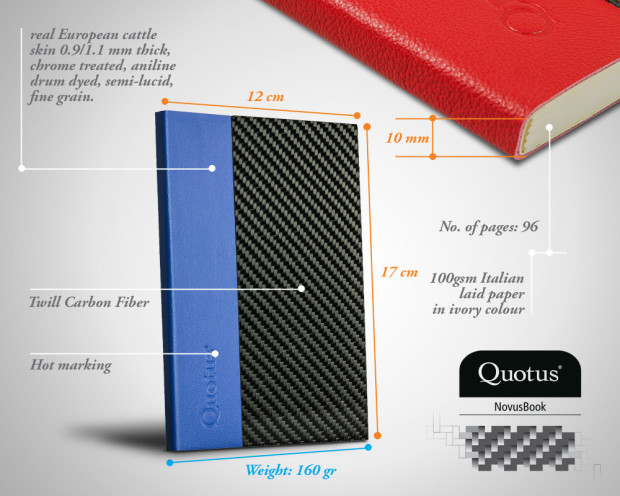 To realize NovusBook we have choosen:
Only the best quality of genuine leather
Only 100 gr/m2 of ivory laid paper uncoated  
Only carbon fiber from certified companies with the necessary patents for its production and processing.
We want each NovusBook to be the result of a careful study and will be the best witness of the passion for our work.  
The love, the care and the rigor used for creating NovusBook, are the same that we have used in the past in the realization of all our traditional creations: notebooks, sketchbooks and block-notes covered with genuine leather, to be chosen from dozen of colors and themes, in order to satisfy every taste. Come to discover all our collections on the website quotus.it, in the meantime, this short video will introduce you in our world, in which our artisans works every day with professionalism and passion.