iCrowdNewswire - Oct 14, 2015
The SHAMMANE Smartwatch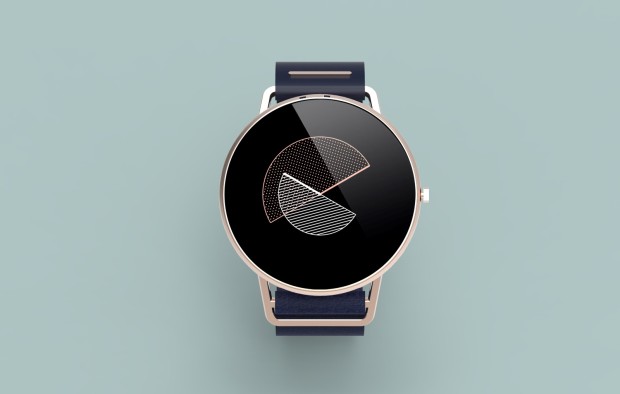 Shammane understands that people require more out of their wristwatch then just telling time. The Shammane Smartwatch is an elegant, timeless wearable that helps you stay connected to the people, places, and events you care about most, without sacrificing style. Our watch is a discreet way to stay connected to the people and things not immediately in front of you, without distracting you from the ones who are.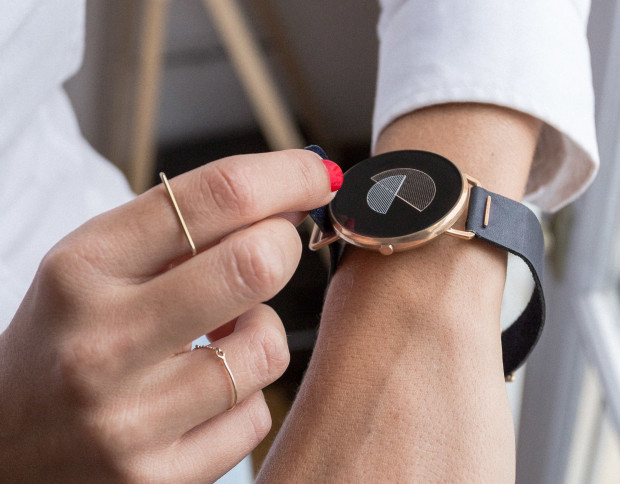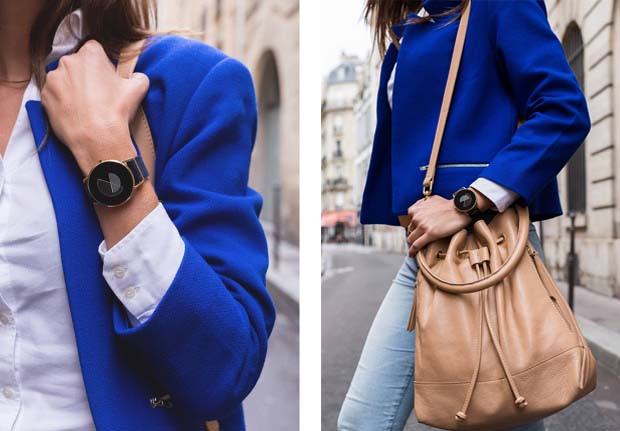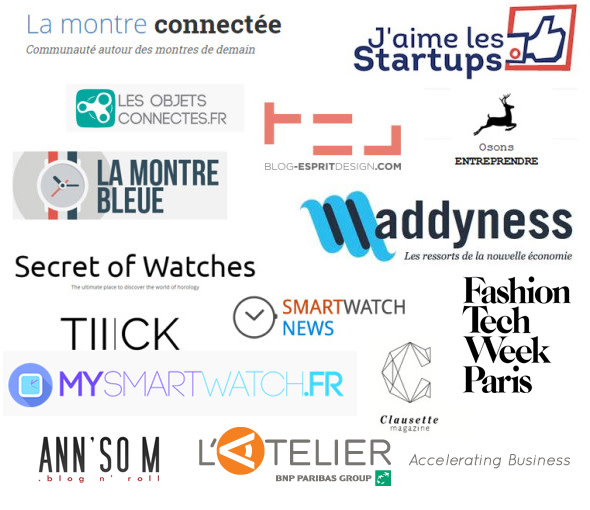 "Liking elegance and fashion, the timeless minimalist watch is available with several bracelets options" – Clausette cc


The Shammane Smartwatch sits comfortably at the intersection between daily life and the digital world.
Life is complicated. Your watch shouldn't be. We've kept it simple – focusing on the essential features of a smartwatch: receiving alerts from applications installed on your phone (calendar, whatsapp, skype, SMS …).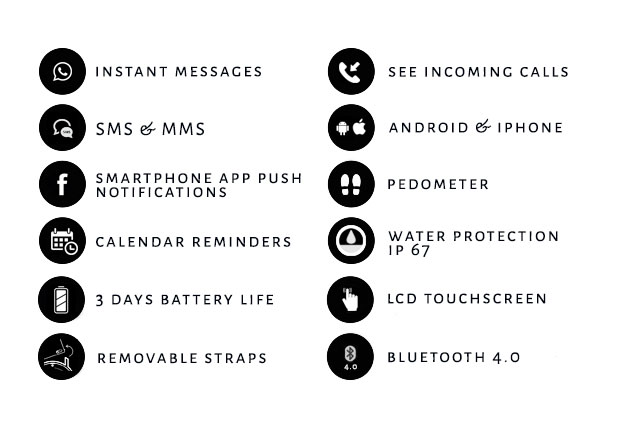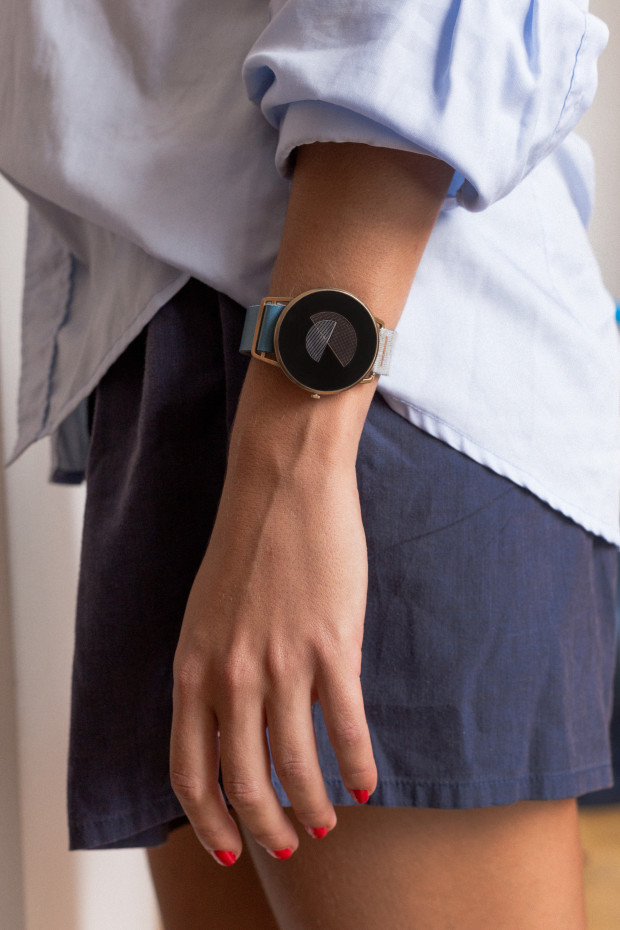 Elegant watchfaces of the SHAMMANE Smartwatch :


Changeable Bands Make Shammane a Watch You Want to Wear Everyday. 
Jewelry is personal, and your smartwatch should be too. With Shammane, you can choose between 6  interchangeable, stylish bands so you can keep your look unique fresh, and smart everyday.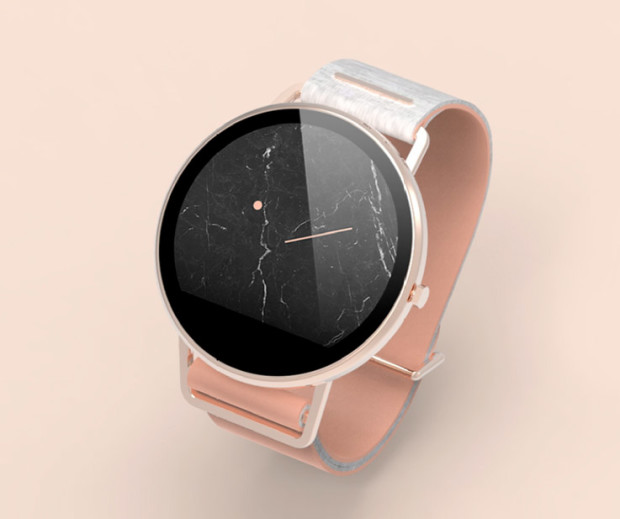 Our objective is to launch one new collection every year that will be designed based on a theme linked to shamanism and the latest trend in fabrics and colors, like a fashion collection. Therefore the watch reflects each individual's personality and becomes more than just a Bluetooth gadget.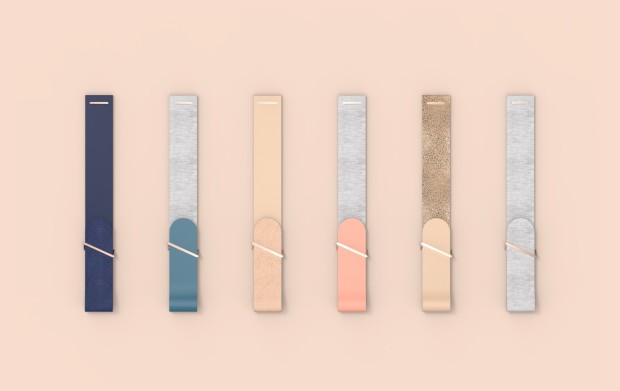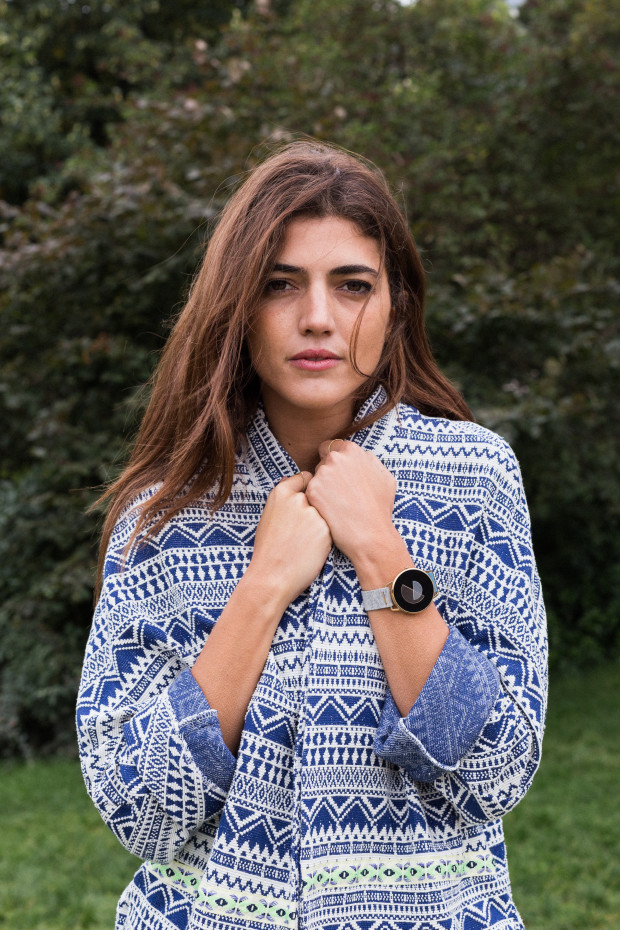 Shammane will filter out only the most important of notifications. You choose what is a worthy distraction and filter the continuous stream of incoming, to just what you want to hear about.