iCrowdNewswire - Oct 14, 2015
Talking Waters Brewing Co.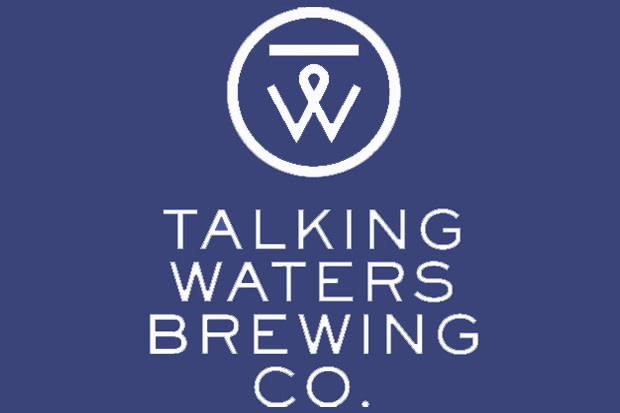 Talking Waters Brewing Company was a dream of  three friends who share a love for craft beer and want to share it with everyone else.  We are excited to say that our dream is becoming a reality but we can't do it alone.  We need your help.  We want to be your neighborhood brewery and meeting place where everyone can come in, relax and enjoy exceptional beer with great friends.
We will utilize a small 5 barrel brewing system that will allow us to focus, first and foremost, on quality but also allow us to craft interesting seasonals and and experimental beers.  We have dreams of barrel-aged imperial stouts and funky sours to awaken the taste buds and push the limits of beer drinkers in this beautiful river valley that we call our home.
Your contribution will help us finalize construction throughout the taproom and brewery space, buy two shiny fermenters that will keep your beer nice and cozy as the yeast work their magic, obtain glassware, and pick up some odds and ends for the brewery like pumps, hoses, and fittings.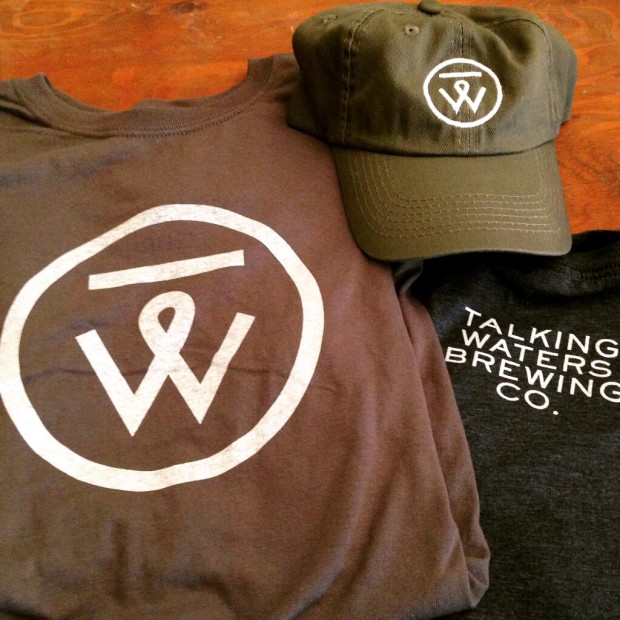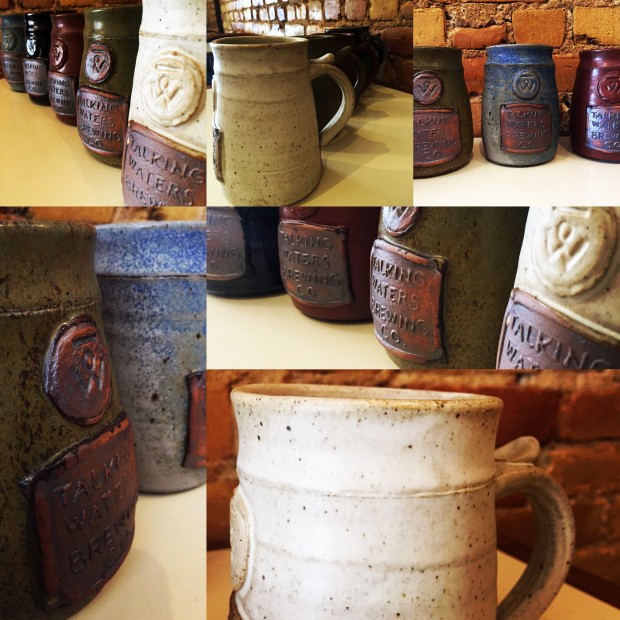 Other Ways You Can Help
We know that not all folks have the ability to help monetarily and that's okay!
There are other ways that you can contribute to the startup of the Talking Waters Brewing Company:
Make some noise, and share this page by word of mouth!
Share this page on all forms of social media. The more people we can reach, the greater chance we have of reaching our goal. Indiegogo has share tools to help you!
Share our Facebook page with your friends.  The more people we can get following us, the greater chance for success we will have.
If you can't or don't want to donate monetarily but still want to help, we can always use a helping hand at the space with our continuing renovations. 
Visit us once we open! We will be happy to share a drink with you, or simply shake your hand for taking the time to check out all of our hard work!