iCrowdNewswire - Oct 13, 2015
THE SUBTLE IMAGE ART EXHIBIT AT DEJAVU GALLERY
The Subtle Image : A Dream Come True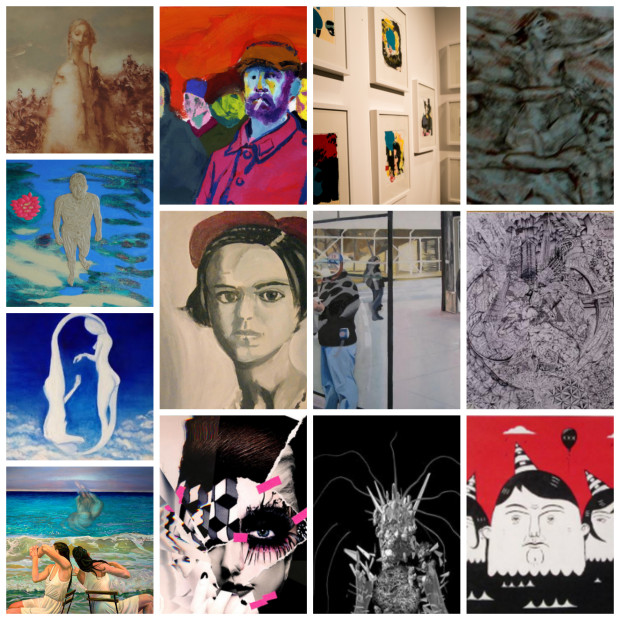 The venue is set.
The artists are ready. 
The only piece that's missing… 
…is you.
Hi, my name is Audra Lambert, and I am the curator of The Subtle Image art exhibition.
This exhibit, slated to open on Nov. 6 at Dejavu Gallery, will introduce bright artistic talent to an expanded audience. I'm so excited to be realizing this exhibit, selecting, arranging and curating these works at this central Midtown gallery space.
We want you to join us in realizing the dream of 13 artists and 1 curator in creating The Subtle Image at Dejavu Gallery.
Dejavu Gallery is committed to being a center for artistic talent in New York City. And now, we need your support to ensure that we are able to cover costs to produce the show and to cover costs for the site. Help us realize our dream and support all of our efforts to shine for the City (and the world) to see!
Be an Art Patron!
How You Support Us & Where We're Headed:
We've worked so hard to make this exhibit a success, but to supplement our efforts we need your support to finance the following costs for the exhibit:
Production costs: Materials and Labor needed to ensure the exhibit's success, such as:  Gallery materials and equipment, Coordinating artworks, Signage, and Managing Sales.
Marketing costs: To get the word out about this incredible exhibit, including: Indiegogo collateral, postcards for exhibit, online advertising
Install, Upkeep & De-Install: We want to ensure that these tasks are performed in a timely, professional manner, pulling on skilled labor to handle each aspect of the Exhibit's lifespan.
Programming: We want to offer guests of the exhibit new ways of considering art in the gallery, with a curator-led tour and prospective talks with artists and interdisciplinary experts in art, fashion and design. 
Space rental: A centrally located Manhattan gallery, we need assistance to cover the costs of renting out the site for The Subtle Image.
Join us as we work to:
– Exhibit this carefully crafted art in an easily accessible space
– Create a previously missing dialogue between artists and visitors 
– Reflect on the legacy of the space as a site for ground-breaking new artworks
Steer Us Toward Great Things..
…as we grow!
In order for the exhibit to reach it's full potential, we are headed to an actual fundraising goal of $15,000. That amount will produce the full scope of the show–ensuring that exhibit is on view for long enough to attract a diverse new audience, through the second week of December.  Reaching the listed goal of $8500 will take us through Thanksgiving, but help us extend through to mid-December by contributing to a total of $15,000 and increase exposure for these dedicated artists!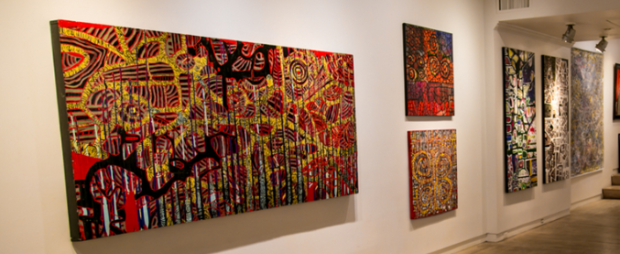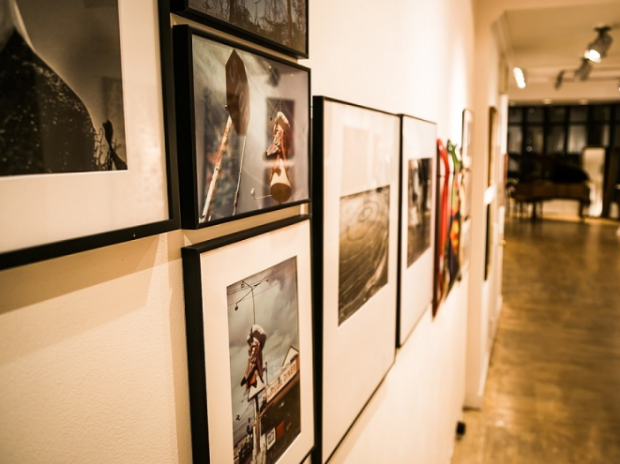 ABOUT THE ARTISTS
All of our artists are talented and dedicated to creating innovative new artworks. 
Artists participating in The Subtle Image include:
Holly Anne Buck (Collagism) Holly-Anne is an Aussie based in London who focuses on enervating collage art created from found objects.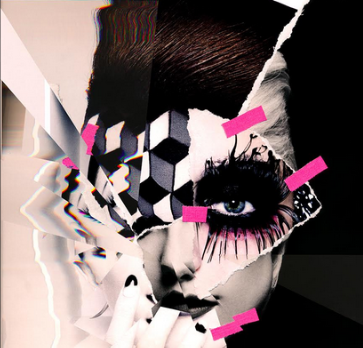 Vicky Barranguet Vicky is an internationally exhibited and renowned Uruguayan painter whose works demonstrate a flair for organizing form and space.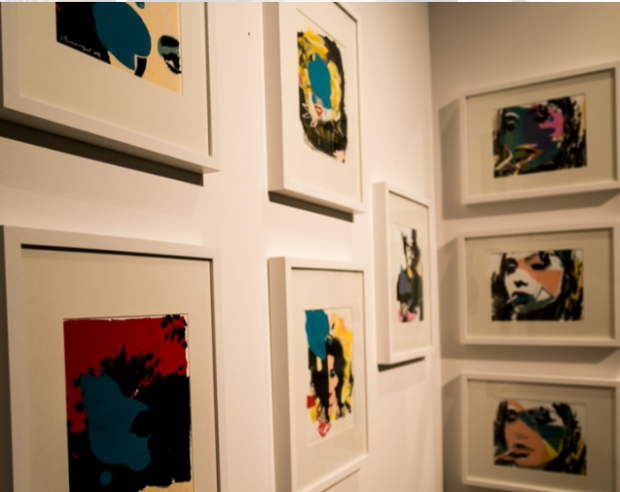 Thomas John Carlson Thomas John is an established American artist, curator and instructor whose paintings span the surreal and the figurative.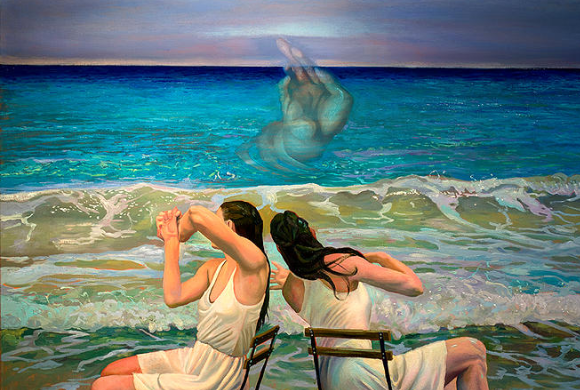 Erin Fritts Erin is an artist, instructor and metallurgist from Long Island whose meditative and healing artworks originate in the subconscious and are guided by a carefully trained artistic eye.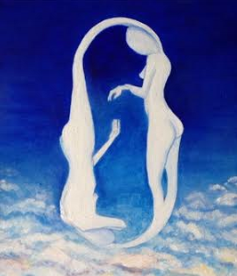 Grigory Gurevich Grigory is truly a Renaissance man–artist, inventor, mime and instructor. Originally from Russia, now based in New Jersey, he has worked across many mediums and has been creating artworks that speak to the sublime for over 35 years.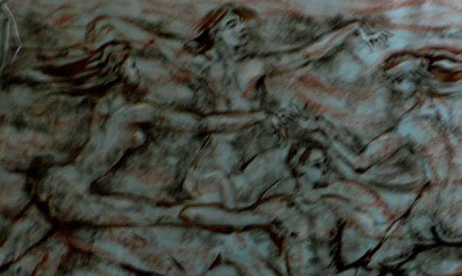 Andrew Kaminski Andrew is a multimedia artist from New York whose works capture subtle detail in their full splendor. His works emphasize mindful movement and light manipulation across space.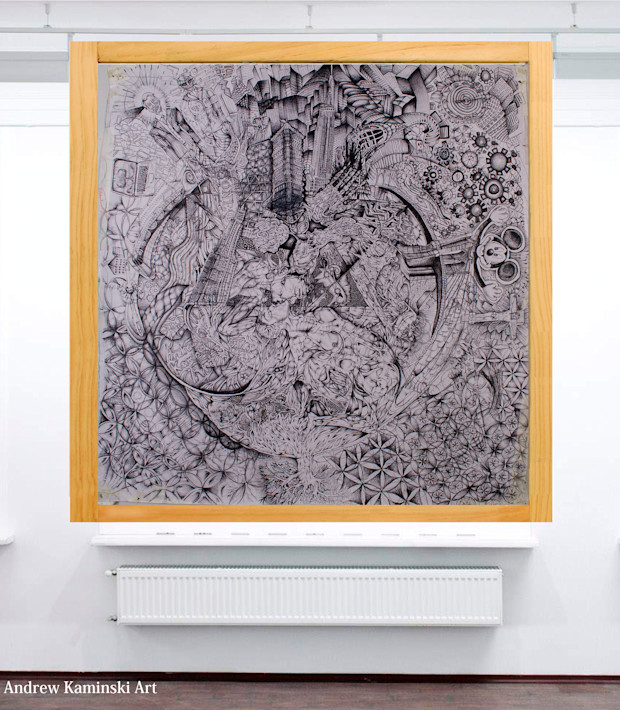 Jerry Khan Jerry is a New-York born artist based in Jersey City who is noted for his flat, surrealist depictions merged with symbolic allegory. This combination makes his works recognizable and refreshingly unique.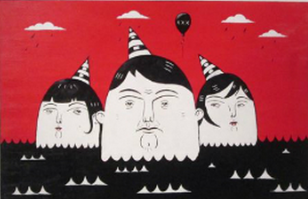 Ida Ivanka Kubler Ida is a Bulgarian artist and fashion designer based in New York City whose works incorporate natural materials to inspire new contemplations on the human condition.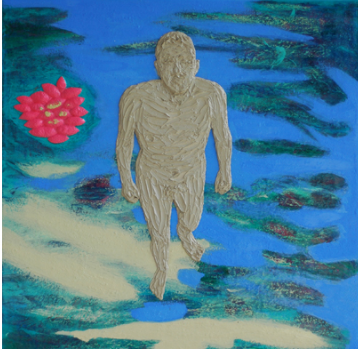 Marjan Moghaddam Marjan is a humanist artist and master animator who paints with digital tools. Her work recalls fragmentation in detailed splendor. She is originally from Iran and lives and works in Brooklyn.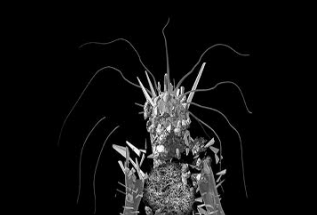 Bruno Nadalin Bruno is an artist based in Jersey City whose works vacillate between painterly and linear. Proficient across mediums from print-making to drawing, Bruno's pieces are saturated in emotion and often subversive in nature.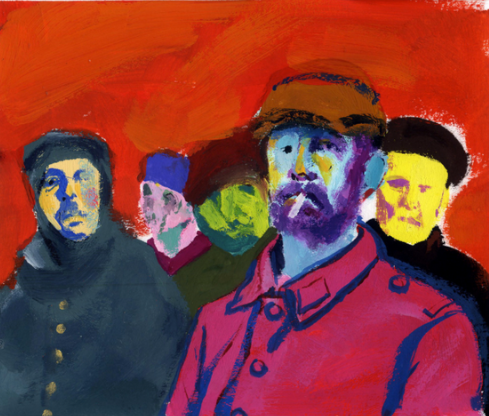 Midori Okuyama  Midori is an emerging Japanese artist based in Brooklyn whose detailed works convey a the supernatural and a heightened sense of spirituality.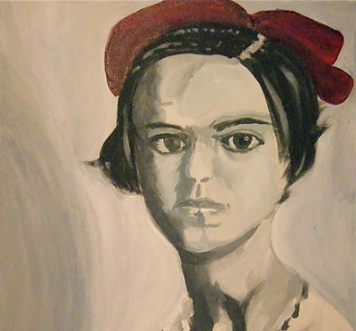 Sheila Schwid Sheila is an established New York City based artist whose work absorbs alternate means of observing and presents discordant realities.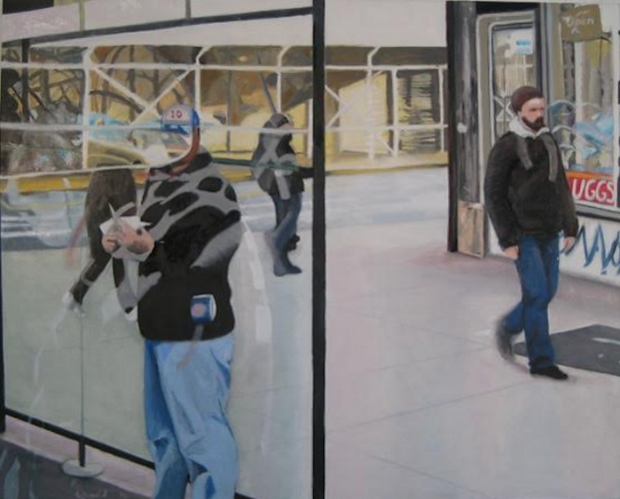 Valeriy Skypka Valeriy is a master of the human form, an artist originally from the Ukraine whose artwork delights and manifests joy in being.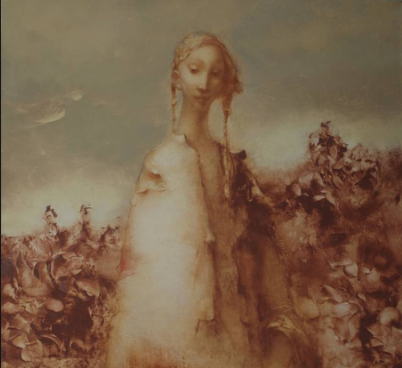 ABOUT THE CURATOR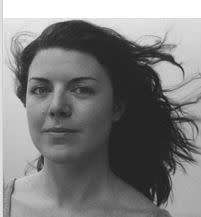 Audra Lambert is an arts writer and independent curator with five years of combined experience in the arts. She has exhibited with EFA Project Space and Hyperplace Harlem, among others. Audra is passionate about making art available to the general public in a meaningful way, bridging past and present identities and ensuring that emerging and mid-career artists exhibit in diverse venues to ever expanding audiences.