iCrowdNewswire - Oct 12, 2015
The Dupree Family flood fund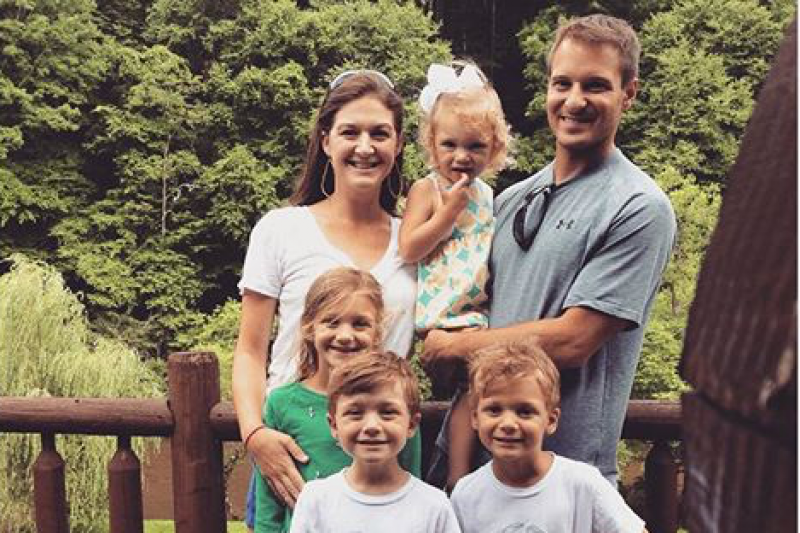 First and foremost, we can not express how thankful and overwhelmed we are for the outpouring love and support that has been shown for our family.  In this time of devastation for so many and specifically our own loved ones, we have watched a community come together without hesitation to help those in need.  While we may never be able to thank each of you individually, please know that every single prayer has been heard. 
In the early morning hours of Sunday, October 4th,  Aaron and Amy woke up to flood waters entering their house.  They frantically began moving things they hoped to salvage and found safety in higher ground in their house.  By 4:30am, the water was thigh high and Aaron began his efforts to get his family out.  Around 7:45 as the water rose chest high, a boat was able to get to them and rescue them out safely with little time to spare.  They left with only themselves, a phone charger and their wallets. 
They believe from the water lines on the exterior of the house that the water rose as high as the top of their upper cabinets in their kitchen.  They were able to get back into the house Monday morning and salvage what they could get to.  The house itself is a total loss as are both cars. 
Their immediate needs are being met thanks to the generosity of family and friends near and far.  We couldn't be more grateful for that. 
Many people have asked what they can do to help.  From here they will have to replace most everything and rebuild from the ground up.  If you feel so inclined to help, we are asking for donations.  Anything will help- no amount is too small. 
As you can imagine, it is devastating to see our loved ones and community experience such loss.  We askthat you not only keep our sister, brother in law and kids in your prayers, but also our entire community. 
Thank you again for your thoughts, prayers and generosity!
love to all,
Kat, Boo and Joanna