iCrowdNewswire - Oct 10, 2015
Wash and Grow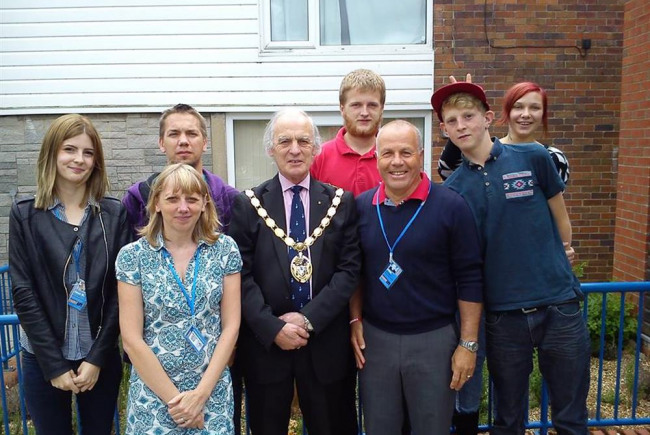 About
We would like to add a shower room to our building primarily because the young people have expressed a need for this on site. Some of the young people that attend on a regular basis are between addresses and don't always have the use of a shower or washing machine.
The young people have informed us of the embarrassment of using the local swimming pools wash facilities, however without time credits earned by the young people they would have to pay to use this.
This leaves them in a catch 22 situation when applying for jobs or housing as they can often not look very presentable. The lack of shower facilities can have many negative on a young persons life, not just their work.
A young person that feels un-clean and has no clean clothes to wear will inevitably lack self confidence and in turn effect other areas of their wellbeing.
What we'll do:
Clear the foundations
Build walls and insulate
plaster
Tile appropriate areas
Fit shower
fit washing machine
Why it's a great idea:
This idea is a good one because it is not a service that can be accessed else where for free. It is a service that the young people and staff at Discovery Drop In feel will be readily used. It will not only benefit young people that are between addresses, but also have a positive effect on the lives of young people that are new to independent living and are yet to buy a washing machine.
How we'll get it done:
Raise funding
young people and students will clear the foundations
Purchase/recycle building materials
Skilled young people and volunteers will carry out the construction