iCrowdNewswire - Oct 9, 2015
Mobile App: Find a mobile food truck in your area!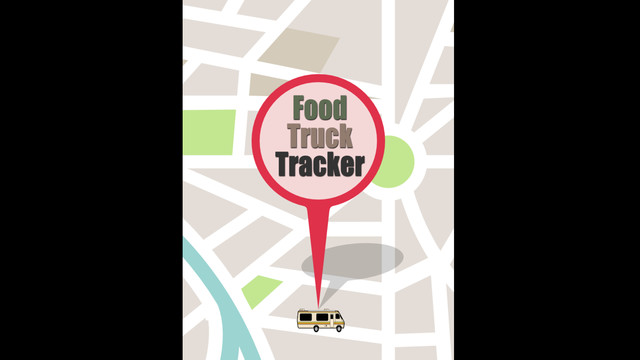 What we're doing:
We are building a free mobile app to help people find their preferred local food trucks. Some food trucks try to get the same location every day, but that's not always possible. Your preffered food truck may only be an extra few blocks away – but how would you know?
So what's the best way to find the mobile food that you love? With the food truck finder mobile application. We are building this mobile application to give to the public for free on the following platforms:
Android
iPhone
Windows 8 Phone
Please help us build the best mobile food truck finder application with your donation.