iCrowdNewswire - Oct 9, 2015
505 FACES Book
Our Story
The (505) FACES project set out to create a beautiful, insightful collection of photographs and personal profiles of the people of New Mexico.  Traveling to 20 cities in every part of the state, we amassed a comprehensive collection of photography and interviews.  These portraits and stories explore the Land of Enchantment in a way that has never been done before.  Through each unique face and every individual story, we discover more about what makes New Mexico so distinct and special  —  it's people.
Now with your help, we are looking to publish a book of the work.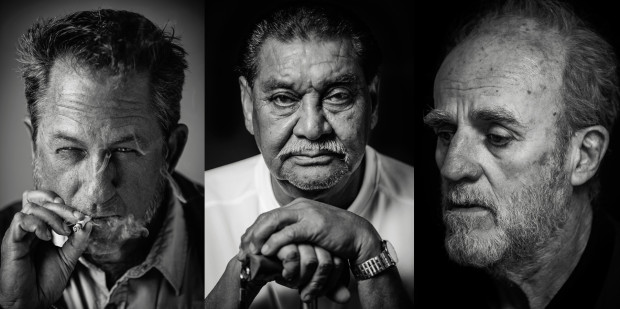 What We Need & What You Get
Publishing a book is no easy feat.  To make this possible we will need to sell 150 copies at $60/book.   If we are able to achieve this figure we will raise the $9000 dollars that will make it possible to print, bind and package the final version of New Mexico: Portraits & Profiles the way that we envision it.
The book itself is going to be beautiful.  For your contribution you will get an 8.5″ X 11″, Smyth sewn, black linen, hard bound book with a full color dust jacket, printed on 100# Velvet Text paper.   It will be a full on, fine art book with over 130 pages entirely produced and printed locally in New Mexico, by New Mexicans.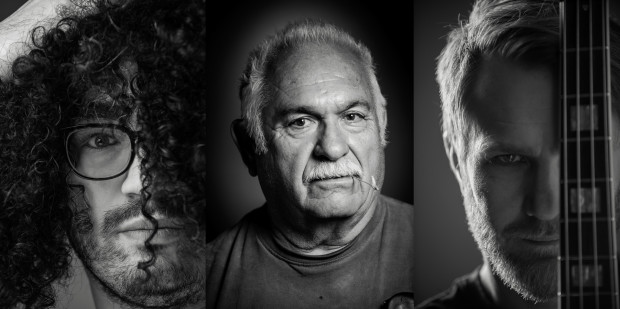 The Impact
The (505) Faces project set out to create a lasting work for the people of New Mexico.  If we are able to take this final step and produce a printed and bound collection of the work, we feel that will have fulfilled our ultimate goal.  We hope that New Mexico: Portraits & Profiles is not only a meaningful look at us as New Mexicans today , but that the book itself will live on.  We hope that future generations will be able to pick up this beautiful book and peer into what it was like then.  Maybe we're just romantic, but we want this thing to be a part of New Mexico's history.
Did we mention that this has been an entirely locally-sourced, statewide, massive art project made entirely possible by the community?  We think that's pretty cool too.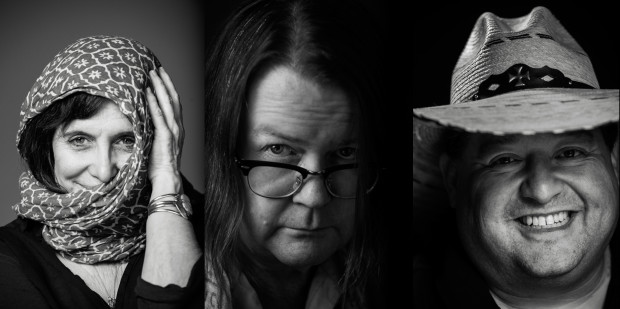 Risks & Challenges
We were ambitious, very ambitious.  The scope of the project was so large that we exhausted all of our initial budget just traveling around the state capturing the photographs and stories.  After which we have spent countless hours on our own time curating, editing and designing the final layout for the book.  Fortunately, most of that huge undertaking is done and the book is 90% ready for print.  Now with your support we can overcome the final hurdle and raise the money to get this thing on the press.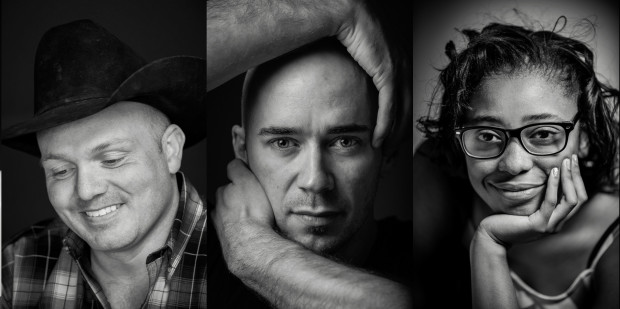 Other Ways You Can Help
We do realize that $65 is not possible for everyone. Whether you are able to contribute or it's just nor feasible at this time, you can still help us get the word out and consider using the Indiegogo share tools. Please help spread the word and get this incredible project across the finish line. 
Thank you all for your support.