iCrowdNewswire - Oct 8, 2015
VOVIE – VOice VIdeo Encrypted Phone App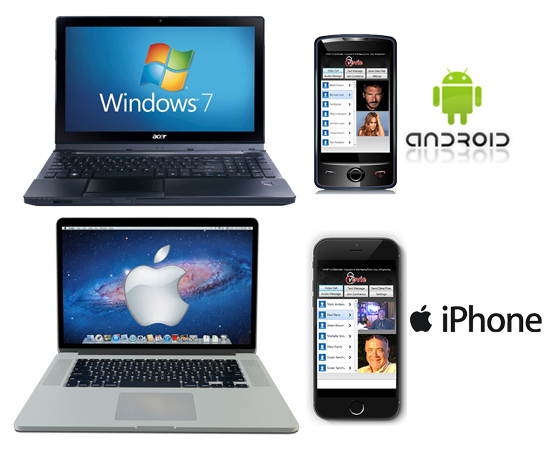 Windows, Android, Apple, Others Devices are constantly at risk!
Independent networking starts here! Meet VOVIE!
1. End to End Secure Everything: Direct Virtual Private Network

2. Cost-less HD Audio and Video Communications
3. Text, Share Play Video, Movies, Photos, Music, Doc's
4. Lowest Data Cost, Longest Battery Life and Highest Rez!
 Do You Know?
ISP's, regulators & hackers can easily obtain your private information!
Their protocols are inside every device now!
They send all your information to remote servers!
They copy, access & mine your personal communications!
Their Copies: Drop YOUR SIGNAL QUALITY & UP YOUR DATA COST; 50-80%!
Together We Will Upgrade Windows/Android/Apple Communications
Like what we are doing? "Pick a Perk! "
Not convinced? Read on…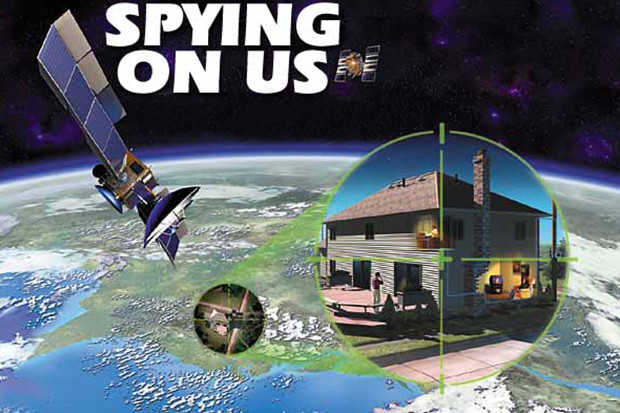 Listen to what the experts are saying:
Arxan Annual Report: 'State of Mobile App Security' Reveals an Increase in App Hacks for Top 100 Mobile Apps
97% of top 100 paid Android apps have been hacked
87% of top 100 paid iOS apps have been hacked
90% of Android Healthcare/Medical apps hacked
950M Androids Hacked, Again? http://thehackernews.com/2015/08/hacking-android-smartphones.html
Skype, Facebook, Twitter, Gmail, Yahoo, Hotmail, Passwords Hacked Free Here: http://hackpwd.com/hack-skype-passwords-within-2-3-minutes-without-survey/
FaceBook Messenger Broadcasts Your Exact Location:  http://thehackernews.com/2015/08/facebook-fired-intern.html
Skype Access Given to NSAhttp://www.theguardian.com/world/2013/jul/11/microsoft-nsa-collaboration-user-data
Wouldn't it be nice to have: 1 safe channel for communications?
VOVIE:  
Safe from:  Spies, Manufacturers, Operating Systems, Internet Service Providers, Viruses, Malware, Trojans & Hackers
Highest resolution, lowest data cost, lowest power and fastest
Your Personal HD Intercom Direct to Friends
Donors Receive a Better Way to Communicate at Home, Work & Play!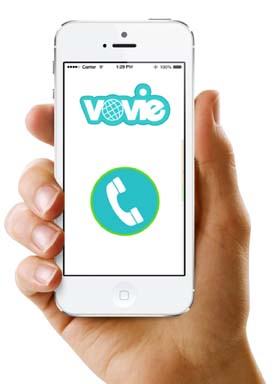 Upgrade Device Performance & Security; Free Wifi, Lowest Data Cost!
What does this mean for you?
Highest quality audio and video communication over lowest bandwidth; 2G/3G/4G cell, WiFi, blue-tooth, home & small business connections. For 5 years our team has self funded & developed the most secure & efficient communications signal we have ever seen during our 30 years of cutting edge development. Check out the software features we have ready below. With your help, together, we will improve communications for people around the world.
Tested VOVIE Software Modules Ready for You.                                        Feature's and Benefits:  
End to end encrypted VPN; AES 256-bit & 128-bit Keys (Both unbroken) & HIPPA/U.S. Bank Rule compliant. Serves and maintains your own VPN tunnel direct between selected authenticated contacts only. No backdoor! No outside access even if a virus/malware or Trojan are sent to you from a VOVIE cloud contact!
All 48 kHz Calls, 100% Human Hearing Range; 5X quality of landlines, uses 1/3 the data and adds 1/3 Longer Battery Life!
Video Chat to 1080p, up to 80% less data & 50% Longer Battery Life!
Magic; 60dB signal ups www performance 300%! 2-3-4G/Wifi/All
700% faster file & page Share/Play/DVR; Photo's, video, music, doc's; compatible with MS, Apple, Google, IBM, SAP, Oracle & many others.
Encrypted/Compressed File DVR, Saves >50% Disk/Flash Storage!
Don't be fooled by low quality, vulnerable, protocols of current providers.   Join our movement for safe, fast lane, cost-less, HD communications!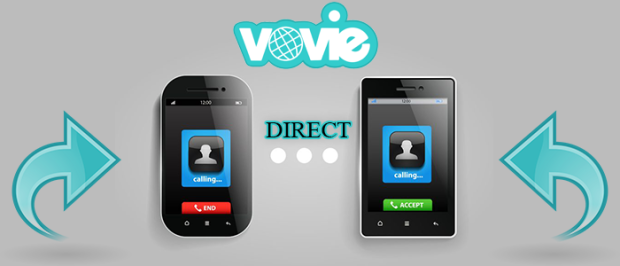 How does VOVIE compare: iPhone/Skype/Instragram/Snapchat?             VOVIE is direct, private, HD communications software with benefits!
  200-500% Higher Call Resolution & 50-80% Less Data Cost
  30-50% Longer Battery Life for Calls, Video Chat & Video Streams
  7X Faster Share all Files, 90% Faster www Network Control
  20dB Higher Efficiency Signal Boosts Link throughput, 300%!
  100% Private, No Spies, No Backdoor, No Malware Access at All
  VOVIE's Texts are up to 1400 Characters
Don't Let This Opportunity Slip Away! "Check out our Perks!"
VOVIE promises to revolutionize communications for years to come.
Our Team Believes: Direct Communications will Rule The Cloud!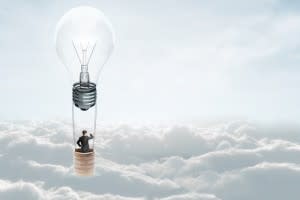 VOVIE: Exclusive Choice for; Simple, Safe, Low-Cost, Communication!
Direct communication is faster, safer, higher resolution & lower cost. Middlemen bring spies, high data cost, data loss, delay & weak signals. Indirect signals and copies degrade your quality and increase your data cost 50-80% more than VOVIE direct clear channels. Go direct 2 friends and not all over the world to others first!
VOVIE Injects 3 Smart Soft-Digital Signal Processors, 17 Smart Software Engines & a Contact Communication Server Directly into Your Smart Device. 
Secures & Amplifies: Calls, Share Speed, Video Chat & All Connections.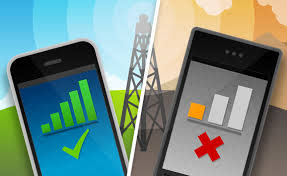 VOVIE connects if you have a pulse.
Below ugly PDF shows what VOVIE looks like inside your device's memory. RAM-RAM No Wait State Magic from input to enhancing rendering to you.