iCrowdNewswire - Oct 5, 2015
Andrei Wois Watches – Swiss Precision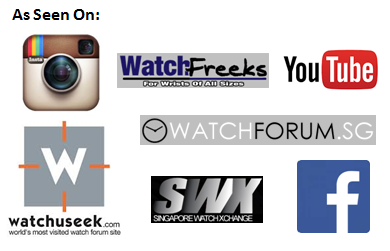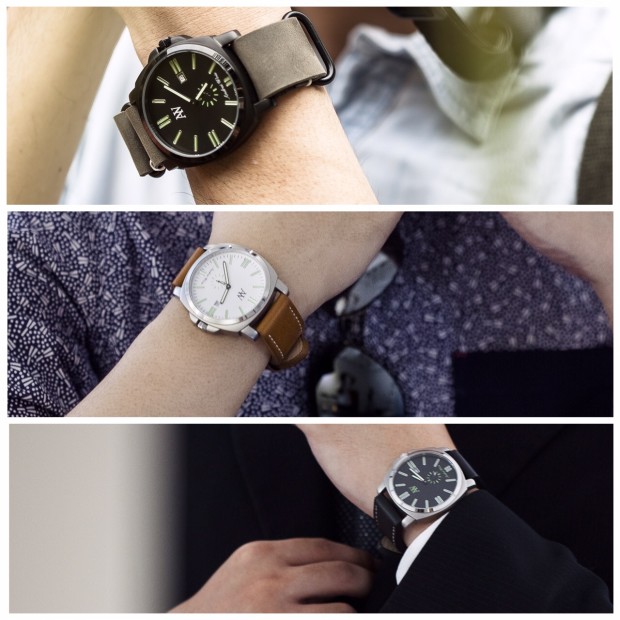 About Andrei Wois:
We have been in the watch trading business for the past 2 years. Through the engagement with our customers, we understand that there is a great demand for well designed, high quality watch at affordable price. We have been conceptualizing the design since November 2014 and went ahead with a prototype product in May 2015. We love what we see and here we are, bringing you the Andrei Wois.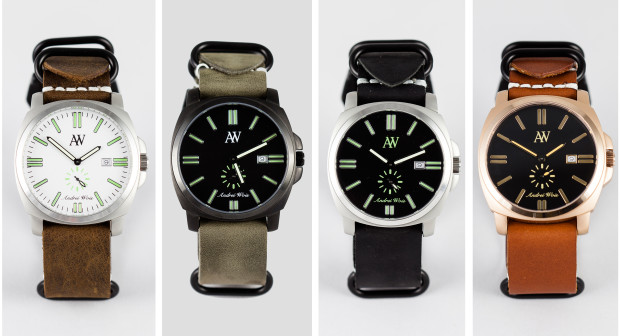 We aspire to deliver quality time keeping pieces through the careful selection of top quality materials during the manufacturing process. Our founder edition of watches bestow wearers with an air of overwhelming confidence. 
The Movement
Time is our constant companion. Even the most extravagant watch needs a reliable movement to keep it in regular motion. Switzerland has earned itself an enviable reputation as a manufacturer of the finest watch movements. That is why we incorporate Swiss Ronda movements into the heart of our watches. Ronda is one of the world's largest manufacturers of precision electronic watch movements with innovative design.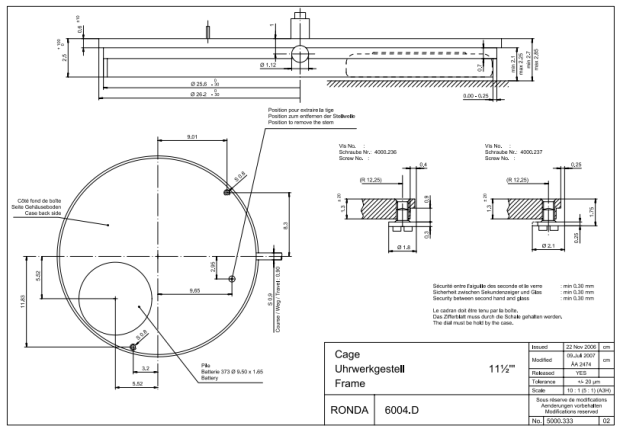 Our Design
With the love of simplicity in life, our design is based on modern minimalist style. We scrutinize every detail during design process to bring out the bold and classic element within. The brushed steel watch case with deliberate reflective rim bezel is an exciting combination when appreciating the watch from different angle. We have hence put together four founding models for your collections.
A watch truly for all occasions.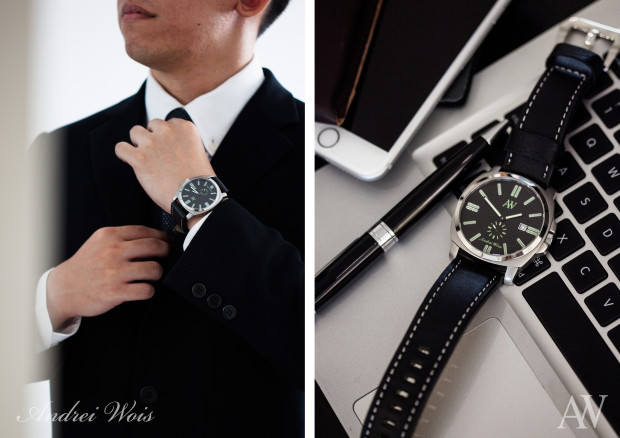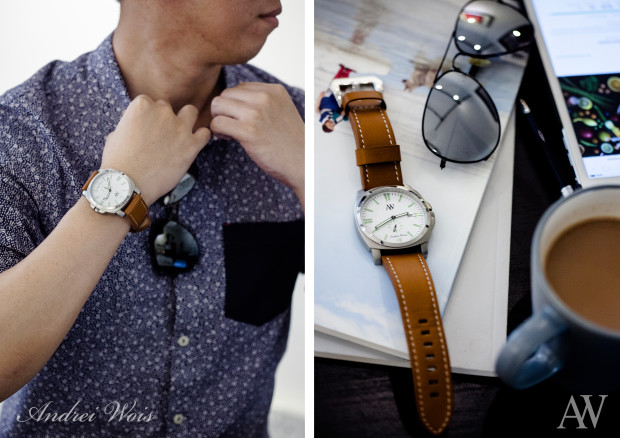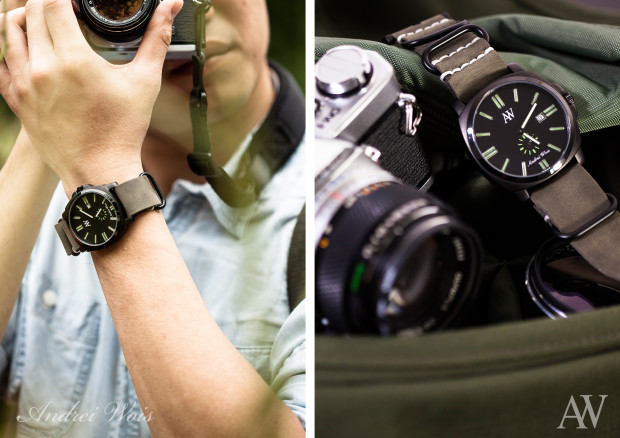 Key Features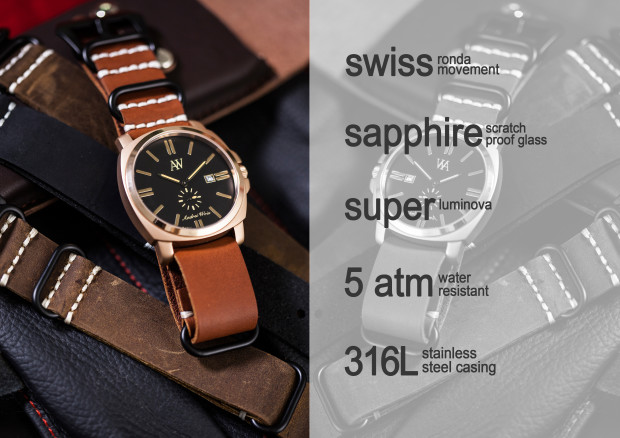 Risk and Challenges
With any project, there are always risks associated with manufacturers not being able to deliver products on time, or design decisions causing the project to be delayed or halted all together. 
We have minimized these risks by funding a prototype production run of our product to ensure that all design elements are finalized and the manufacturer is completely ready to produce our product.
Contact Us
Drop us an email at
[email protected]
should you need any further clarification. We will try to respond to your email by 48 hours.
Thank you for all the kind support.