iCrowdNewswire - Oct 3, 2015
SmallCakes Coming to Warrensburg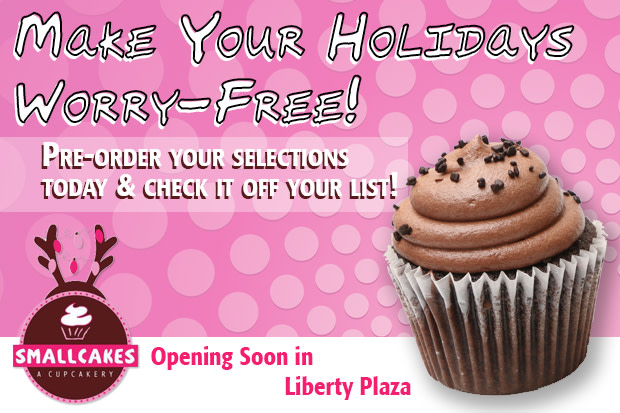 Maybe a Cupcake Will Help? 
You've just read the new slogan for the Warrensburg area, folks! 
SmallCakes, A Cupcakery
, started in Kansas City and is still ran by a dynamic duo spreading sweet treats across the country. Recently, named Top 10 Places to Try from Business Insider and USA Today as well as other publications. 
Local restaurant group, Zoomie, has the passion and vision to bring quality places for the Warrensburg community to have access to. After having one of the largest & successful Grand Openings in
Orange Leaf
history, the group opened
Pita Pit
with another bang up success of a Grand Opening.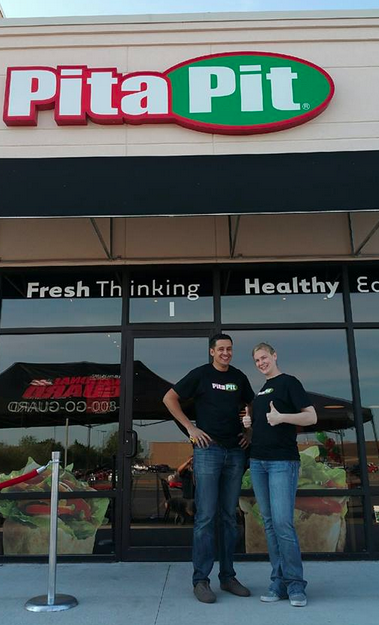 Because of these successes and community support, the group is thrilled to bring another sweet success! 
What's in it for YOU?:
We want to bring Warrensburg amazing new places to keep the community alive and fresh with the best our group can offer. This funding is to show us just how quickly you want us to open shop! The faster we reach our goal, the faster we'll open our doors. Show us you all WANT us to bring cupcakes and more exciting places to the area! The best part about SmallCakes? We are here to serve YOUR needs. Your party theme is our baker's challenge. The sky's the limit on what we can help you create.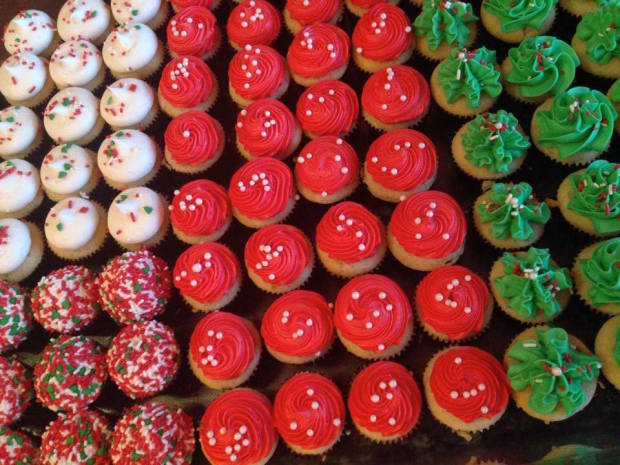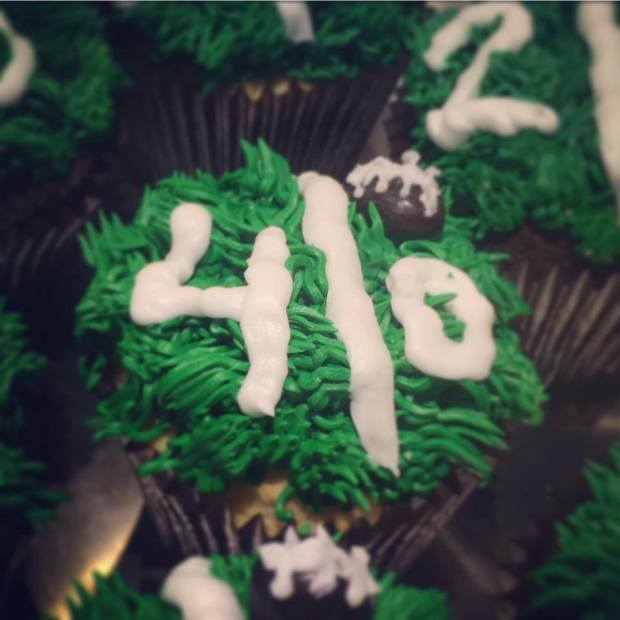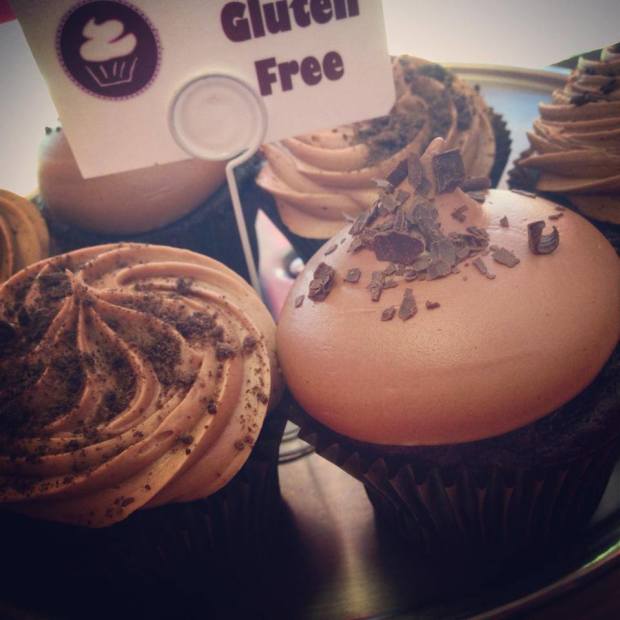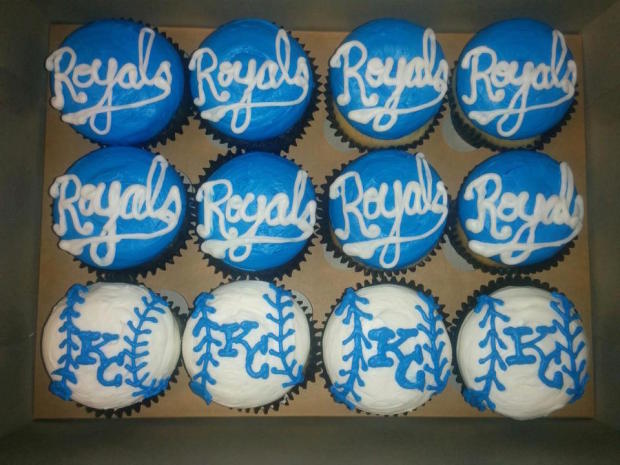 How This Works:
We want to give you the first opportunity to be our guest. This account is here for you to feel stress-free in planning your parties and holiday events. Let SmallCakes give your guests, family, or friends something smooth and decadent to talk about days after your event ends. Birthdays, Thanksgiving, Christmas, work parties, etc! Bring the best and newest dessert to the party with our premium, moist cupcakes. More than that, show us you're ready for us to open in the Burg by participating in this special pre-sale! Watch for fun perks and offers throughout the pre-sale on our
Facebook
&
Twitter
.

What to Expect: 
Pre-orders will be accepted through the week prior to Grand Opening. Orders can be picked up starting Opening Day and will be confirmed via email. We will be offering the signature flavors SmallCakes always has as well as fun, seasonal flavors. 
Flavors to Choose From: 
Mule Kicker: (LIMITED OFFERING) red velvet cake with buttercream frosting and crushed oreos on top
Pink Vanilla: vanilla cake with our signature pink buttercream frosting
Pink Chocolate: chocolate cake with our signature pink buttercream frosting
Choco-holic: chocolate cake with chocolate buttercream topped with valrhona (a fine brand of chocolate) chocolate sprinkes
Vanilla-n-Chocolate: vanilla cake with chocolate buttercream topped with valrhona chocolate
Cookies-n-Cream: chocolate cake with our signature oreo vanilla buttercream topped with oreo cokies
Lemon Drop: lemon cake filled with tangy lemon buttercream and a dollop of tangy lemon
"Famous" Red Velvet: grandma's red velvet cake with our signature cream cheese frosting
Caramel Crunch: chocolate cake with caramel frosting topped with sea salt and pretzels
Hot Fudge Sundae: chocolate cake with our signature buttercream frosting, roasted pecans, hot fudge, and a cherry on top
Peanut Butter Cup: chocolate cake with peanut butter cream cheese frosting topped with crumbled peanut butter cups
Chocolate Cream: chocolate cake filled with our signature fudge frosting with a dollop of buttercream
Birthday Cupcake: vanilla cake with buttercream frosting topped with sprinkles
PLUS fun seasonal offerings! Comment on our Facebook page to let us know what you want to see!