iCrowdNewswire - Oct 2, 2015
TYS2 garden 4 everyone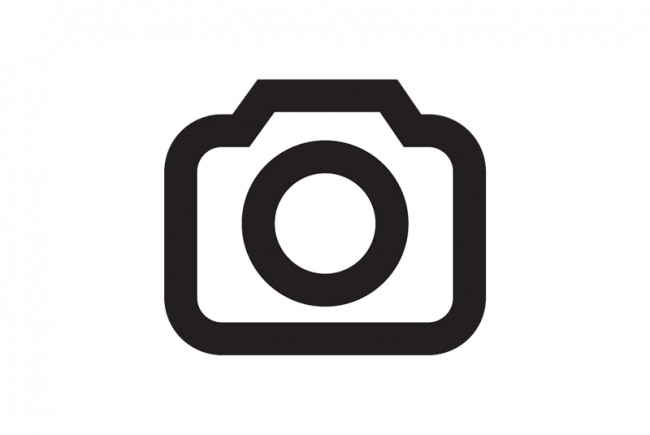 About
At the moment, the public open space between Friars Way and St Dunstan's Avenue is unloved and inaccessible. Children play in the road – despite the existence of this park – and even some adults are afraid to go in. The reason is that the park has become an unofficial dog run and although we love our canine friends (some of us are dog-owners) we do not think it is fair that a park intended for locals has been appropriated by a single group of users – some of whom travel from outside the neighbourhood. There are lots of responsible dog owners who keep their dogs under control and pick up their mess, but sadly enough are breaking park bylaws that few parents would take their toddler in. The park is fenced off in such a way as to be off-putting with a single entrance – often shut – and thus uninviting. We propose opening this space for all of the community including responsible dog owners by providing extra entrances, a path to encourage walking, benches, a wildflower garden, a play area.
What we'll do:
Build a naturalistic play area with swings, slide, climbing frame and soft surfaces in the north-east corner.
Provide seating for parents and other visitors to the park to socialise throughout the park.
Introduce three extra gates/ entrances for improved public access.
Create a paved pathway from each of the gates into the centre of the park that would encourage people to stroll through.
Place a bird bath as a centrepiece where the pathways intersect to encourage birdlife.
Use hedging/ planting to 'fence' off and plant a wildflower garden with a bench for contemplation in the southern tip.
Improve the planting generally with easy-care shrubs and small trees – emphasis on encouraging wildlife.
Organise garden maintenance from Friends of Friars Gardens and the wider community
Encourage local residents to use the space by holding events including teddy bear picnic, summer fayre, car-boot sale.
Establish a bug hotel that a local primary school can help set up and visit for educational purposes.
Remove chainlink fencing and replace with original-style metal railings.
Hang bird-feeders in trees to encourage small birds.
Invite local primary school children to design and hang extra bird feeders
Why it's a great idea:
With the development of many areas of Acton and ever higher-density living a reality of city life, our traditional neighbourhoods are increasingly urban and under pressure. Many front gardens have been paved over and, as highlighted recently in a campaign by the RHS, green space is dangerously under threat. Birds and bees have lost natural habitats, but so have the people. It is more important than ever to preserve the open spaces we do have and improve their quality to make them work better for the community. Friars Gardens, one of three triangular greens in the area, is an open space that many local people currently feel excluded from. A reimagined Friars Garden would encourage more community interaction and this particular space – with a fence and its central location – has great potential as a safe children's play area, a meeting point and a restful haven for all. With improved paths and gates, the garden would also be – very importantly – accessible for less-able-bodied people.
How we'll get it done:
Invite other neighbourhood groups to get involved – eg the scouts, other community groups.
Ask local businesses to sponsor elements of the garden.
Hold fund-raising events such as car-boot sale and summer fayre to raise funds for garden maintenance.
Organise garden days for the community garden volunteers from Friends of Friars Gardens and other local groups.
Invite a local primary school to design bug hotel and make extra birdfeeders.
Ask local businesses to sponsor events – eg talk about wildflower gardening.
What we've done already:
* Presented this proposal to Acton Central Ward Forum on 27 May 2015.
* Established a neighbourhood group Friends of Friars Gardens and held meetings.
* Contacted the Park Ranger to begin to tackle the issue of dog fouling in the park.
* Met with a local estate agent who is interested in sponsoring an element of the garden.
* Written to a local primary school to ask whether they'd be interested in an educational programme involving creating habitats for bugs and birds.