iCrowdNewswire - Sep 27, 2015
Mari Winter – Riesling-Mate-Drink – Join the Lama!
Mari Winter – our newest drink.
Mari is a natural invigorating wine cocktail made from German Riesling white wine and Yerba maté. With your support, we want to develop Mari Winter by combining Riesling, Yerba maté and some winterly ingredients which we will share with you as supporter.
The combination of Riesling and Yerba Maté results in a very unique flavor – and makes every party an unforgettable experience.
The best nights begin with a Llama.
Mari is a naturally invigorating wine cocktail. The blend of South American Mate, German Riesling and a shot of syrup creates a truly unique taste. The natural stimulating properties of Mate will ensure that your celebration can continue long into the night.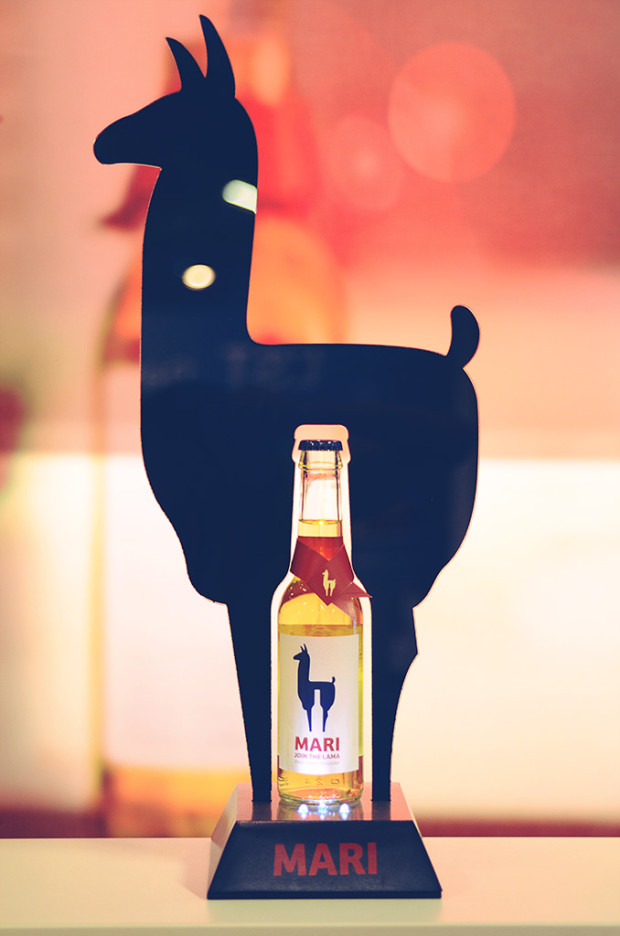 Mari Holunder is infused with elderflower syrup. Its sweet taste adds to the perfect blend of Riesling and Yerba maté and makes it a perfect refreshing summer cocktail, best served chilled.
Mari Ingwer combines the spicy taste of ginger with Riesling and Yerba maté. It is our aromatic, even slightly spicy counterpart to the Mari Holunder. For whom Mari Holunder is too sweet, here is the answer!
Create Mari Winter together.
We were often asked: when do you guys come up with a winter edition? Well, first we wanted to focus on our summer drink – Mari Holunder. Then we added Mari Ingwer. Now the time is perfect for Mari Winter. During this Crowdfunding campaign, we will experiment with different ingredients to create a truly unique winter taste, perfect when it is cold and chilly outside.
Find yourself a nice warm place, open a bottle of Mari Winter and you can truly relax. For your friends, family and colleagues it is a perfect Christmas present.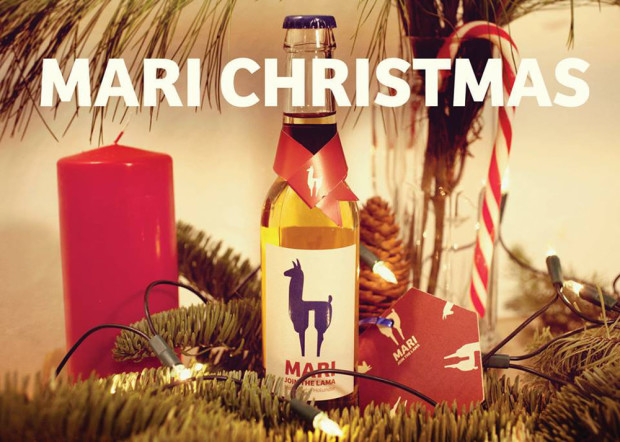 The Mari Winter will have a slightly higher alcohol content with 7-9% abv. and you can drink it either cool or hot.
We will invite you and the other supporters on our journey to create this drink – watch our updates on our campaign site and at winter.jointhelama.com
What is in our Mari?
The best wine cocktail contains only the best ingredients.
Our basic ingredients.
Mate
Our Mate from South America, grown sustainably by Duas Rodas on their own plantations. Used for centuries in South America as a natural remedy – "The drink of the Gods". It contains key ingredients which help to support the body's natural functions.
Riesling
Mate is held aloft in South America. In Germany, we worship Riesling. Mari features Germany's most precious variety – the finest quality from the Moselle Valley. The Riesling is rich with fruity aromas and stimulating acidity and provides you with key minerals.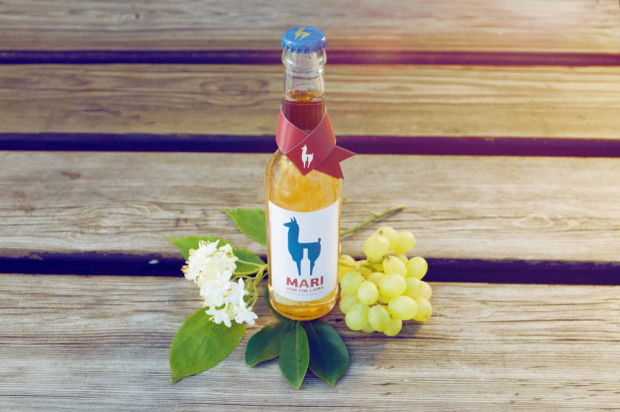 Our ingredient for Mari Holunder
Elderflower
A shot of Elderflower syrup lends Mate the fresh and fruity aromas of summer. Elderflower rounds off the taste of the Mate herbs. Our elderflower is produced byMautner Markhof – a Viennese specialty made from light and fragrant Elder blossoms since 1841. It is one of the most recognised natural remedies and a plant revered by the Germanic people.
Our ingredient for Mari Ingwer
Ginger
A shot of Ginger syrup gives the cocktail a spicy and exotic aroma. Ginger is one of the oldest spices – in Europe since the the first century AD. It is often used in combination with tea, but also used in wine. Our ginger is imported from Australia.
Our ideas for ingredients for Mari Winter
Here are some ideas for ingredients in the Mari Winter. We will keep you updated on the our production and experimentation and involve you in finding the best Mari Winter taste.
Vanilla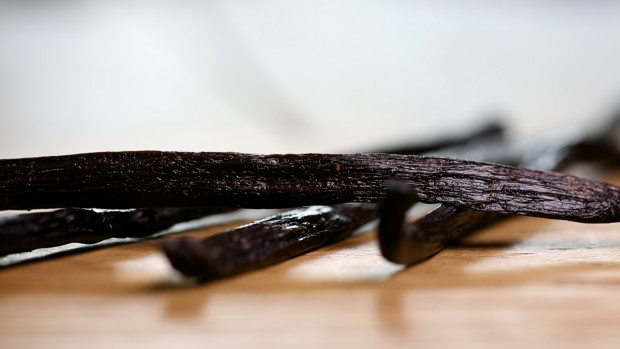 The flavor of vanilla reminds us of sweet Christmas cookies.
Cinnamon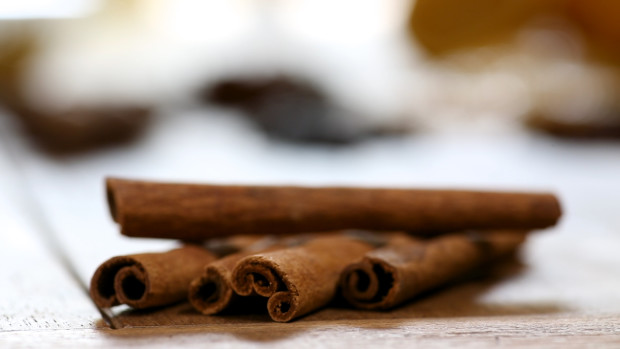 Cinnamon is used in cookies, cakes, bakery, but also in Cinnamon brandy.
Honey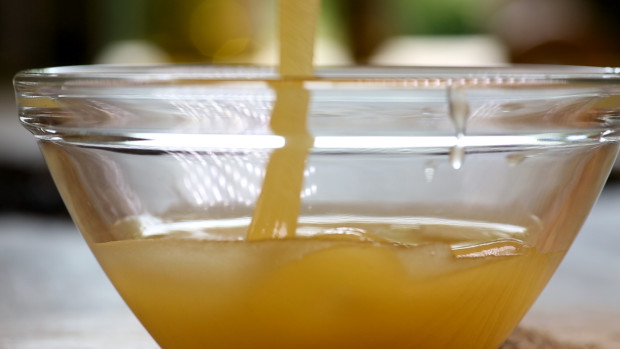 Honey has been used as natural sweetener for centuries and can be found in a number of beverages, such as Honey Beer.
Anise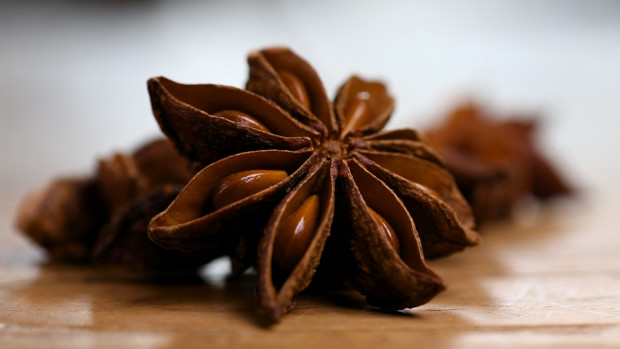 Anise has a sweet flavor which is used in a number of drinks, most famously in Absinthe.
Cardamom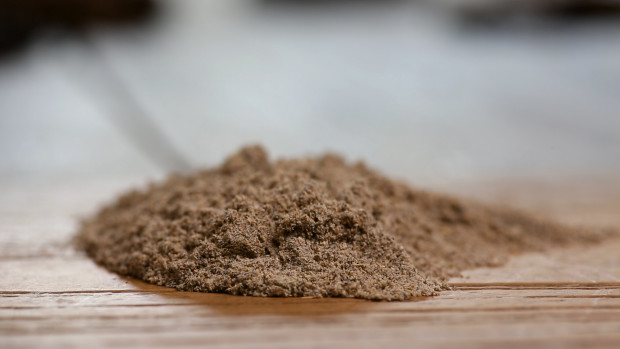 Cardamom tastes smoky and rich. It is often used in baking in particular in Sweden and Finland, where it is used in traditional treats such as Finnish sweet bread pulla and in the Scandinavian Christmas bread Julekake.
Orange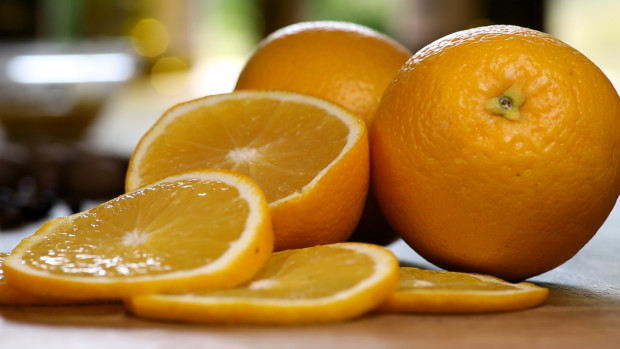 Orange adds a fruity and sweet taste, but also reminds us of Christmas and Winter.
Myristica fragrans (Muskatnuss)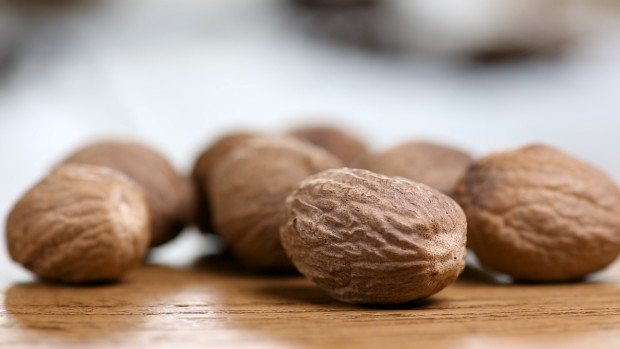 A spice often used in nutmeg.
Cloves (Gewürznelken)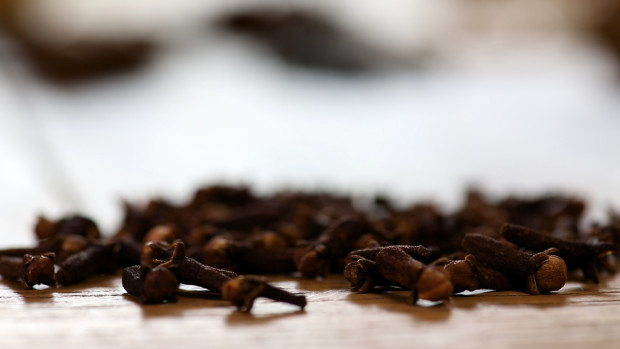 Cloves are used in tea and coffee.
Wacholder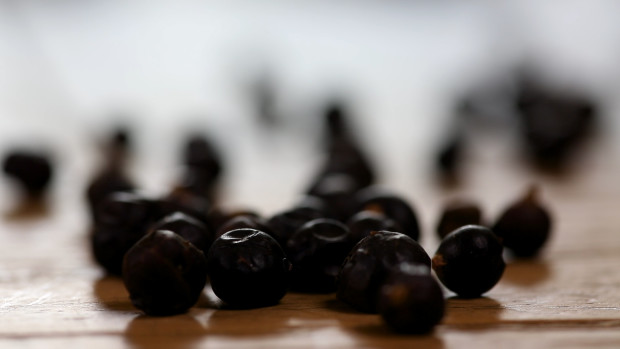 Wacholder is often used as a spice in Gin.
Our Mari Story.
November 2011 -The first batch is snatched from our hands at student parties around Germany.
March 2012 – Business plan and marketing concept: we created our company.
October 2012 – The Lama is born – the distinctive label design was created by innovative young artists at the University of Applied Arts in Vienna.
April 2013 – Mari is bottled and becomes available in selected clubs and via our online shop.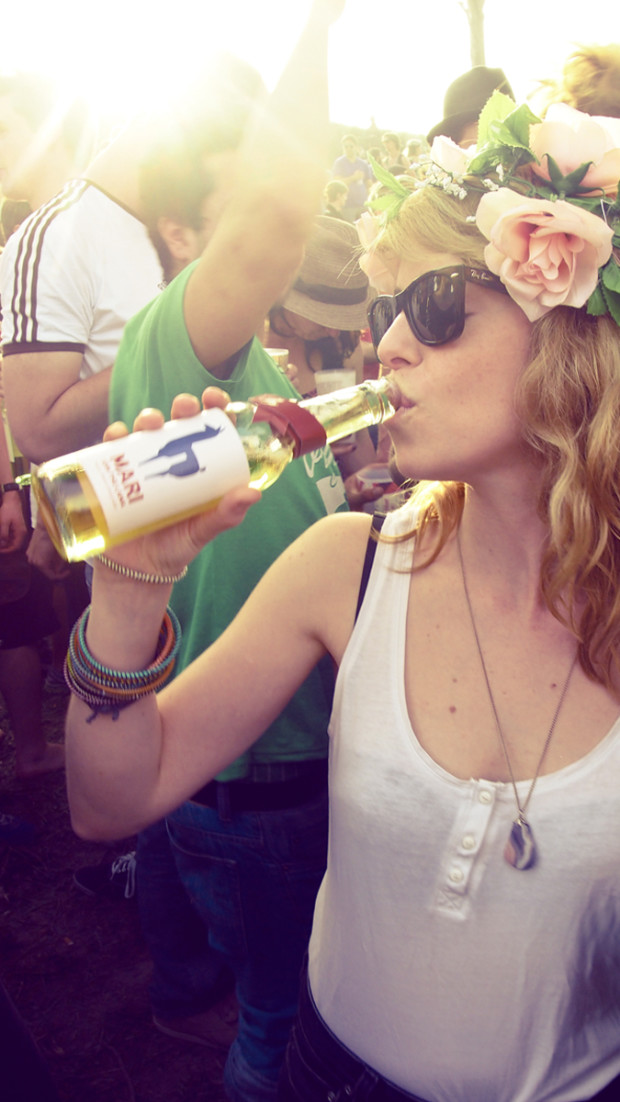 Early 2014 – The export business starts off with Estonia as the very first country.
Early 2015 – Entry in the high end retail in Germany
Summer 2015 – Our second flavour, the Mari Ginger is launched.
Late 2015 – Our crowdfunding campaign goes live, the Mari Winter is in development.