iCrowdNewswire - Sep 25, 2015
Homeless Cop needs support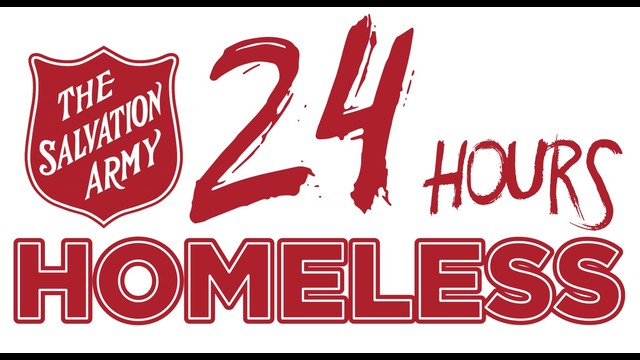 My name is Dave Schmirler and I am the Operations Deputy Chief Constable for the Abbotsford Police Department.  Homelessness often seems to be such an overwhelming issue that we just don't know how to address let alone solve. The Salvation Army has developed the '24 Hours Homeless Initiative' to be an authentic experience to help community participants better understand the dynamics and challenges of being Homeless and bring awareness to the advocacy and work that is being done by Salvation Army staff to move people toward securing housing and getting access to all the supports they need. It is our hope that lives and our community will be changed because of this exercise. The event takes place during Homelessness Action Week and will begin on Thursday October 15 at approx. 6:00 pm. I will be processed into The Salvation Army Centre of Hope Shelter and will stay overnight. The following day (my birthday), I will be given a life profile, and will be working through a case plan of tasks and things to accomplish given the limited resources I have available to me.  No phone, no wallet, no cash, no car.
As you are aware, homelessness is an immense and complex issue issue in our city and the continued increase in demand upon The Salvation Army's resources is very challenging.
Please consider supporting my efforts to better understand the challenges before us and together with my fellow participants bring awareness to this crucial issue in our community. Your gift is an investment in the lives of our neighbors. Consider that a dollar an hour for my stay is $24, a fully funded night stay is $160 or match my personal contribution of a days wages.  Thanks!