iCrowdNewswire - Sep 24, 2015
Food.Harmony – vegetarian shelter in Croatia
Vegetarian catering and restaurant
*here are our all photos in order to present realistically our idea
What drive us to open a restaurant / catering in the middle of a recession?
Come on!! Right in the middle of the recession shall be spread passion and belief, and ours is to feed people in a convenient and healthy way.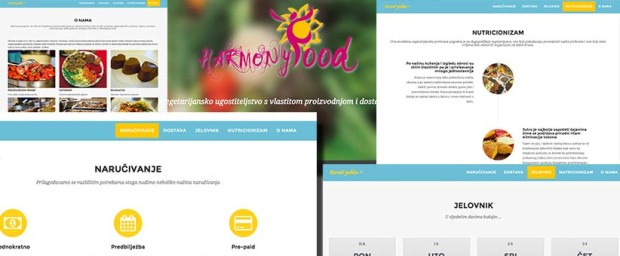 And friends from Slovenia; you are especially invited to contribute because our next stop for catering would be Ljubljana! (but our start will be in Zagreb, we must be gooood and prepared for this next step).
Beginning
We have know-how (vegetarian restaurant at Adriatic sea), vehicles, kitchen equipment, hard working people. In short, only one little thing is lacking; starting money.
We intend to raise the money to cover the beginning costs.
Money would cover prepaid lease for space (beautiful fantasy place in Zagreb), marketing, interior decoration… and we really need a new stove. Or two stoves.
First: fantasy place = more then 100 m2, interior decoration = modern chair, colorful tables, swing, bar, self-service line, terrace – closed surface for trade part (eco produces are recommend).
Vehicles = our vehicles are equipped with thermo boxes that hold the temperature and freshness of the food, so we can quickly deliver food, you will not wait for hours to get a favorable meal at the office. You will follow the progress of the vehicle with your order through the website.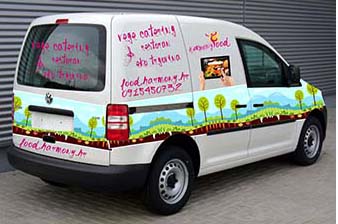 To be clear: we do not dream about money, we do not dream about power, we just dream about a high-quality content and to do what we really like. And we really like to employ our friends, to have happy customers who now can choose healthy food without extra costs (vs fast food) and to have a family restaurant; happy place for happy people.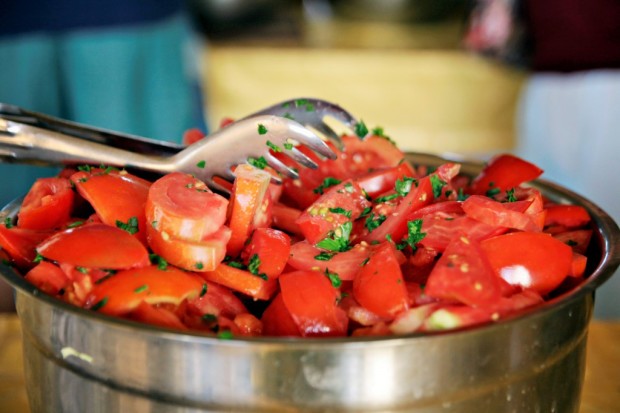 catering salads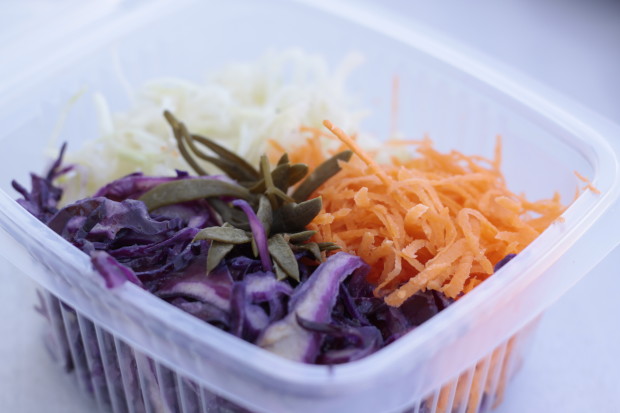 meals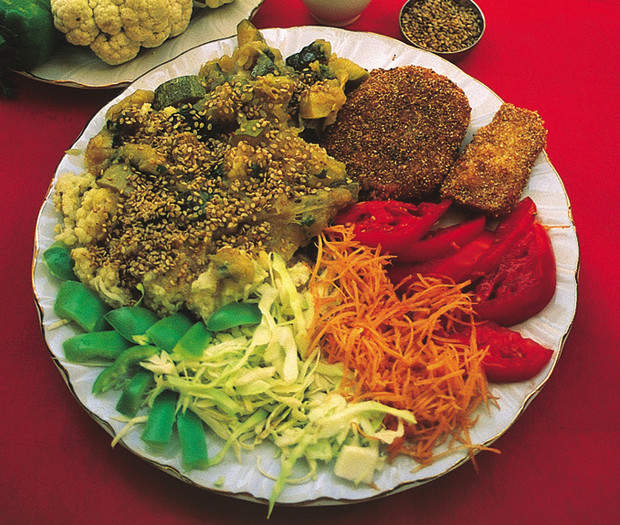 catering meals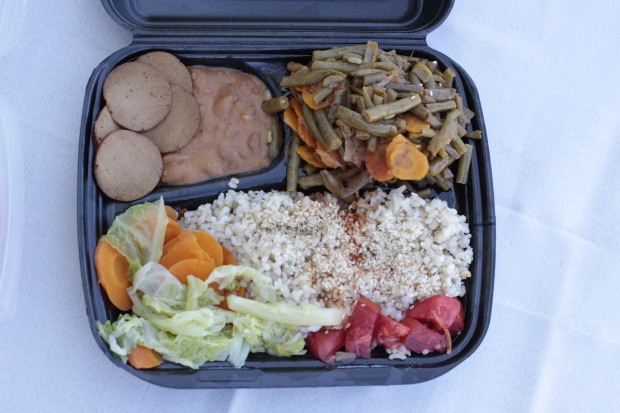 chickpea coffee, tea, soya milk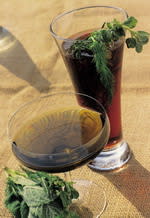 Smoothie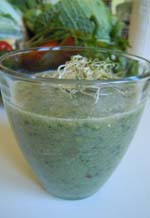 What we would offer and why?
FIRST WHY?
In present time, we can see more and more followers of the vegetarian food. This type of cuisine doesn't burden the body, and yet provides enough energy and vitality to the body if it is balanced, which means that the input of the basic nutritional needs are satisfied. Also, this kind of food allows the preservation of the basic resources of the Earth because for breeding food for the vegetarian purpose, it takes 10 times smaller quantity of ingredients to produce food then to produce farming food of animal origin.
All these reasons encourage modern people to partially or completely change their food habits and to exclude meat and other animal products from their diet for a variety of reasons and to varying extents. Due to health, ethical or religious reasons and beliefs they are switching to this type of food. 
AND WE WILL OFFER:
We will provide healthy and favorable lunch meals
Easy and fast catering with our caddy vehicle
Vegetarian (vegan) restaurant with lunch offer All you can eat* & drink** *Self service meals, salads
**Drink: tea & chickpea coffee, soya milk
In cooking we don't use eggs or any meat. When we are combining foods is the best way to have: 20% of proteins, 40% of carbohydrate, 40% of low energy food. That is for catering part. 
But of course in restaurant every guest can arrange a meal in their own way, and of course don't forget, restaurant will be All you can eat & drink.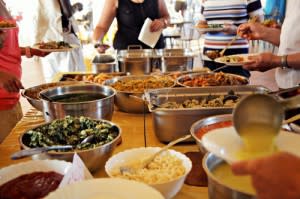 Challenge … yes it is…
Restaurant smoke-free and alcohol-free…
Food without meat and sugar…
That is not the choice of majority people. Therefore, it is always a challenge to bring quality, imaginative, abundant and affordable services to attract enough people to the restaurant and catering for cover the costs.
But we have:
20 years of experience feeding with no-meat / yummy food
excellent selection of healthy organic foodstuffs (Croatia have so many opportunity with its beautiful nature)
Best pals in the world (they cook great also)
Please help us to do excellent job
If you are not just around of corner (Zagreb, capital of Croatia – capital with the best restaurant / catering in the world in the future) you can:
to get the word out and make some word of mouth about our campaign
to buy products from us like lavender cushion or Sound Bath CD (first edition with special thank you note from Vedran!)
or to go to the holiday to the Adriatic (Island Pašman) with our vaucher card!
Thank you all! And share joy and happiness.
And remember brand food@harmony. That would be great brand because we know what we do!
We are extended family

Nataša:  held responsibility for finance and for lot of big and small stuff (semi vegetarian with tendence to cut with meat for all)

Darko: with background of minus 60 kilos (that is 132.277 pounds), master of healthy way of living 

Vedran: a Gong master (yes, we plan to have seminars and Sound Bath also in our little vegan shelter). See here his great music (and buy CD 🙂 ) 

And last but in truth first: 

Vesna: everything start with her. Harmony program is her little baby and because of her we've knew how to live healthy and content. Look what she has done for the last 20 years on www.harmony.hr
Few shots about perks:
Lavanda cushion, Harmony t-shirt: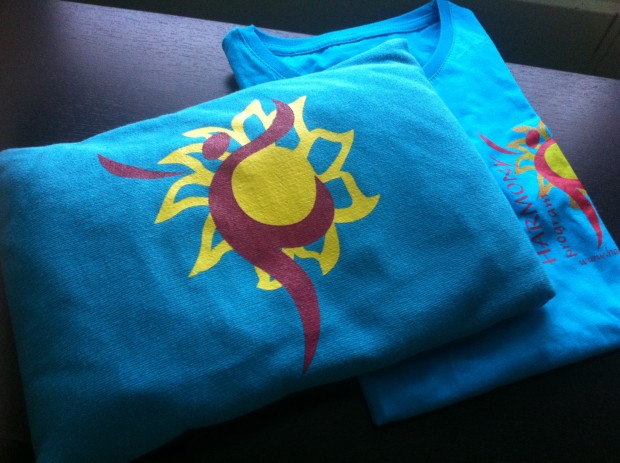 Mosaic portrait: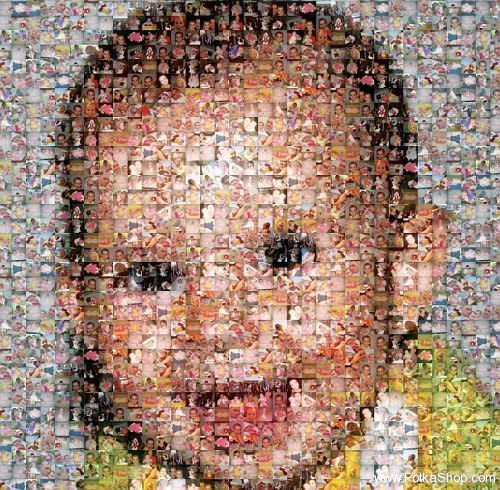 Sound Bath provided by Vedran, Gong Master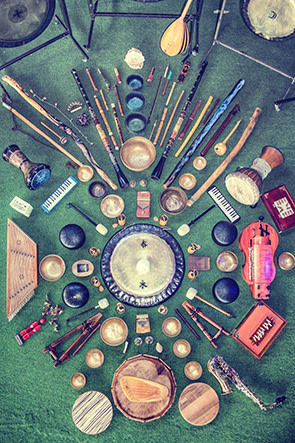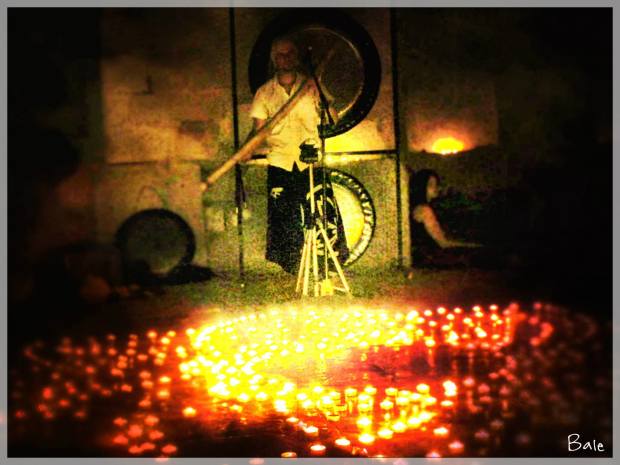 Website banner: