iCrowdNewswire - Sep 23, 2015
MicroGym-World's First Self-Serve Fitness Machine!

Introducing The MicroGym
Hello, my name is Michael Miller from Buckeye Inventions, LLC and I am here to tell you about our ambitions to create the world's first self-serve exercise machines. The world of personal fitness is about to change forever due to a revolution in exercise equipment and individualized access to a Self Serve Fitness Machine also known as the MicroGym. You will no longer be limited to Gym memberships and available locations.
                                          So what are we doing?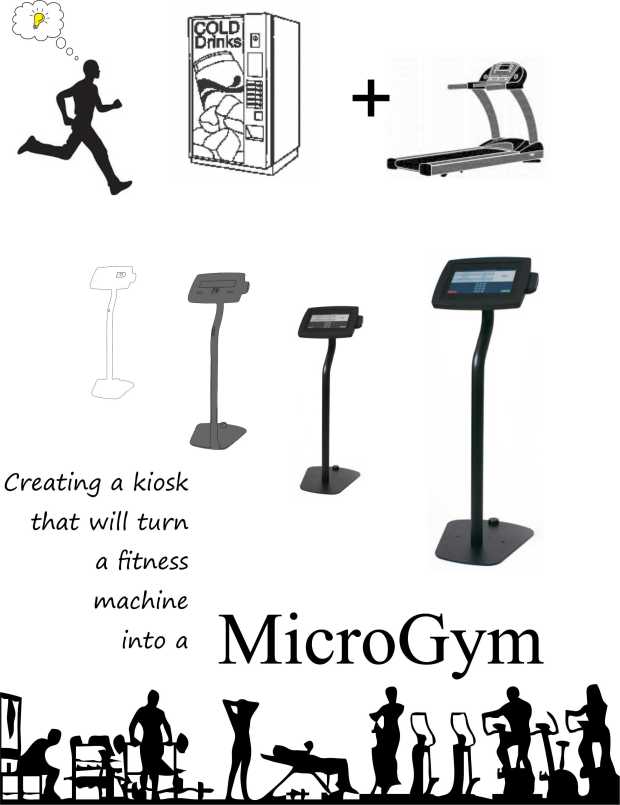 The goal of this campaign is to reach like-minded people for collaboration, raise money for this startup company, and we also want to spread the word. The more people we can inform about our product the more successful it will be. So this campaign will give you the basics on our efforts and progress. Beyond that we encourage you to ask us questions, donate and get involved. We want to create this product for your benefit as a user and as a business owner!
Our Solution
Introducing the World's First Self Serve Fitness machine! We want to put together a fitness machine that accepts credit cards so you can fill your need for exercising at anytime, anywhere they are offered.
This revolutionary self-serve fitness machine is…

Our goal is to make the MicroGym available for a franchise operation, as well. Imagine actually owning one of these machines and having it placed in an airport, or a mall, or anywhere that people usually have to "wait." Once they use the machine, you will be making a profit, and they will be getting their needed exercise! It is a win-win!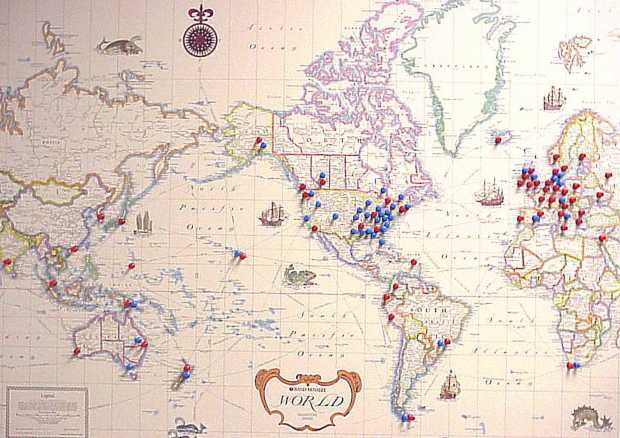 How You Can Help
For us to bring the "MicroGym Technolgy" to life, we need your support!
Your generous funding will help us get things started in order to realize our concept. It will assist us with the cost of further development, manufacturing and production. We will also use our funding to test our concept to make it better. We are committed to continuous improvement so we are always giving people the best possible solutions.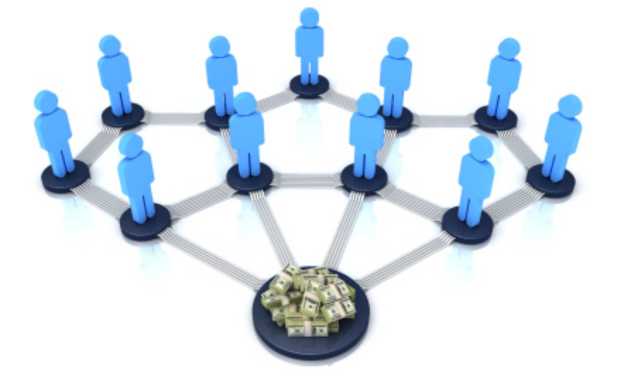 How We'll Use the Funds
We need about $100,000 in order to get into the "MicroGym" market. This will includes marketing, materials, labor and related expenses for start-up. 
The amount requested will also tell us if this is a good idea or GREAT one!
We will also be using the funding to:
Expand the possibilities for the usage for consumers as well as enterprise solutions of the "MicroGym"

Further customize the first version of the "MicroGym"

Create additional products and services that will compliment "MicroGym"
The "MicroGym" needs your attention and interest! If you love this product as much as we do then please take a moment to see the use of this technology and contribute. Help us spread the word and get things started!
Below is a little info on the brains of this technology!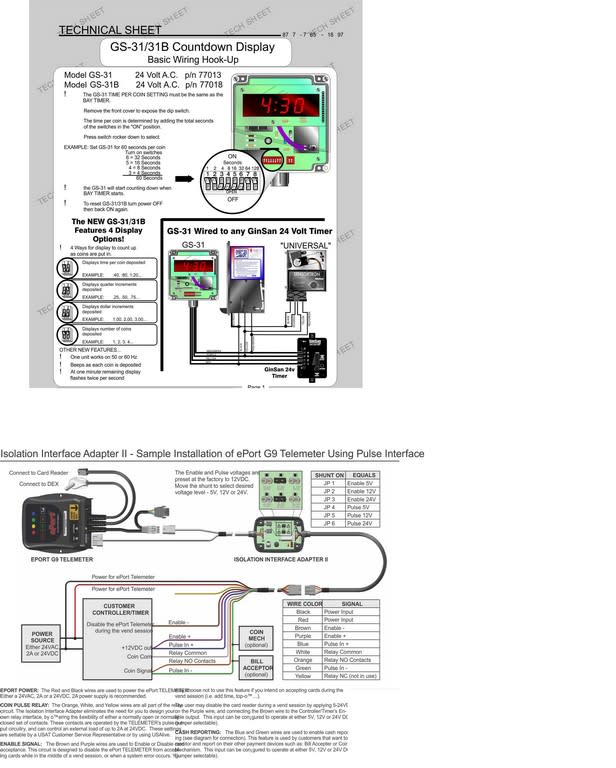 Final Thank You
We feel so grateful to everyone who has taken the time to read out this campaign and for those who contributed what they could to make a difference and helping us spread the word. We have spent the last few months working hard to bring our vision to life in this campaign and it was worth every minute thanks to all our generous supporters. Please know your efforts, even the smallest, don't go unnoticed. We will continue to keep you posted on what your donation helped us achieve. You are part of our "MicroGym" family.
If you cannot donate but you are interested in helping, please contact us so we can set you up with a referral program! You might even be able to earn perks, just by spreading the word!
Contributions…
Your generosity and support could make all the difference in the fruition of "Microgym".
It would be great to have 100 people to contribute $1,000. But in reality, thousands of people contributing $5 would work too. Of course you may contribute more. We will be eternally grateful! Please share this with anyone you think would be willing to help.
Old school? No Problem!
For those of us who don't like making donations over the Internet, please feel free to contact me via email: [email protected] and I will provide you with a mailing address to send check or money order to. I will post your contribution on the campaign with your name and I will deliver whatever perk you would like.
Also…
If you do not have to have a PayPal account. They accept credit cards and debit cards.
Please help spread the word!
This has proven to be one of the hardest things I have ever done. I don't have a million friends to share this with. But, I have the Internet and wonderful people who want to see me succeed. Whether or not you contribute financially, please use the share tools on this page. Tweeting, sharing on Facebook or any other venues you have at your disposal will greatly enhance our exposure and increase our chances to succeed. I'm asking for 5 minutes of your time, a $5 contribution, and 5 personal emails.
Feel free to leave a message also.
If you wish to contact us:
Contact Information
Name: Michael Miller
Company: Buckeye Inventions, LLC
Phone Number: 330-383-9578
Personal Email: [email protected]
If you have thoughts or would like to discuss a collaboration or sponsorship, we would love to hear from you, please feel free to contact us at[email protected]