iCrowdNewswire - Sep 23, 2015
COMET – World's First Buoyant Smartphone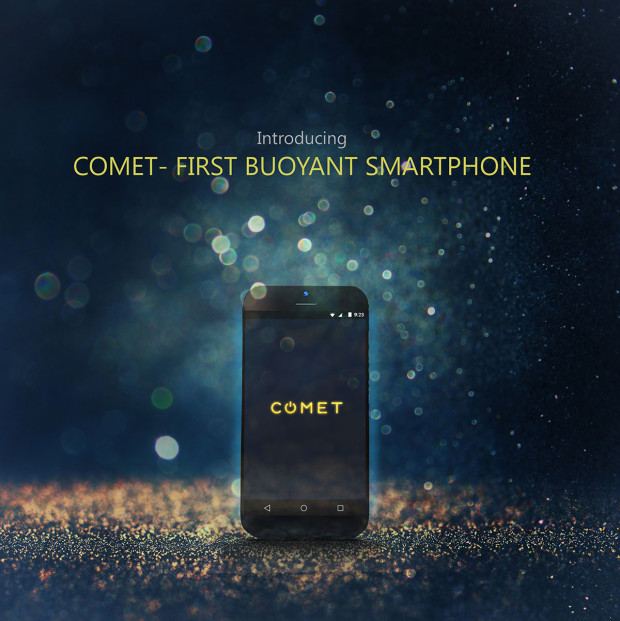 Introducing Comet, the world's first super smartphone that floats. Comet is an Android powered super smartphone with latest in technology, high speed processor and elegant design. 
With Comet, you will never lose your smartphone or data stored in it simply because you dropped it in water. Live the moment, enjoy the beauty of water without the panic of losing your smartphone.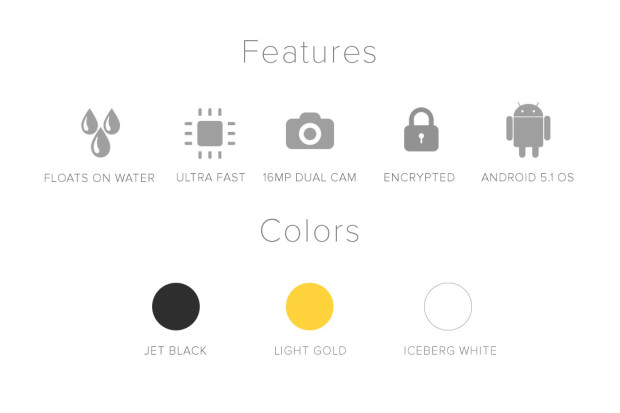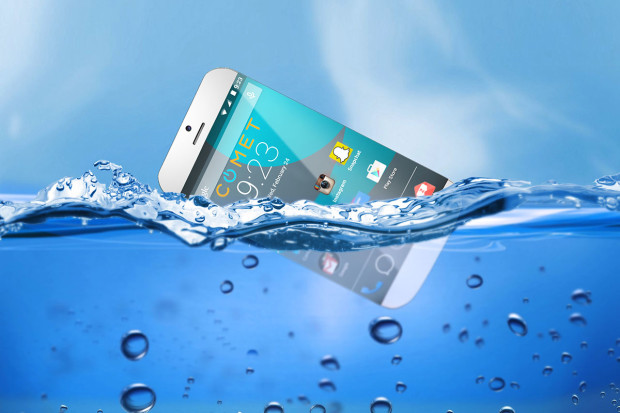 Pre-Order Unlocked Comet today!


82.5 million Smartphones have been damaged by water and more are lost in restrooms, pools, beaches and oceans. Comet is destined to end this problem for the water savvy lifestyles. Comet floats on water and is IPx7 water-resistant. It floats on water and will resist water like no other smartphone. In fact you can take Comet with you while you swim or enjoy surfing on the beach.
Our current working model can be seen floating in water (full video with simultaneous tests in 'progress' section below). 

Comet is endorsed by many popular celebrities, experts and athletes. Comet solves a real life problem that most of us face day to day and has gained major attention of technology experts worldwide. See many of the endorsements below:

Comet is a NEXT generation smartphone. We designed Comet for the fashion forwards. A smartphone that truly transcends time and style with its unique design and features. Comet is dust proof, water proof, has dual 16 MP cameras and has dual LED notification lights. Explore the many exciting features of Comet!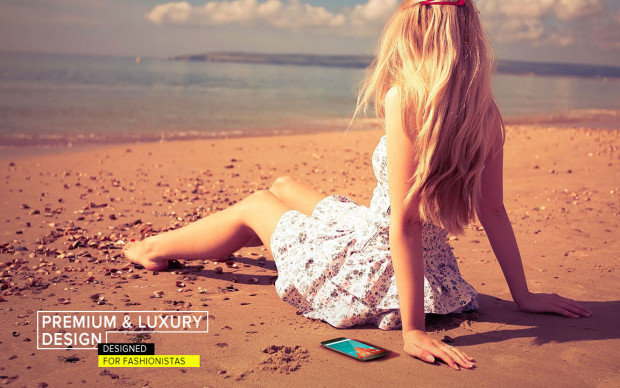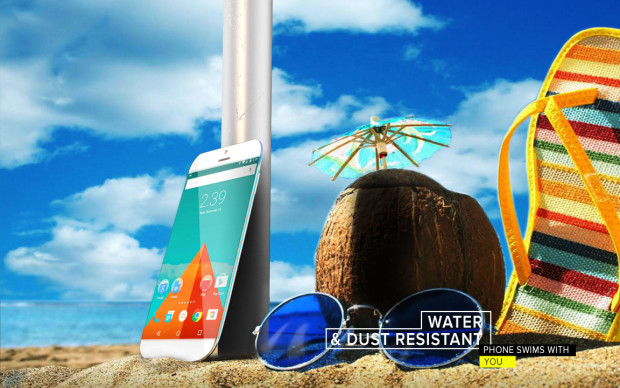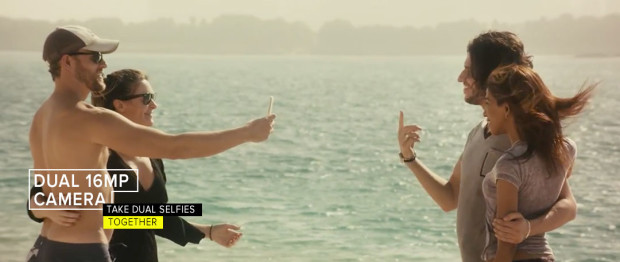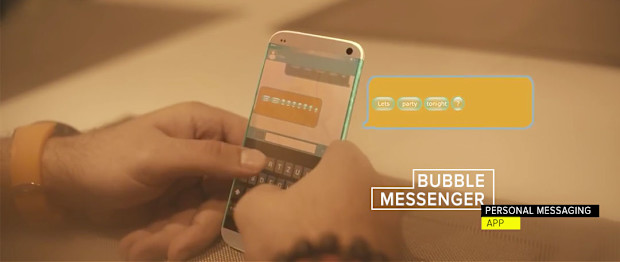 Comet features an LED notification light which adds a new personal style to your smartphone. Mood recognizer is designed on a biometric platform that detects body temperature and gauges user emotion by displaying various colours, each colour describe a specific emotion like happiness, excitement, love, enthusiasm,  etc.
Love these features? Get excited, because Comet also packs the latest in specifications that matches or beats any smartphone. Dive below for a full list of specs and comparison with the latest generation smartphones.

Comet features the latest in technology. It is powered by an ultra fast Qualcomm Snapdragon 810, 2 GHZ Octa-Core Processor. It is loaded with 4 GB of RAM and stock android for a butter smooth user experience. The screen is a 4.7″ HD AMOLED display. Comet also has a dual 16 MP camera that allows you to take high quality selfies, shoot in landscapes, panoramas, bursts and many other modes. Comet has a 2800 mAh battery that lasts through your full day of work, party and excitement.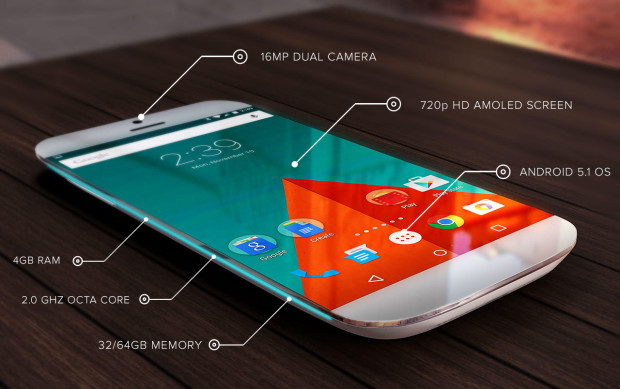 Don't settle with mediocre budget smartphones when you can have the best at an affordable price.

Comet features a breakthrough in personal privacy for smartphones – QLOCK. It uses a military grade encryption to protect your privacy when you call or text your friends who also uses a Comet smartphone. It also uses a strong encryption that shields your calls and texts to other smartphones making it nearly impossible for anyone to spy on you and breach your privacy. Here are some of its capabilities.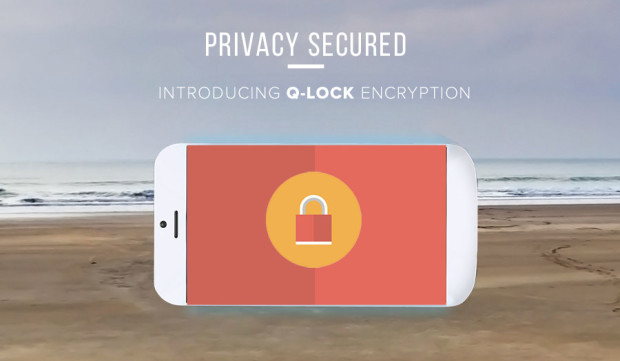 Military Grade 256 bit AES to encrypt voice communications
2048 bit RSA key exchange
Peer-to-peer connections between users
Works over 3G, 4G and WiFi networks
In today's technology age, we believe secure privacy should be one of the top priorities when it comes to smartphone choices. It is almost scary, the level of ease at which hackers and other spies to tap into your smartphone's network to access your communications. With Comet, we are taking a major step towards complete protection against these malicious activities.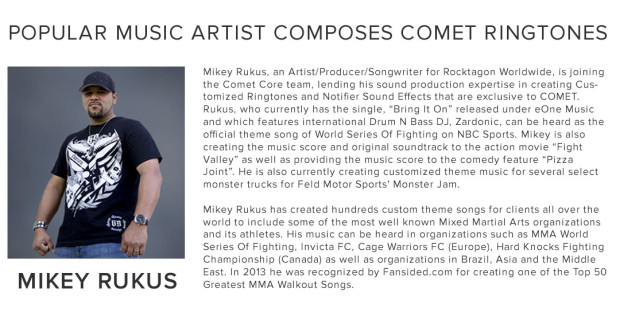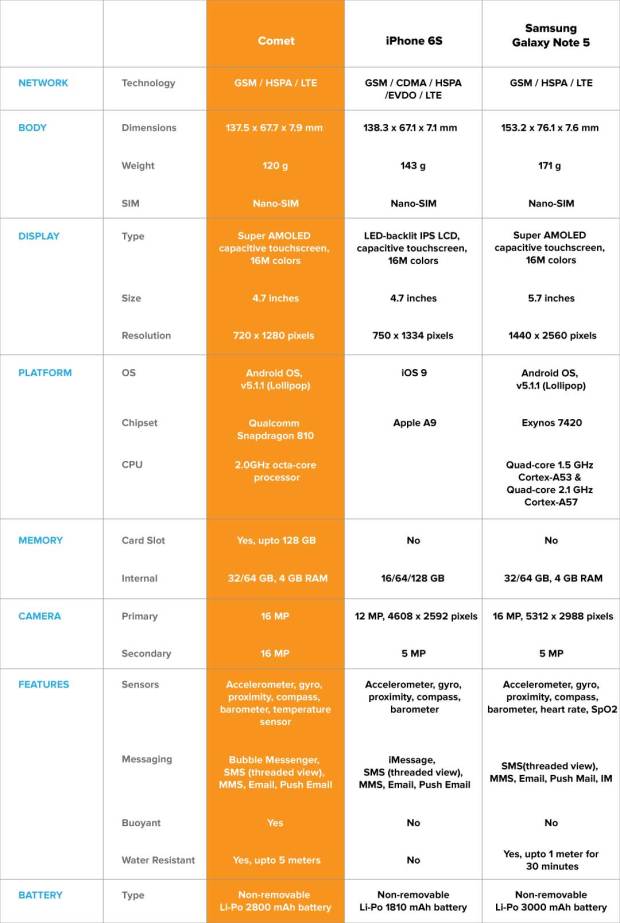 Facebook || Twitter || Instagram || SnapChat @COMETCOREINC
Comet will issue refund or will accept returns in case:
– Product is faulty or any component is defective.
– Specs have changed on time of delivery.
– Delivery is delayed for a good additional period.