iCrowdNewswire - Sep 22, 2015
PUKACA, Fun paper toys for everyone

The pleasure of building your own toys.
We believe that constructing and playing with our own toys is as primordial as it has been for the Human race to learn and build things.
It's that need to see things take shape, to create, to learn and to play with them.
Your support will help us to have an in-house printing and finishing solution for our paper toys. We'll reduce our production costs, making it much easier to create and to share our paper toys "all over the World".
In return, you'll be the first to receive our newest paper toys.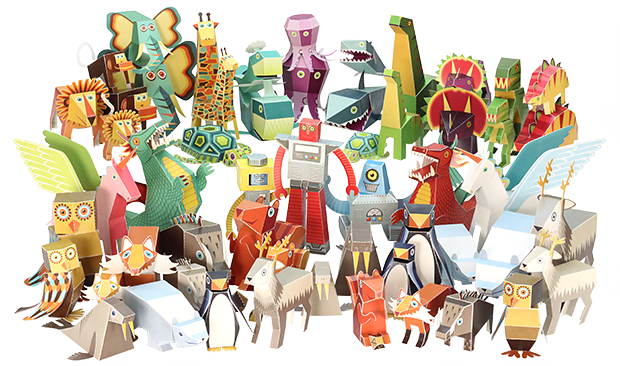 We love to feel that our creations bring joy and happiness to everyone.
Our new paper toys have a new MAXI Series specially developed for this crowdfunding. Each MAXI Series Kit contains 2 Paper Toys – the adult and the juvenile.
This new MAXI Series Paper Toys is the answer to our inner instincts to cuddle
and to love our favorite animals, without removing them from their natural habitats.
You can bring them to your home, office or any other place you want,
without causing any harm to the environment.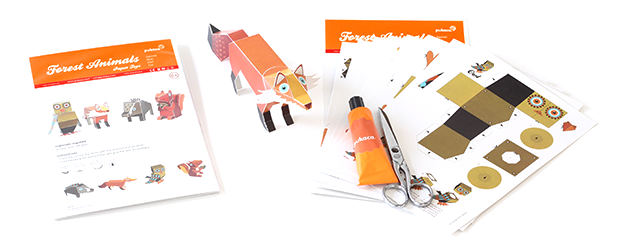 The new Animal Series Paper Toys Kits have a special feature – you can move their heads. In the Robots Paper Toys Kit you can play with some new features: make them walk, stretch arms, change faces and even make them hug each others!
All of these new paper toys are the perfect way to interact with your family, friends and co-workers. You can animate them, create stories and share them online
with everyone. 
As we say, to cut, fold, glue and play.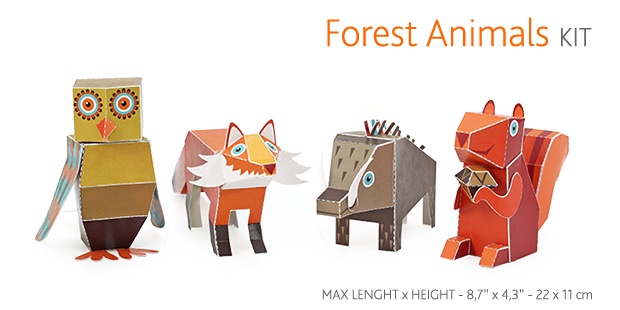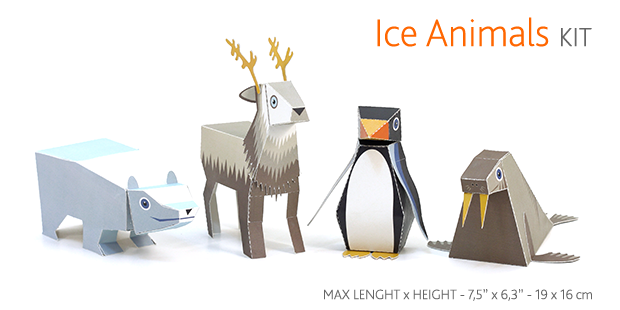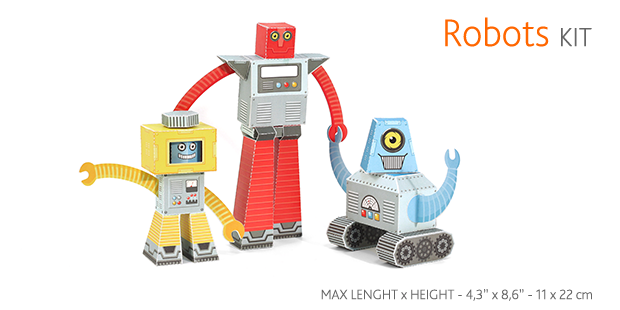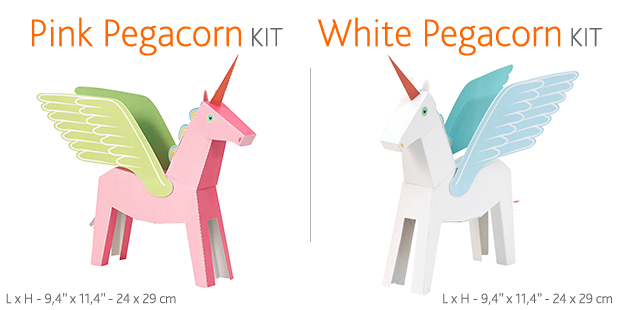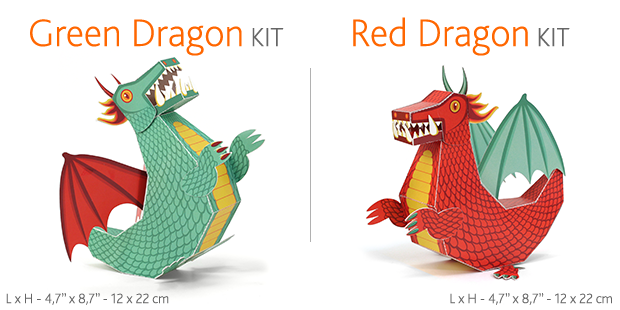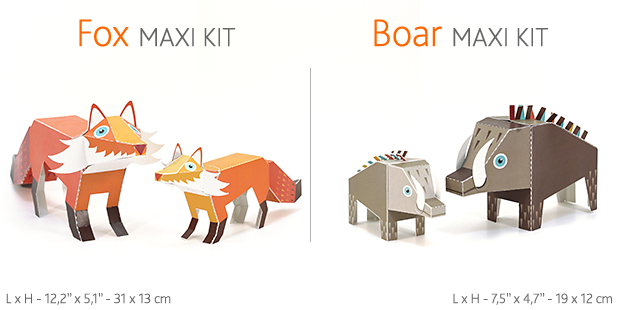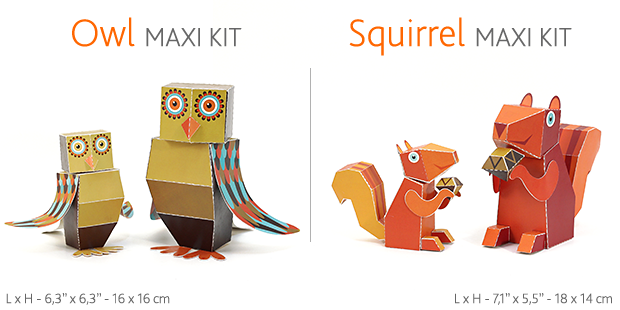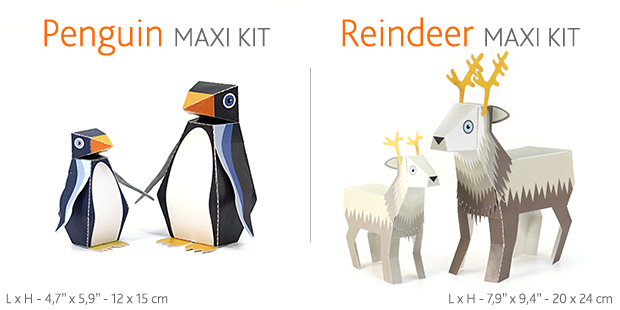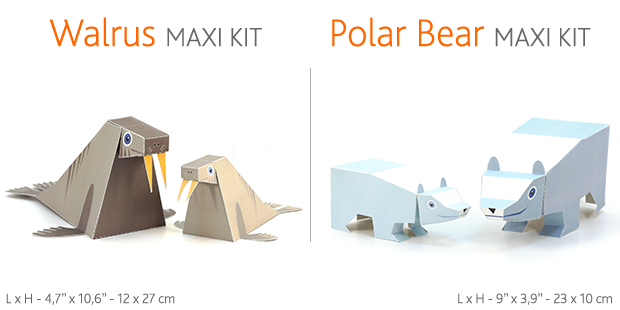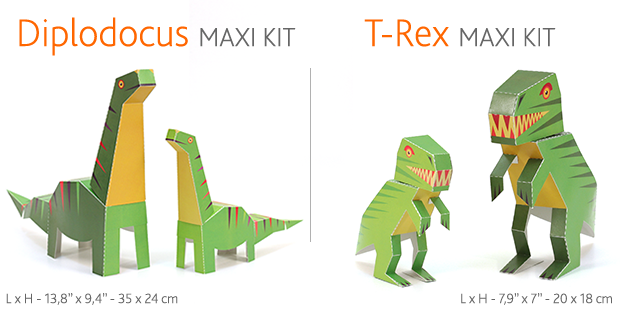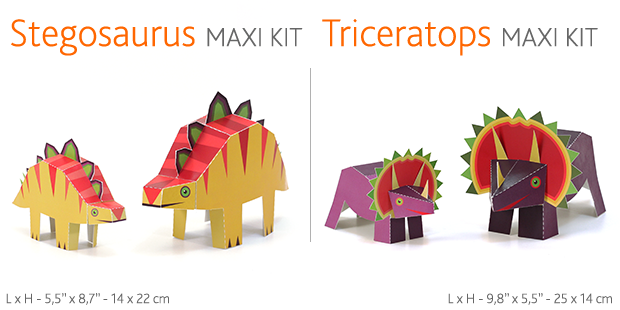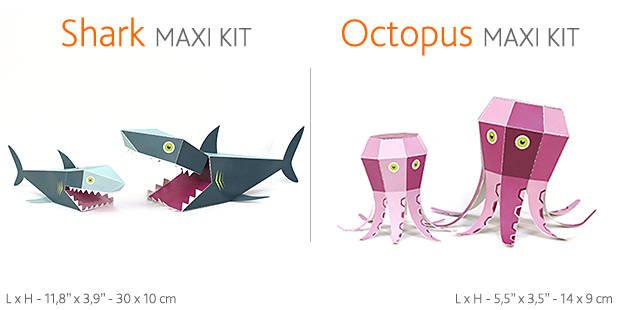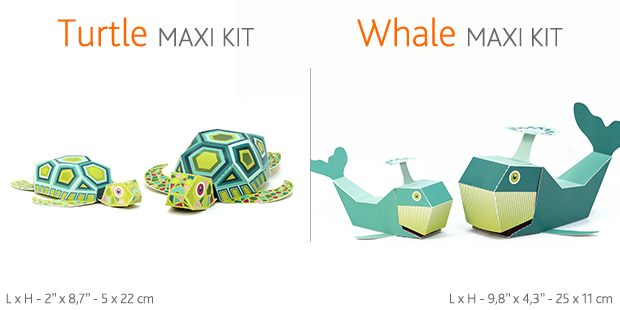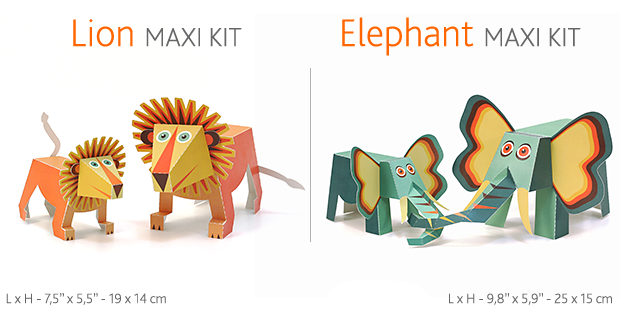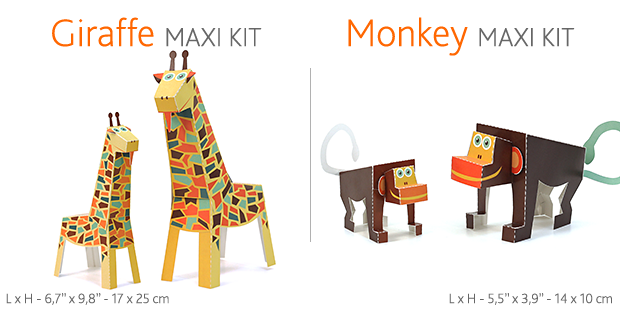 PUKACA chooses to design paper toys in which it knows the origin
of its components, its type of production and raw materials involved. 
In our paper toys we only use 100% recycled paper – from PEFC and FSC certified suppliers. This 250 gm2 – 92 lb recycled paper it's easy to cut and solid for the task.

All kits are packed in crystal plastic and heat sealed to guarantee the hygiene
and safety of your paper toy.