iCrowdNewswire - Sep 22, 2015
Medical funds for RCBTR Dogs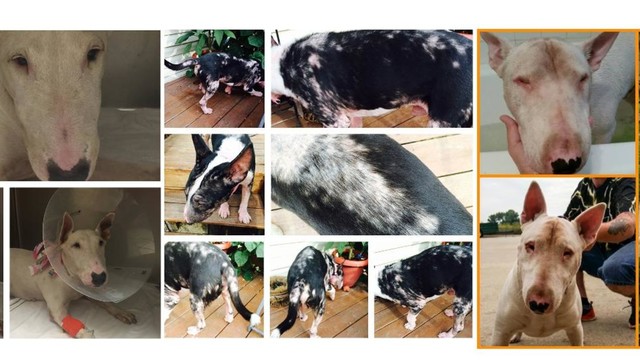 We have taken in several dogs that have need medical care. Here is just a few of the dogs medical needs we have taken care of so far:
Bindy- has been spayed, had lab work, a smear test, vaccines, Heartworm test, parasite screening, dental, urinary infection medication, and boarding fees. So far her bill is $425
Lady- Parasite screening, blood panel, electrolytes, cath fluids, x-rays, panacur, medical boarding, medication. Her bill so far is $630 and she is still under the weather and will need more vetting.
Luna- Exam and vaccines. She may have a luxating patella and will need to see a different vet to determine. Her bill so far is $180
Nell- She was the bully that needed leg surgery. She is on the mend but will still need to have her leg rechecked and needs to be spayed. Estimated another $250
Pinky- Still under medical care and need to be spayed still. Estimated another $250
Leon- Needs to be neutered and has a retained testical. Full vaccines, HW test, and has some skin infections. Estimated $200
Bentley- Needs neuter, vaccines, HW test, has skin ear and eye infections, and possibly surgery on his eyes. Estimated at least $200
Charlie was neutered, vaccinated, HW test, xray, and  hip exam. His bill was $350
This is just for the dogs that we recently have taken in and there are more dogs waiting to come in to rescue. Please help us cover some of these medical costs. Every dollar helps a bully in need!