iCrowdNewswire - Sep 22, 2015
iHit – The Phone Case That Stores Your Stash
The iHit is here to offer you a chance to show us how bad you want the phone case that stores your stash for the 6+.  On a daily basis we are inundated with request to have the iHit made for different phone models.
We have decided to see how real this interest is by creating a campaign to try and produce the most heavily requested model, the iHIt 6+.  Our current models span the iPhone 5/5s and iPhone 6/6s collections.  
Our first iHit model for the 5 was able to hold one pre rolled smoke for that well timed moment you were ready to fire it up.
Our current model, for the iPhone 6/6S, holds up to 5 pre rolled smokes. The iHit 6.0 features a removable stash compartment that enables the user to choose when the time is right to keep one rolled.  This compartment also allows for easy loading and unloading of your desired contents.
The iHit 6 can also stash your favorite 1.25 papers,money,cigarettes…etc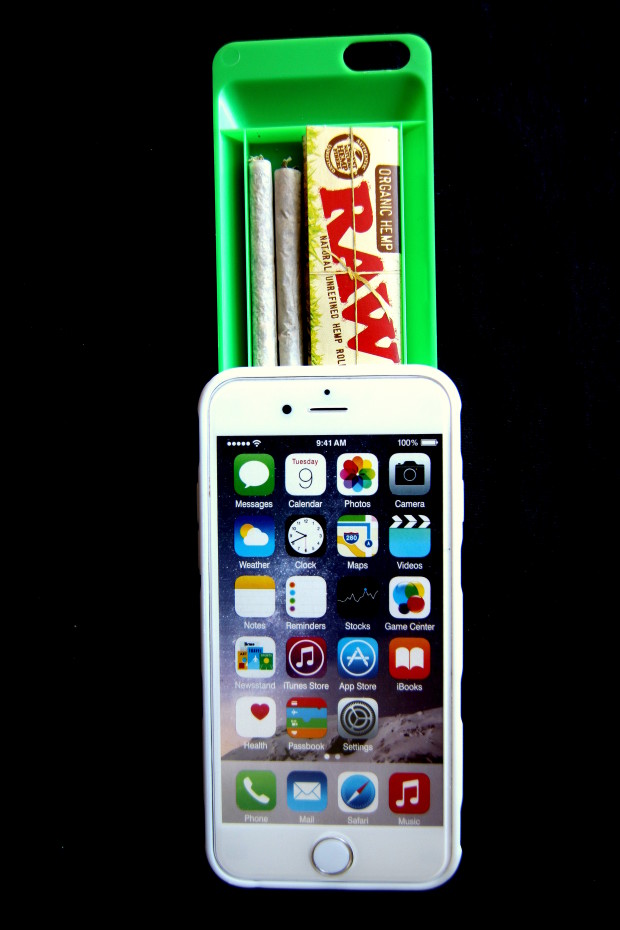 Our 6+ model will be designed to stash up to 5 pre rolled King Size smokes for all of our big time rollers.  The iHit 6+ model will also be able to stash all of the same items the standard 6 case can as well.  The design will remain unchanged from our previous design but with the larger phone comes larger storage options!!!
No more bent up rolls, no more worries at festivals and concerts, no more "dude did you really lose our smokes."
If you are a lover of sleek design and desire a dope stash case to keep one rolled for all of your life adventures than we have you covered at theiHit.com!
Get social with us on
Instagram @iHit24_7
Facebook.com/theiHit
Twitter.com/iHit24_7