iCrowdNewswire - Sep 21, 2015
World's first personal air conditioner

Evapolar is a desktop personal air conditioner that not only chills, but also humidifies and purifies air.
Thanks to its portability, it makes you feel comfortable exactly when you need it and where you need it.
Evapolar is based on the specially developed patented nanotechnology that makes it truly unique.
It emulates a soft natural chilling process instead of just producing a cold air thread like the other air conditioners (that often leads to catching a cold).
Evapolar is absolutely eco-friendly and 12 times more energy efficient than existing air conditioners.
It is very easy to use and ready to work right out of the box.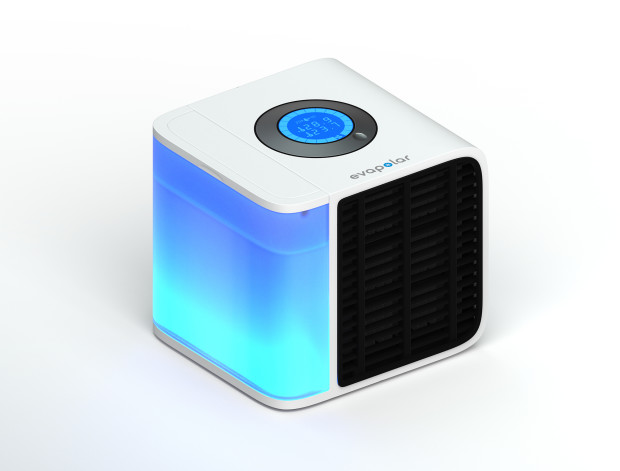 Evapolar allows you to create your own personal climate. Now you can adjust temperature to your needs, not the needs of everyone using one shared air conditioner. This is a real revolution in air conditioning!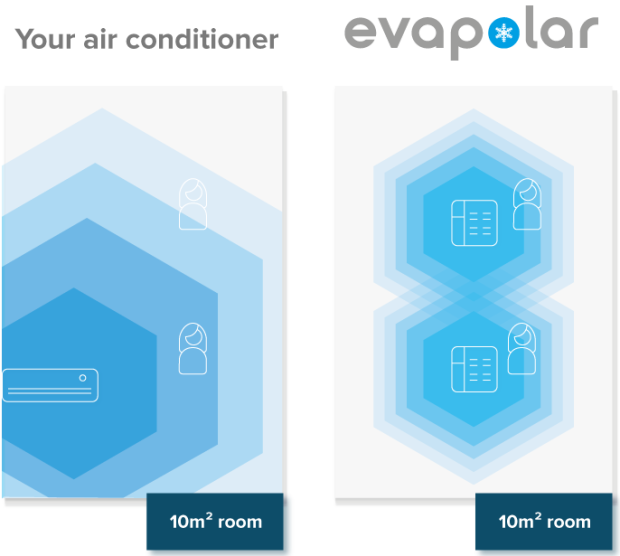 Our innovative patented cooling technology is the most effective in comparison to all the analogues. Evapolar saves energy and thus, your money.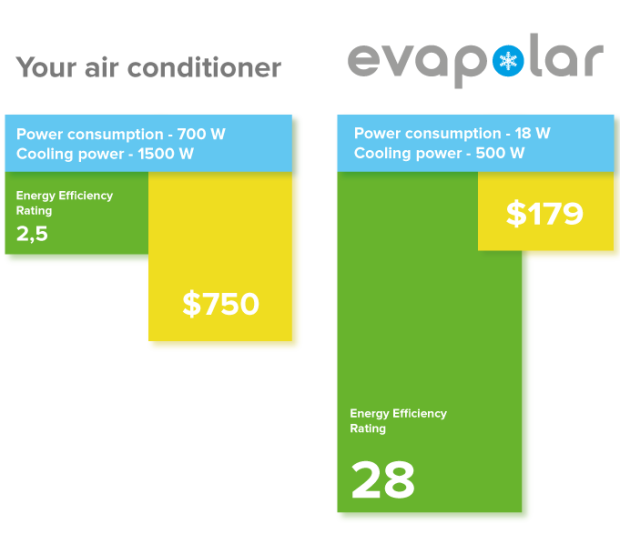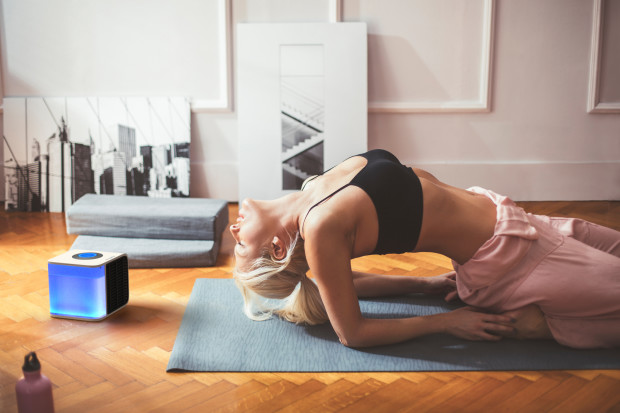 Evapolar automatically creates the most comfortable climate for a person:
Spreads coolness smoothly the same way air is cooled in nature (instead of producing a strong cold air thread like the other air conditioners are doing, that often leads to one catching a cold).
Humidifies the air which is healthy for your hair and skin.
Purifies the air making it easier for you to breathe thereby increasing your productivity.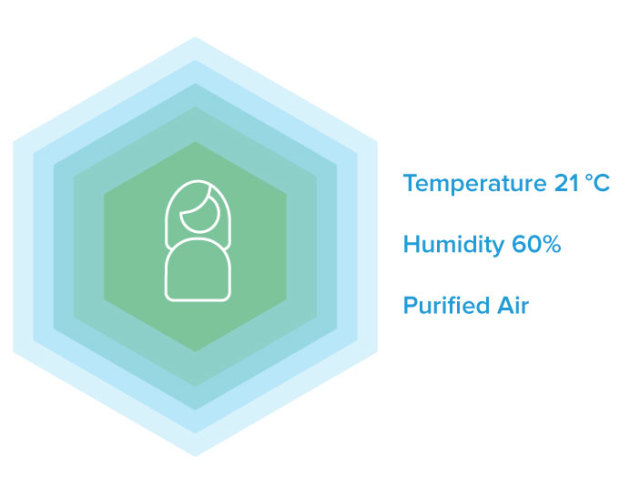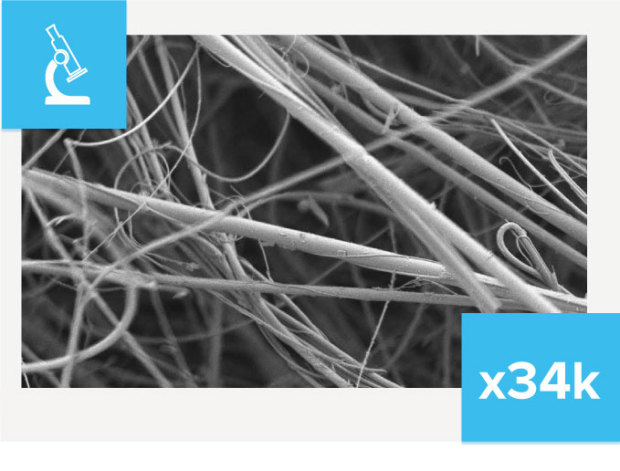 Evapolar works on power of water evaporation and the key element is a specially developed evaporative nanomaterial based on mineral fibers. It absorbs huge amounts of water and ensures extremely intensive evaporation from its surface. The unique characteristics of our material allowed us to significantly reduce the size of the device making it one-tenth the size of a conventional air conditioner.
Actually, Evapolar works like your personal small lake that creates a natural breeze.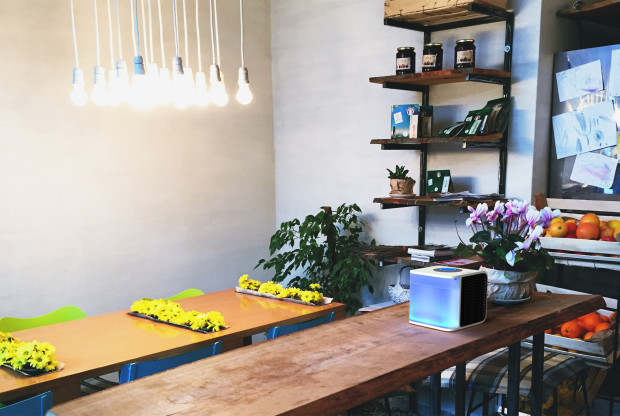 The main goal for us was to develop a device that is not just safe to use but absolutely eco-friendly.  Evapolar doesn't need Freon or any other toxic coolant. Our evaporative materials are easily recyclable and don't deal any harm to the environment. Moreover, we managed to make it totally organic-free, so you don't need to worry about any bacteria that usually spread in existing evaporative coolers.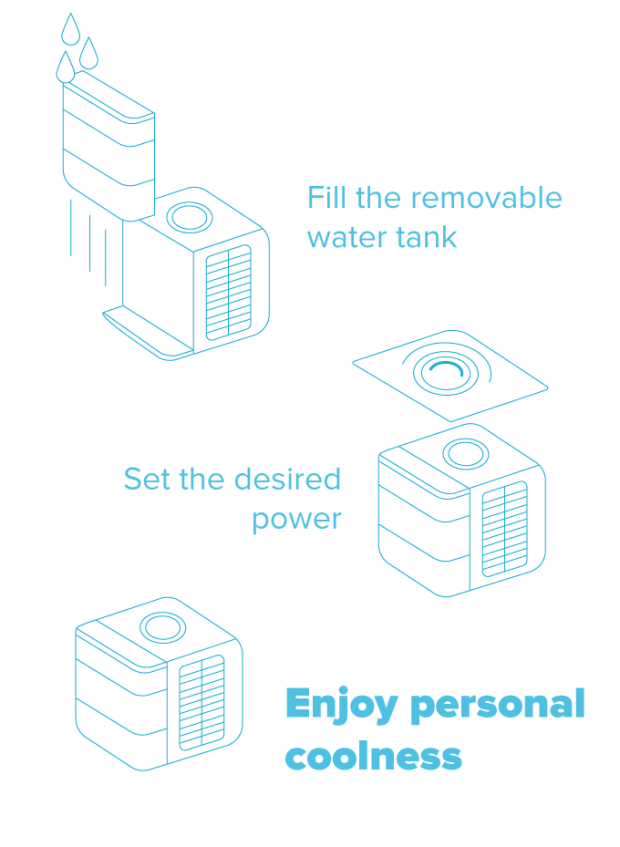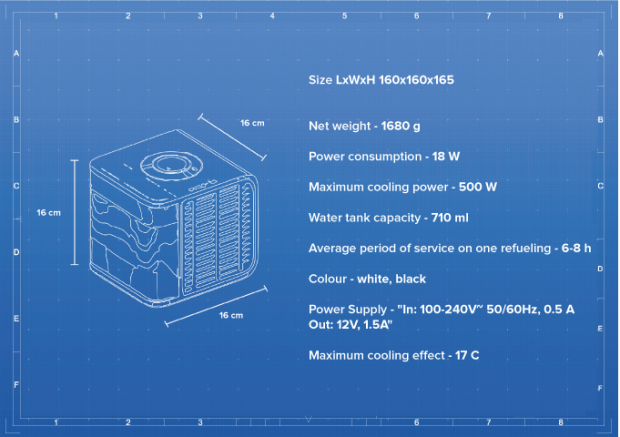 Right now Evapolar is available in 2 colors and the color palette will be expanded in future. We will contact you just before shipping to check the color of your choice.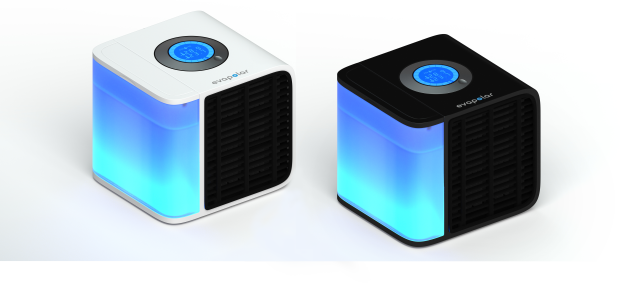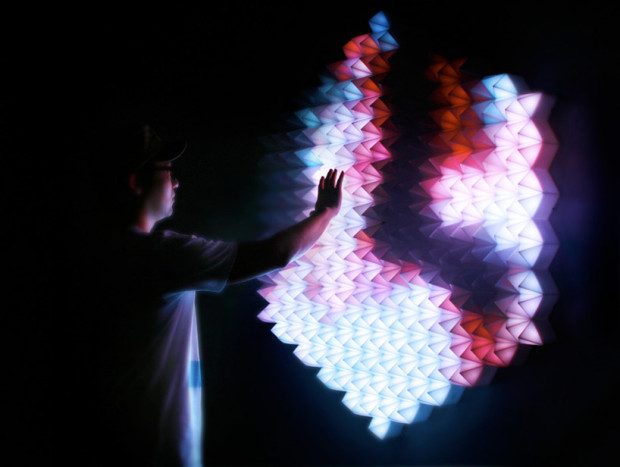 Nowadays the world is divided into two parts: simple things and high-tech. We'd like to combine them. We believe that technologies should serve in simple things every day. Evapolar is based on unique technology, but we would like you to enjoy it every day instead of thinking about its complexity.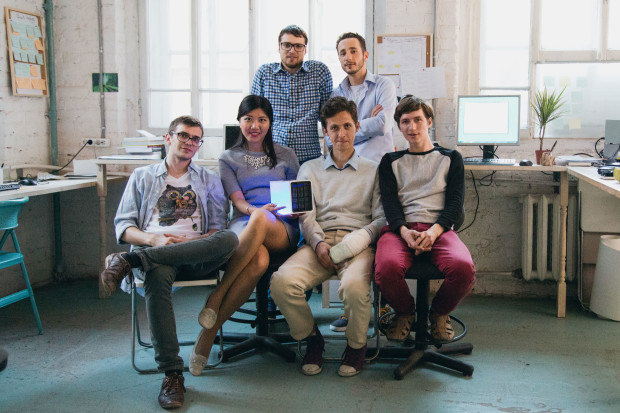 The Evapolar team is just beginning and we have a lot to explore! We are very grateful to you for your help, because this project could have never have gotten here without you. Now you're a part of our team!
JOIN US TODAY AND SPREAD THE WORD #EVAPOLAR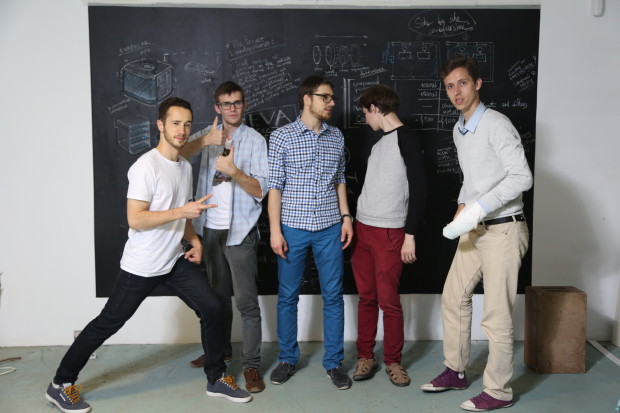 A Special Thanks to…
Anton Jabin & Alexander Bodykin of Film52, Konstantin Solomonov, Tonwagen sound studio for producing, shooting and editing the film. Jane Smorodnikova and CoffeeLab.vc for support.
Risks and Challenges
Manufacturing
We need to finish tooling to manufacture different parts of the product. This process is complex and requires time and money. Complications could potentially emerge and delay the manufacturing schedule. To tackle this risk we carefully select each partner and always have a Plan B.  
Revision Process
We want your feedback! Before we finalize our molding, give us feedback on what you want to see changed. Each week we will review all your requests and post updates. Just let us know!
Shipping
We've given a conservative estimate for our delivery dates. We are committed to keeping you informed of our progress both during and following our campaign. We assure you that we are all working very hard to produce a sensational product that not only arrives on time but is of optimum quality!